London, October 2012: This morning I found out that the university where I studied is the second best on the planet, and it really made me think. When I read English and French there in the late nineties, I had the privilege of learning beneath the dreaming spires of this venerable city, preceded by thousands of scholars, writers and artists, a whirligig of brilliant minds.
For four years I got to hide away in my little college library reading obscure 17th century texts and delving into the ancient, paper-scented stacks of the Bodleian library, where every book in the world is stored, for out-of-print tomes on romanticism or 18th century doppelgangers. I sunbathed in the same quad as Lawrence of Arabia; got drunk in the same pubs as Vera Brittain; rode my self-consciously rickety bicycle along the same cobbled streets as Margaret Thatcher, Iris Murdoch and Kate Adie (the choice of women alumni is deliberate; we were only allowed into the place in 1920, but since then I like to think we've shone). But at 19 years old, arriving in my stuffy little room on First Quad, I had absolutely no idea how very lucky I really was.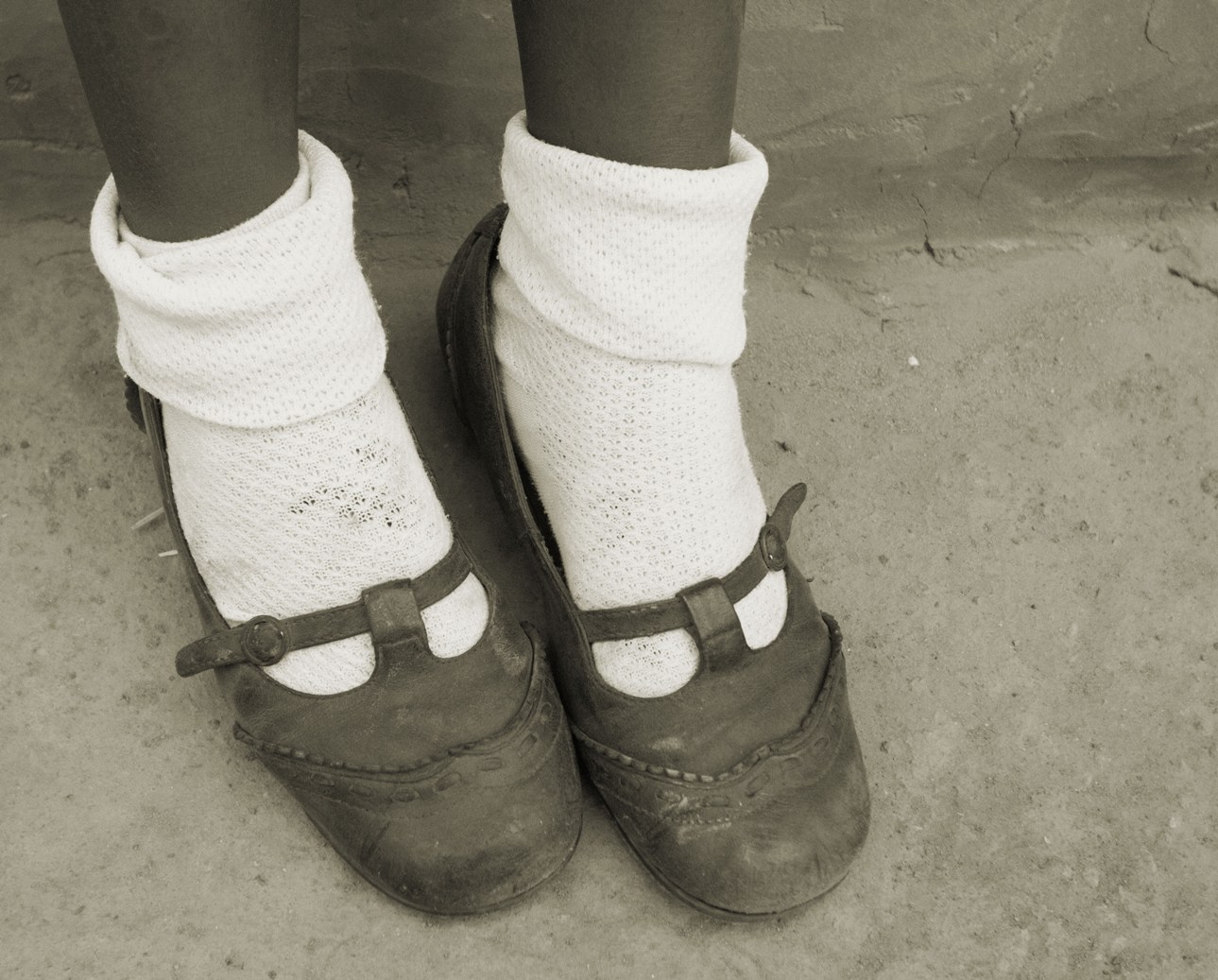 It was hard enough going there from a state school. My head of sixth form asked me one day if I'd take the exam and I sat it on my own, with a streaming cold, in an over-heated room in the top of A Block, unable to translate the complicated passage on goats into the past historic because, in state schools in 1993, this lumbering but rather beautiful literary French tense was not covered in the curriculum.
When I went to the two day interview my French teacher, Mr Christie, who had been there too, was rooting for me. As my dad and I cautiously explored the streets around the covered market as dusk fell over a stormy Oxford, I spread my arms across the golden stone walls of Jesus College, and knew I loved it.
I was right. For four years I loved and lived Jesus College, Oxford; buried myself in Shakespeare, Paul Eluard and Andre Gide (yes, I was so much more intellectual back then), drowned myself in vodka and lime and awful college port, dressed up in black-tie three nights a week and tormented myself with the usual paranoias (so trivial now that I'm faced with the awkward absurdities of real life) that much of the female student population seemed to suffer.
Nowadays, the past seems another country. I certainly did things differently there, and although they still don't teach the past historic in A-level French, there are more state school students than ever before who get places at my beautiful university, which is brilliant. It is their Oxford now, and I am long accustomed to the feeling that afflicts all graduates when they return. The fleeting sadness that my women predecessors must have felt too, of knowing that their time had passed and those dreamy, decadent times were another world, for another generation.
Now I'm a journalist and, after years of freelancing, I spend my time working in the developing world for the international children's charity Plan International. Researching stories on teen mums, child brides, FGM and a host of other difficult topics across Africa, I meet girls and boys who aren't even in school.
They are among the poorest people on the planet. The girls are doing housework in the family home or being married off early to older men they don't love. The boys are working. I met a nine-year-old cattle herder last week who'd like to go to school, but he's bonded into labour for six more years until he earns his first cow. I look back sometimes and feel troubled. For all our opinionated essays, my peers and I had so many choices, and there we were worrying about our figures. These kids often don't have any choices at all, particularly the girls.
Globally, one in three girls around the world is denied an education by the daily realities of poverty, discrimination and violence. Every day, young girls are missing out on school, forced into marriage and subjected to violence. That may just be a number, but when you meet some of these children, you realise how clever they are and how much of a waste of potential that really is. They talk articulately and in depth about the problems they face and what can be done about them. Most of them want to be doctors, lawyers, nurses or pilots. I like to think that one day they will, but I am, and always will be, an optimist.
On October 11, the world will mark international Day of The Girl. On the same day, Plan International will launch a worldwide campaign to support four million girls to get the education, skills and support they need to move themselves from poverty to opportunity. Because I Am A Girl isn't just a buzzy title. In countries around Africa, on every story I research, I hear it again and again. "Because I'm a girl, I can't go to school", "Because I'm a girl, my family wants me to get married".
The news today about my university made me reflect on how lucky I was and the opportunities I've had; about my amazing parents, both of them impoverished teachers, who scrimped and saved to make sure I had the best opportunities, and whom I'd routinely scam for extra stationery before term started because I knew they'd always buy me stuff to do with school (I was only 10...). They cared passionately about education and were determined that, whatever I ended up doing, I'd get the best chance in life to do it. Parents in the developing world, are, unfortunately, more likely to think it's a better deal to get their daughter a husband, quick.
It only makes me more passionate about the message we are giving here at Plan. I do genuinely believe our cause is important, to raise awareness and discussion and, in the future, lobby governments for change. Every girl (and boy) should go to school and we can all make this happen. When we were students, I think all of us thought we could change the world, then faced the slow, demoralising realisation, upon leaving, that we probably wouldn't. I have come to believe that we can only do what we can. I can write, so I do. Others do other things, big and small, and it all counts hugely.
I've already raised my hand at http://raiseyourhandnow.com. It's a simple thing but it shows support. We'll be doing a lot more - and I'll be telling you a lot more stories that matter. But for now, raise your hand. If you do, a few more girls stand a chance of going to school, university and worrying about their weight and dastardly boyfriends rather than whether they risk being married off to the portly old man down the road before they finish school. Hopefully, one day in the future, we'll raise a glass instead to the successful female businesswomen, politicians, ground-breaking scientists and great thinkers hailing from countries that were once the poorest on the planet.