Travelling by bicycle and living in a tent gives one a great appreciation for the finer things in life when they finally come along. Now that Stephen and I have completed the European leg of our trip, we have been writing about the locations that have inspired us, excited us, or merely called forth sighs of contentment.
What could be cooler than visiting a craft brewery, hanging out with the master brewer, and talking beer for an hour? Nothing, if you're a craft beer-lover like Stephen. After the watery concoctions that pass for beer in most of Europe, HumanFish was a delight to imbibe. This was by far the best beer we'd tasted since we left the US – and not for lack of trying.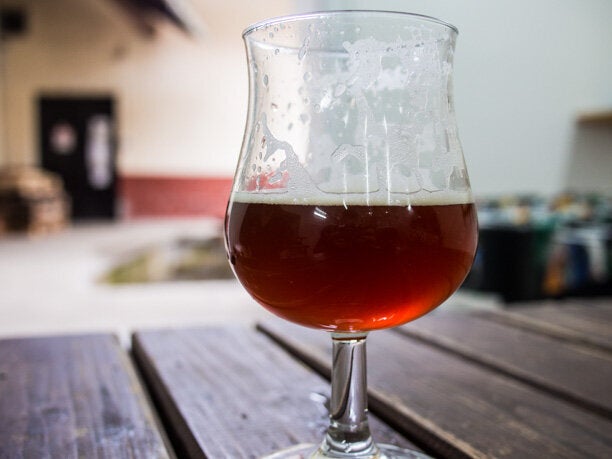 The unassuming brewery is located in the equally unassuming village of Vhrnika, just 20km outside of Ljubliana. Matthew, the master brewer, will happily give you the low-down on the craft brewing movement in Slovenia (which is very tiny at the moment) and what it takes to open a craft brewery in a country with no taste for real beer.
If you can't make it to the brewery, you can try out HumanFish at a few places around Ljubljana, including Patrick's Irish Pub.
Italy and Croatia have strong coffee cultures, but their culture is based on drinking as many cheap espressos as possible – it really doesn't matter what the coffee tastes like.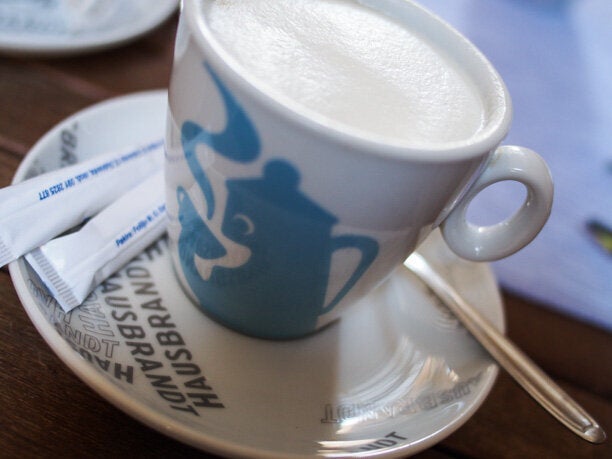 At Cafetino, we were pleased to find a selection of finely roasted beans and a staff who know (and care) about the flavour of their coffee. Also, they serve tiny donuts that are like delicious morsels of heaven. We highly recommend you order two.
After months of pizza and pasta, it was exciting to taste any 'foreign' food at all. It's also been years (since we lived in England) that we've had access to really great Indian food. Namaste is the real deal, with a Northern Indian menu that thrilled our taste buds. If you don't believe our unrefined Western palates, you could hunt down our fellow diners: the crew of an Indian pop music video who were enjoying their meals every bit as much as we were.
Not far from Ljubljana lies Velika Planina, a high-elevation plateau in the Slovenian Alps.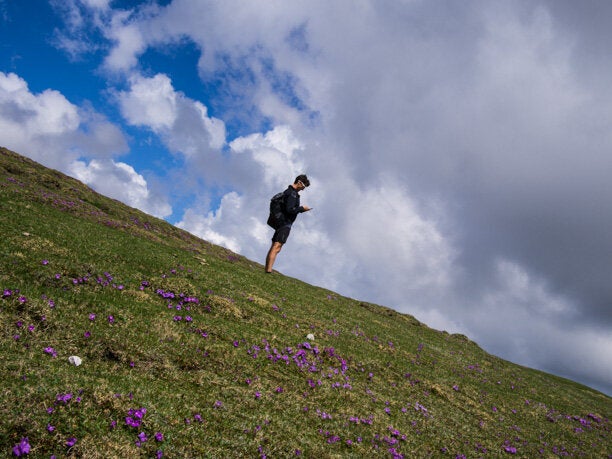 In the winter there is skiing. In the summer, you can take a cable car to the top and hike through the alpine meadows, admire the wildflowers, throw snowballs at your friends, and visit the herder's settlements to view their unique wooden huts.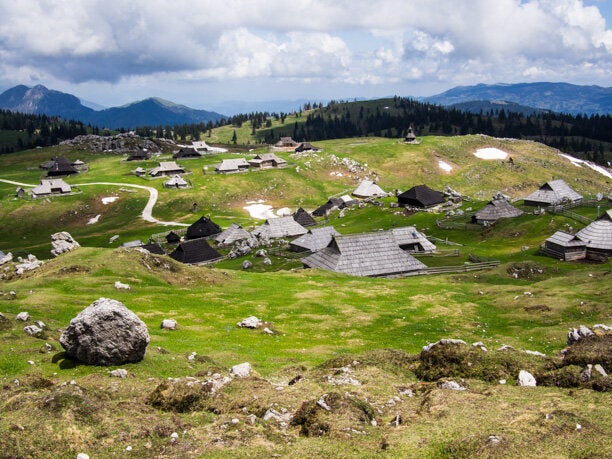 It's peaceful and pretty with a view of the Austrian Alps next door that will leave you speechless.
Pass through the flat and fertile valleys of Slovenia in springtime, and you will see endless fields staked and strung, with tiny vines starting their long climb towards the sky. These vines are hops, and they form the basis for quality beer brewing the world over.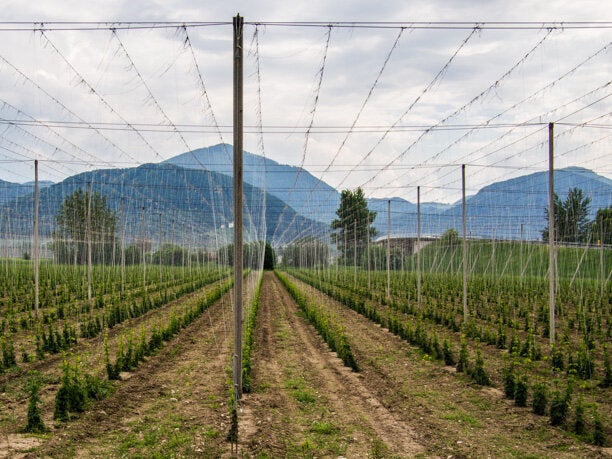 Tiny Slovenia is the sixth largest producer of hops in the world, and unbeknownst to many a beer lover, Slovenian hops are a key ingredient of their favourite brews. The gorgeous views are just a bonus for anyone who ventures into this rarely visited part of the country.
All photos copyright Jane Mountain, 2013
Related