With the weather improving, and the Bank Holiday almost upon us, many of us will be hoping to get outdoors and spend some quality time with family and friends. If the sun shines, it's a great opportunity to crack open the barbecue, gather your nearest and dearest and really celebrate the warmer weather together.
If you're looking for ideas on how to give your party a stylish wow factor, then look no further!
Top Tip #1: Stylish Seating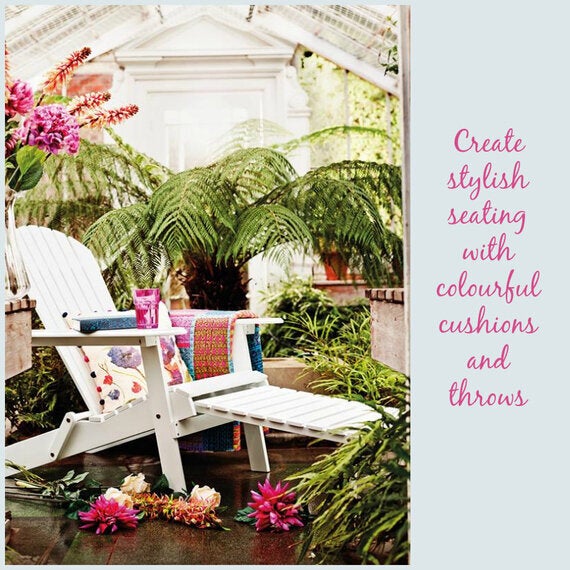 Just because you're outside doesn't mean you can't accessorise your space with colourful and stylish cushions and throws. If the weather turns colder, your guests will thank you for it.
Top Tip #2: Eclectic Dining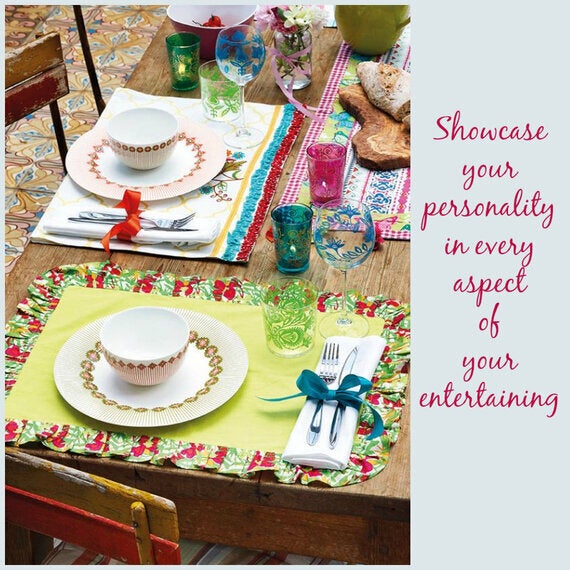 Creating a dining table setting, either indoors or outdoors, should reflect the person that you are and the tastes that you have. Particularly when outdoors, a colourful, eclectic selection of tableware looks stunning against the British sun. When we get it!
Top Tip #3: Add Some Flowers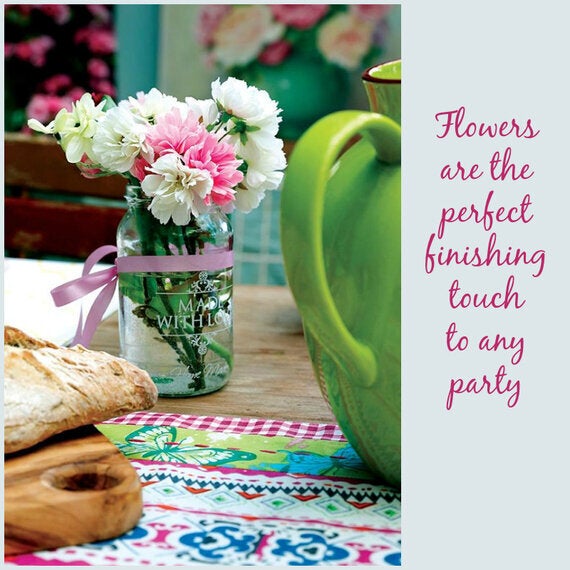 No party, or entertaining space, is complete unless you have some flowers. They are the perfect way to brighten up the table, and are guaranteed to put a smile on people's faces. You don't need fancy vases in which to display them, simply grab an old jam jar, decorate with a little ribbon and, hey presto, your display is complete.
Top Tip #4: Accessorise the Garden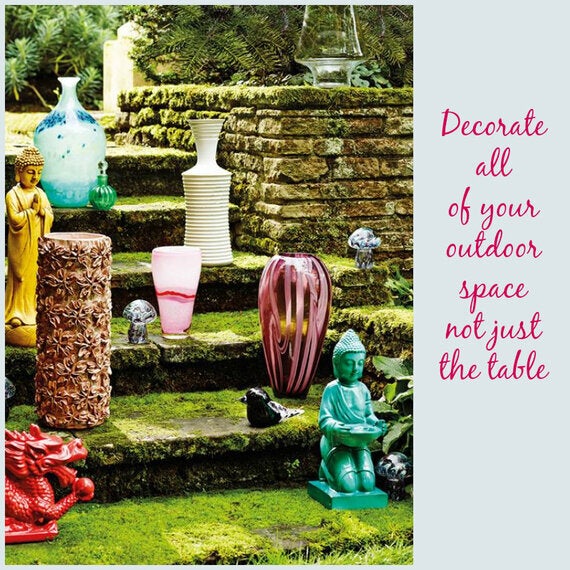 Most of us find it easy to put together a table setting, but sometimes to really make the gathering go with a swing, it's good to look beyond the plates and cups. Take a look around your garden. Could you decorate other aspects? Why not add some fairy lights and citronella candles ready for the evening? How about some pretty bunting and lanterns? If you don't have young children running around, place some attractive ornaments around the garden area to really liven it up. It won't take much to create a party atmosphere. Have fun!
Top Tip #5: Colourful Creativity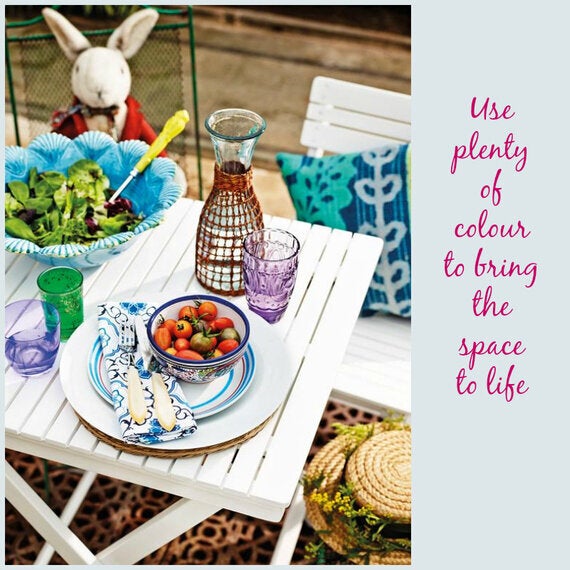 Don't be afraid to use colour to bring your party to life. Colour can be from the food as well as the tableware and accessories. Let your imagination run free and be creative with how you mix and match your pieces. The bolder and brighter, the better. Feel free to experiment and really give your party the wow factor.
Why not pop into your local HomeSense before the upcoming Bank Holiday and see what treasures you can find!
All images are courtesy of HomeSense.
For more great home inspiration tips, do check out my homes and interiors blog Love Chic Living