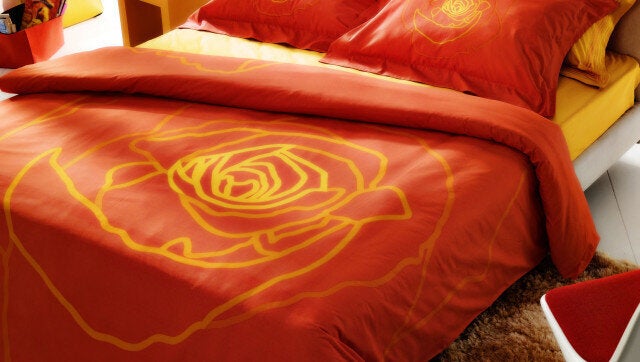 Like anything, the interior design industry has its own trends that come and go. Some of them are influenced by the catwalks but most of them come from beautiful design exhibitions and the practicalities of life.
If you're thinking about doing some redecorating over the summer, here are a few ideas to get you started.
Entertaining and dinner parties are becoming more and more popular and, as a result, we are seeing a lot more large, open-plan kitchen-dining areas.
If you are stuck for space, take a look at these extending dining tables and chairs from Top Furniture. These sorts of folding tables can be tucked away in their smaller state most of the time then opened up when you have guests.
This gives you more space when you need it but you still have the option to throw a dinner party if you want to.
Monochrome
We've been seeing a lot of this on the catwalk and it actually works quite nicely in the home. A black and white home can be a fantastic base for anything you might plan to do in the future.
Go for white walls, a simple black sofa and a dark rug. Once we start seeing more colour in the shops you can just add it into the room.
Retro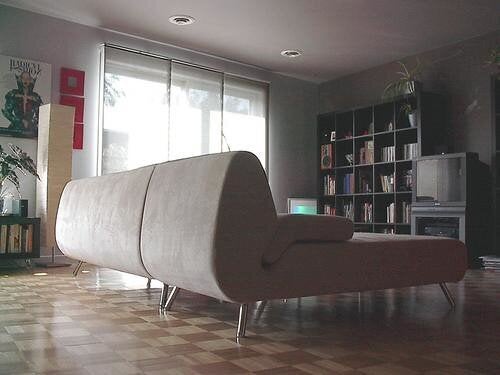 This is a big trend across a number of industries. If you don't have the money to go for real vintage pieces then you should try shopping in stores with a similar look -- Cath Kidston, for example.
You can incorporate this look into a more modern home. If you prefer clean lines and simple patterns then look for items from the seventies, if you prefer something a bit more bold then look for eighties pieces.
Natural materials are making a comeback. Look for sturdy oak tables, benches that look like logs and any other wooden pieces that don't have obvious varnish or staining on them.
The idea is to bring you back to nature so pair these with botanical prints and earthy tones.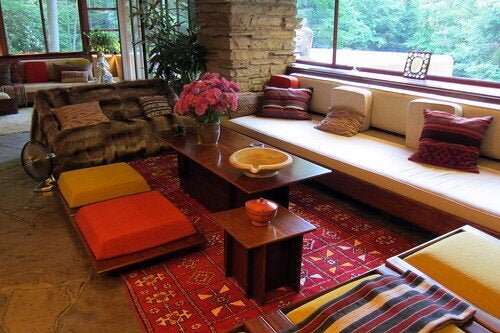 Again, the catwalk has shown us all sorts of textured pieces, from 3D floral dresses to mixed and matched materials. This is a trend that can be recreated in the home. It's not difficult to find cushions patterned with 3D flowers but have a look for textured throws, lampshades and rugs too.