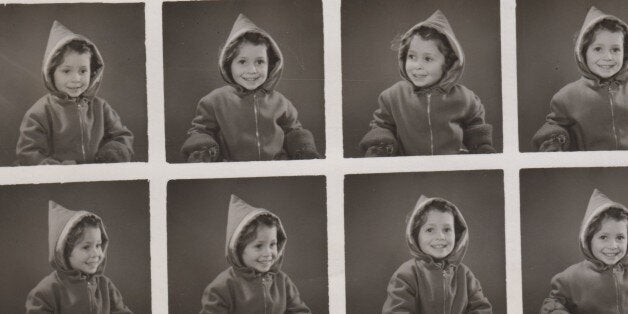 A Woman on the Edge of Time, by Jeremy Gavron
What it is: A son's study of the mother he lost to suicide when she was just 29 - and he was four years old
It sounds like hyperbole to say you've just read a book that changed your life, and I would hate that, because I am entirely sincere about this. I've been telling all my friends to read this book immediately, because Jeremy Gavron's portrait of his mother Hannah is probably one of the greatest pieces of writing I've been fortunate enough to read in my 25 bookish years.
Hannah's humanity sings from the pages, and its a feat of both skill and compassion that Gavron is able to make me feel like I intimately knew someone he never had the chance to know properly himself. As I reached the final sentence, I was crying not just because I wished Hannah could be my friend, but because I wish Gavron had been able to know her.
What's clear is that she was a woman who lived a life constrained by the art of the possible, wanting to be more than life would let her. But for all her vivacity, this is not a hagiography - Gavron writes frankly about having to come to terms with the fact that Hannah was a flawed human being. Hannah's parents had agreed that there was 'no one who had such good brains and so little control over their emotions'.
But travelling through as she did life like a human whirlwind, she was in danger from 'the whole of that terrific force turned against herself'. You must read this, both as an act of bearing witness to an important life, and as a way of understanding the internal struggles of women who are externally knocked down by forces that want to dim their light.
And if you'd like to read the blog we had the privilege of hosting from Jeremy Gavron on HuffPost UK, that's here.
You For Me For You, Royal Court Upstairs
What it is: The tale of two sisters escaping from North Korea
Do you want to see a play with giant human frogs and dancing rice? Of course you bloody do.
Mia Chung's play is surreal - it's a bit like Trainspotting, but the characters aren't delirious from jacking up, but just from how shit life is in North Korea. People are trying to crawl out of a well, giant bears are filling out forms. One sister escapes to America, the other is left behind in North Korea where the rules keep changing.
Even if the mind-blowingly brilliant composite parts of this whole endeavour don't quite add up to a satisfying whole, individually I think they're worth it. Chung's script is in turns barmy, funny, and deeply sad. There's one particular scene that stays in the mind: one sister is confronted by the ghost of her husband, who details all the various torturous ways he could have been killed by the state. It nails the fact that this play is about acceptance as much as it's also about escape.
The cast are tight as a double knot, and Daisy Haggard in particular as a babbling American is completely on point. And the production, the design - it's like falling into the BFG's kaleidoscope. You need to see it for yourself. Look!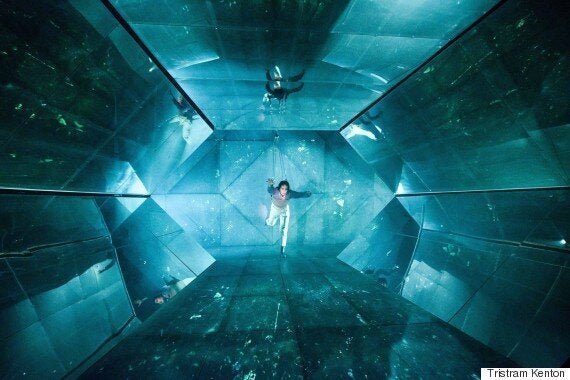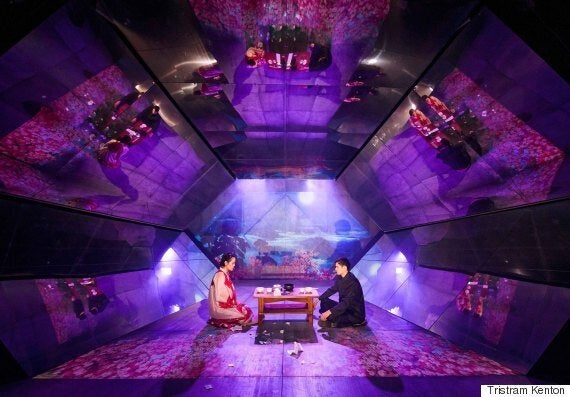 I think it's safe to say the Royal Court have had a stormer of a year. We all think we know what it once was - some golden place where you could scribble a script on to a paper bag and the next week it would be on a stage - but it feels like it's really taking risks again. Chung's play, like Nicola Wilson's that came before, is not perfect, but it's ambitious, bold and exciting - and it's been given a production to match. It's good for the theatre climate, and it's good for audiences.
The Less I Know the Better, Tame Impala
CAN'T. STOP. LISTENING. TO. THIS. SONG.