I love my job, but there's no denying that carting around two phones, being constantly plugged in and available on every social media forum can leave us frazzled and in need of a break from reality. With recent research showing that we're checking our smartphones a staggering 221 times a day - sometimes more - I'd count myself within the bracket of being constantly 'on' and well and truly in need of a disconnection. Luckily for me, I found it in Sri Lanka.
I've always been fascinated with the country, and on my recent grown up backpacking trip, I discovered a true oasis of tranquility and calm that appears to be Sri Lanka's best kept secret.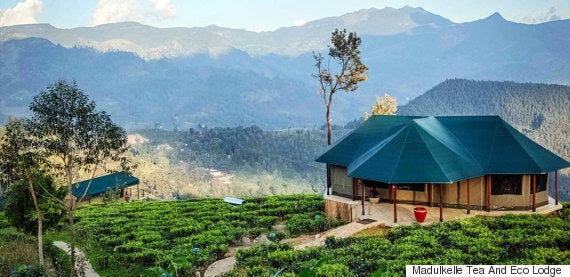 Madulkelle Tea and Eco lodge sits high in the Knuckles mountain range. I came across the resort on a travel blog when researching my trip, and immediately knew I had to write this into my itinerary. To say this place is heaven on earth would be an understatement - I only wish I'd stayed longer.
Madulkelle is a collection of eighteen luxury tents perched on the side of a mountain about one hour from Kandy city.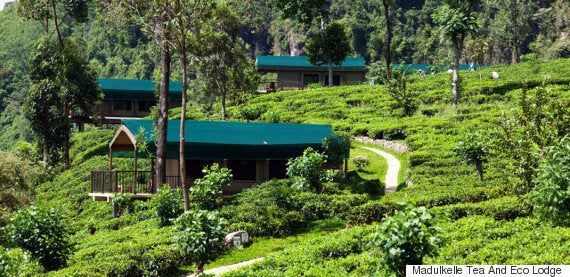 The resort was built in 2008, and sits within acres of rolling tea fields. The tents have all the modern conveniences you could possibly wish for, except one crucial element - wifi.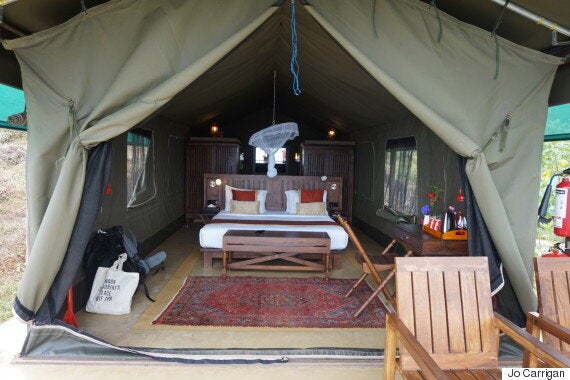 With all having views across the valley and of the Knuckles mountain range, the element of complete serenity is key. And if you're really worried about updating your Insta, internet is available in the main house.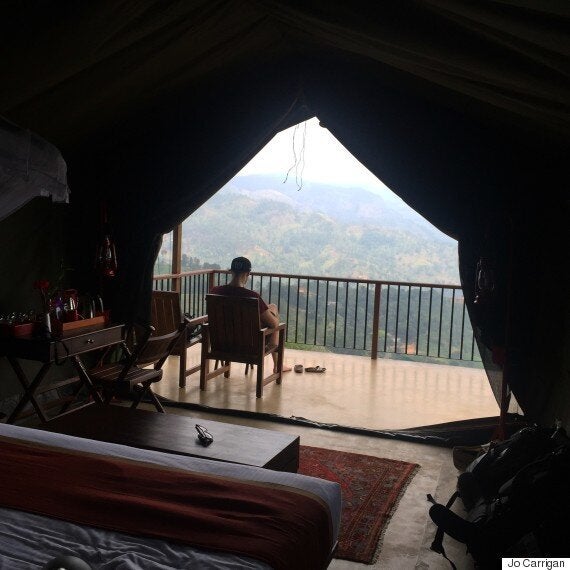 The resort is around a one hour drive from Kandy, which is an unmissable two and a half hour train ride from the capital city of Colombo. The track to the hotel is undeniably bumpy, but the scenery as you wind your way up the mountain will allay all trepidation. Transport can be arranged through the hotel in the form of a minibus, or if you fancy something a little bit more fun, a tuk tuk can be hailed at the station to cart you up the mountain. We took this option on the way back and it was brilliant, if a little hair raising.
Basically, as little or as much as you like. The resort is designed to allow you to completely switch off, meaning you could spend days just reading and admiring the view, or enjoying a cocktail or two in between dips in the infinity pool.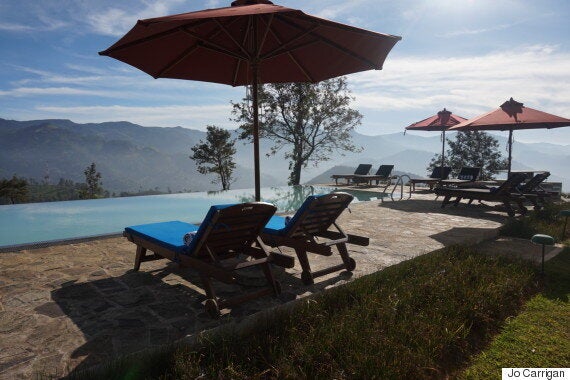 The resort also offers guided hikes, which was a true highlight of my trip. We trekked through acres of tea plantation and forest, climbing high into the mountains where we met countless tea pickers and passed through lovely little villages.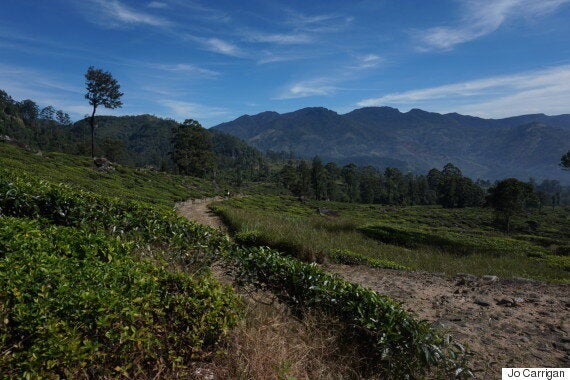 There's also a spa with surely one of the best views in the world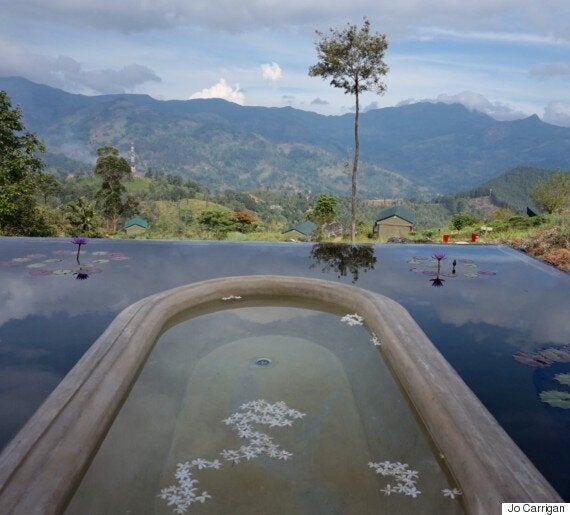 Madulkelle has it's own restaurant, with the menu changing daily to incorporate the freshest ingredients available that day. With a large proportion of the ingredients used being grown organically on site, the fare is healthy and really, really fresh.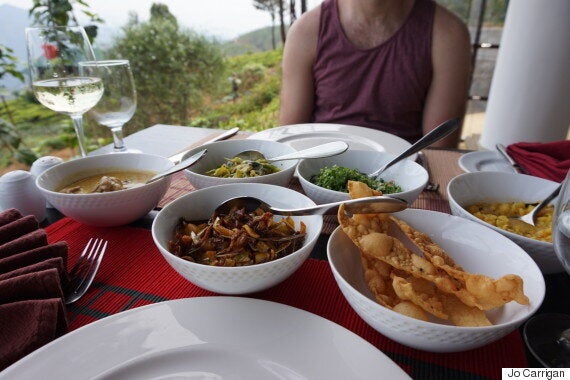 Rice and curry - a staple in Sri Lanka - is the order of the day, with a selection of small and spicy dishes being served up accompanied by crispy poppadum. The mutton coconut curry was a real highlight, served alongside delicious chickpea dahl.
The resort also offers cooking classes, where groups can work with Madulkelle's expert chefs and learn the ways of Sri Lankan cooking.
Anytime - the temperate mountain climate is pleasant year round (if a little rainier than the lowlands), and the resort has a roaring open fire in the main house should things turn a little chilly.