The entertainment industry has a rich history of double acts. Pairs of people combining their talents in a single identity. Well... here's what they would look like as pairs of talented people combined into a single entity... I imagine.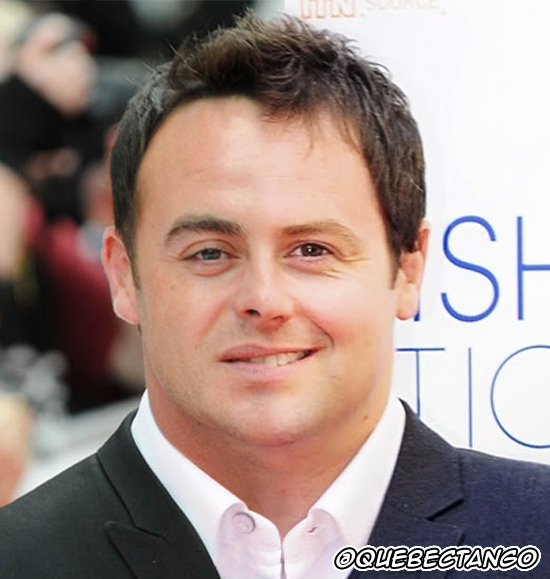 Ant and Dec - looking just a little bit Nick Griffin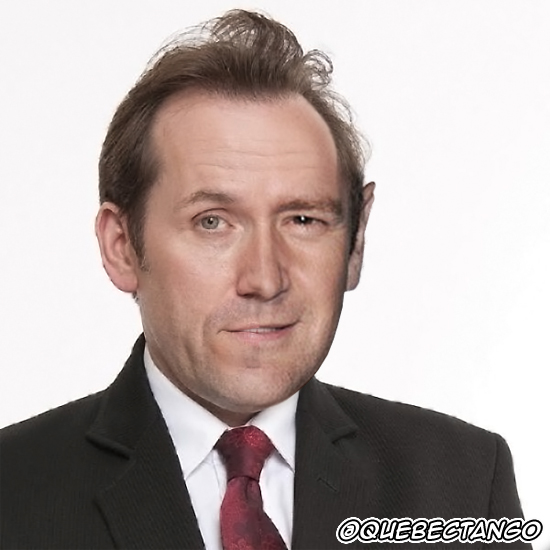 Armstrong and Miller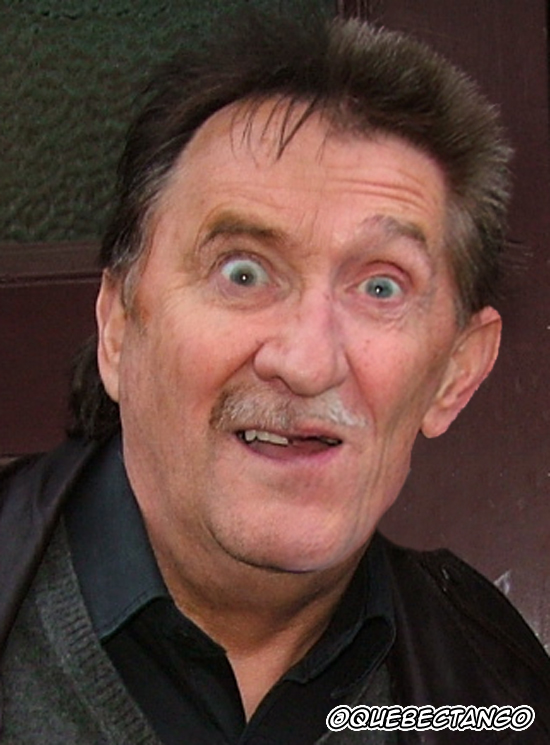 The Chucklebrothers - please don't have nightmares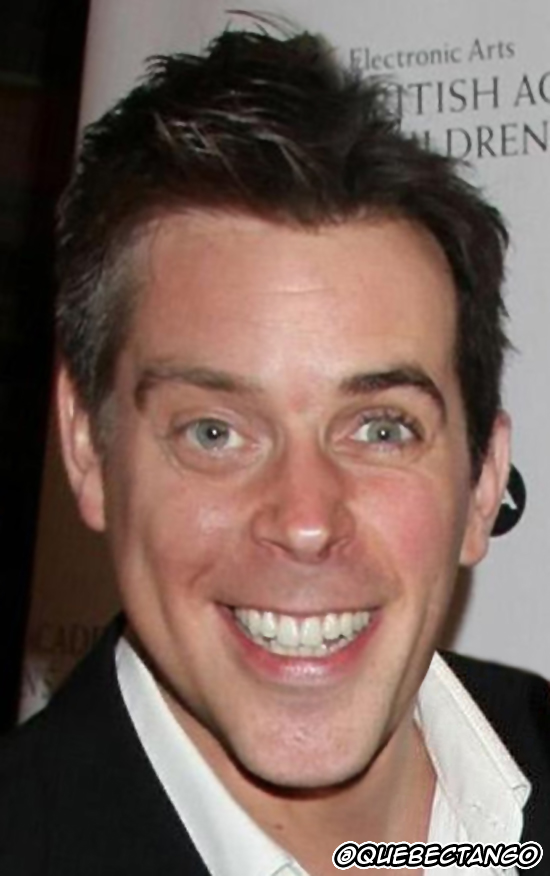 Dick and Dom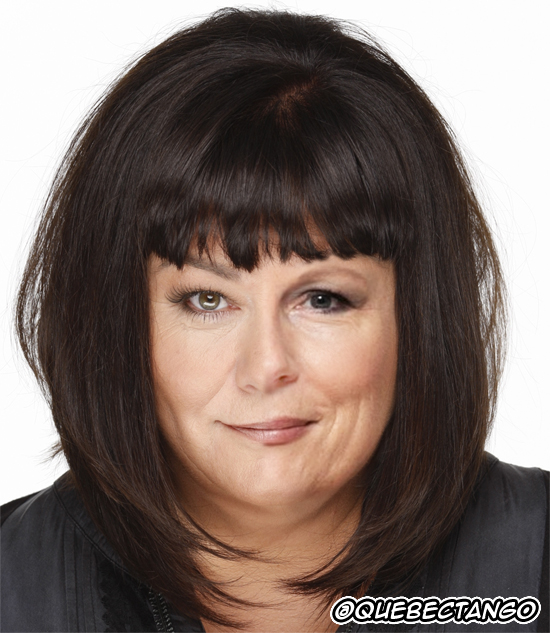 French and Saunders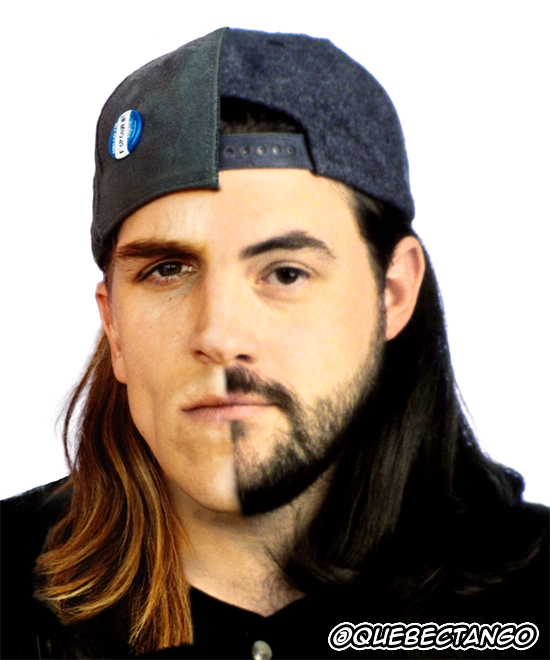 Jay and Silent Bob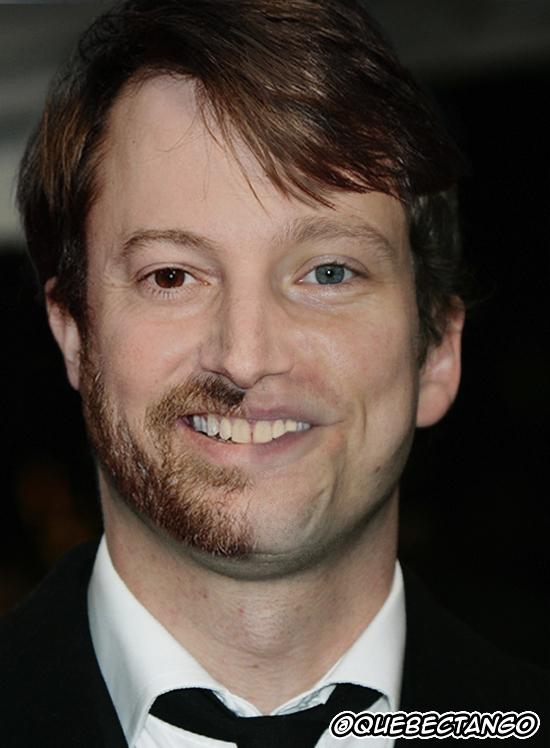 Mitchell and Webb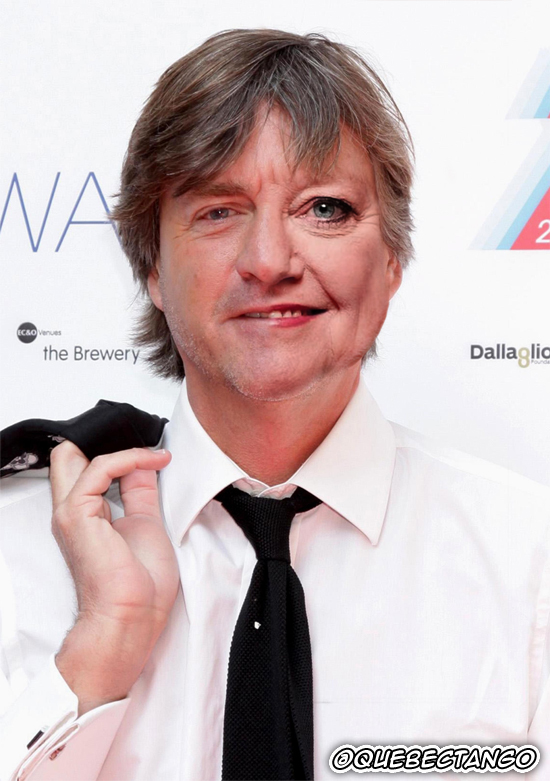 Richard and Judy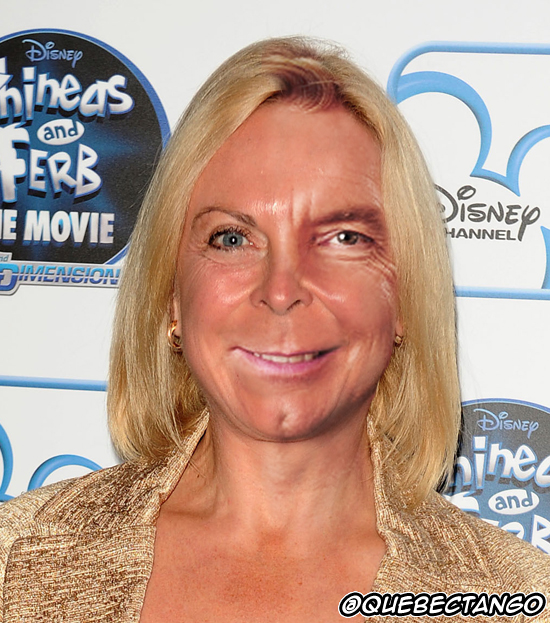 Torvill and Dean
and now some classic pairings...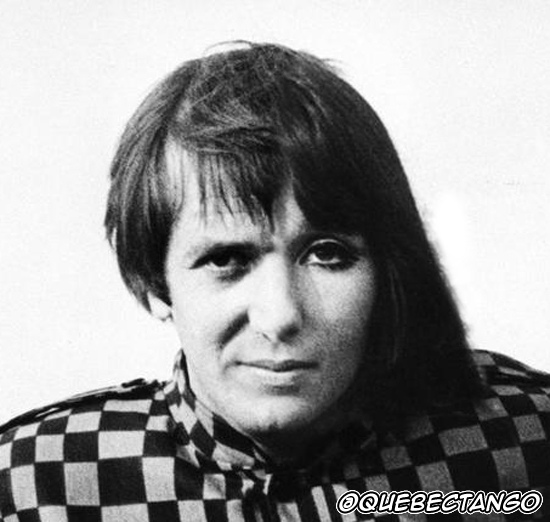 Sonny and Cher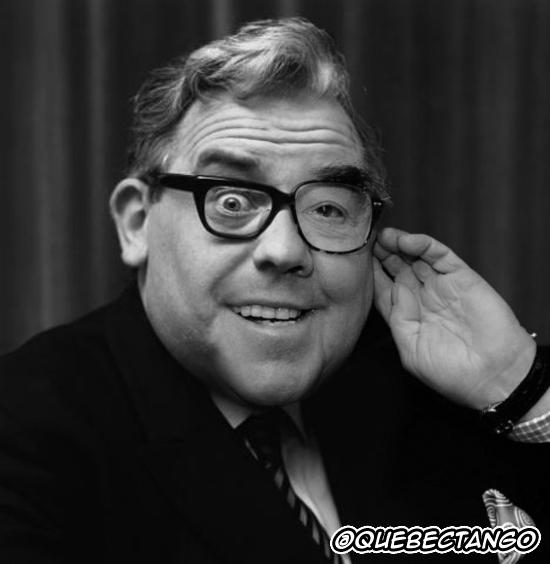 The Two Ronnies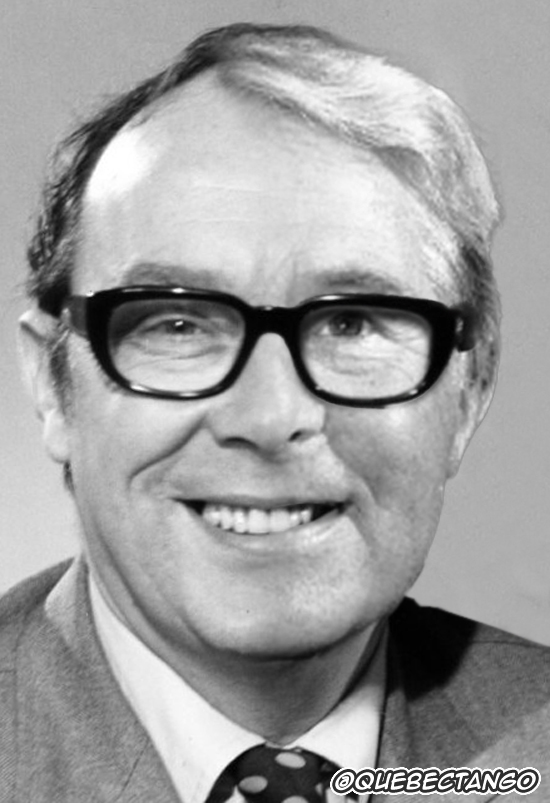 Morecambe and Wise