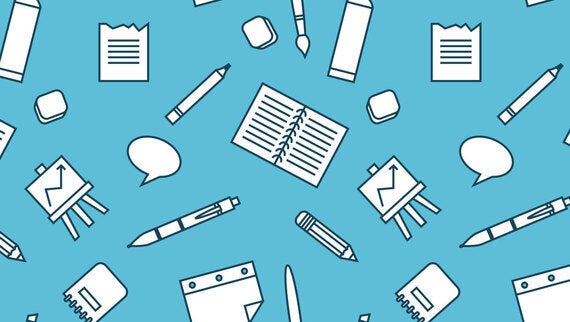 Kids absolutely love asking questions: If I can see all those stars, can they really be so far away? Who's the fastest runner in the world? Where does milk come from? As some kids grow up, their interest may begin to wane, but for others, the complexity and fervour of their questions only escalates as they attempt to satisfy an insatiable thirst for knowledge. It's indicative of what you might call a curiosity gene, which will certainly be increasingly valued into the future.
A tidal shift in education is evident, as leading expert Ken Robinson has been chronicling for years. Our formal educational system is predicated on industrialisation, exemplified by banking knowledge into passive students and falsely selling the possession of that knowledge as a guarantee of job security. The case for reform is compelling, particularly in the face of new models that integrate more customised, participatory and open forms of learning.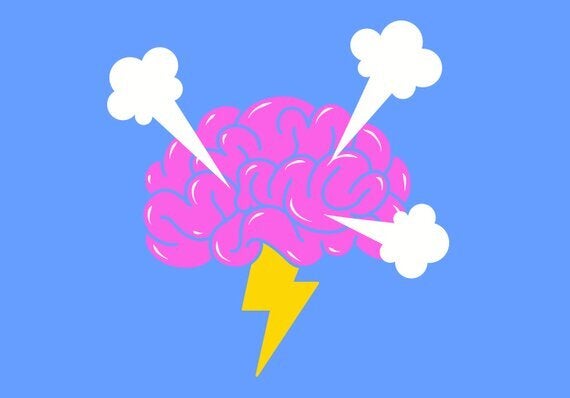 The Case for Continuous Education
Continuous education throughout one's lifetime, whether formal or informal, will play an increasingly important role for the next generation -- particularly in light of the long-standing debate surrounding the value of a college education. The ability to constantly acquire new knowledge and new skill sets or, in effect, "learn a living" -- as CEO at the Centre for Strategic Education Tony Mackay, puts it - is one of the must-have abilities for the next generation of workers. Luckily, there are a multitude of new educational resources that offer anyone the opportunity to learn and expand their knowledge, all from the comforts of home or a mobile device.
Choose Your Skillset
Progressive educational outlets to boost your emotional intelligence and curate new skills now run aplenty. There really is something for everyone, whether it's learning how to sew, or one of my personal favourites, attending Sunday Sermons at The School of Life (Now in London, Belgrade, Istanbul and Antwerp). There are a plethora of options within the technology space, including learning to code at Makers Academy or exploring the leap from the corporate to startup worlds through Escape's Startup MBA. Offering a bit broader class selection in next-gen education is General Assembly (where I am also an instructor). I've seen the growth first-hand, and was not surprised to see GA voted by Fast Company as one of the most innovative companies in the world.
Massive Open Online Courses
And then there are the MOOCs. These Massive Open Online Courses have opened up education so that once-proprietary curricula have become accessible to anyone with a connected device. Some of the more popular portals include Udacity, edX, Khan Academy and Coursera. If you haven't yet dabbled, a great starting point to get a window into this world is via course aggregator Class Central. It's also interesting to note that, while the growth rate of MOOCs is going down, the actual total number of MOOCs worldwide is increasing.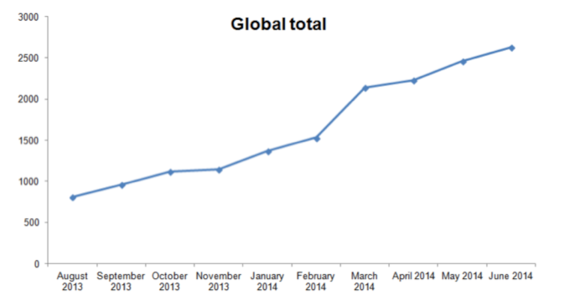 Startup Education
Startup business education is also healthily represented online. Perhaps the best go-to resource is Y Combinator's How to Start at Startup class or Steve Blank's Lean LaunchPad. Plenty of others provide free instructional tools, from Happy Startup School and Design Thinkers Academy to podcasts at TropicalMBA. For those with the preference and ability to show up in person, there are also leaders in "Alternative MBAs," including Design Works, d.school, Hyper Island, and THNK. Sure, the price tags may cause you to glance twice, but the benefits promise to prepare learners for a 21st-century economy, where responsiveness, innovation, and creativity are paramount.
The elephant in the room, however, is the specific area of unaccredited and free open education where retention rates are pretty dismal. For example, recent reports for edX point to an average of just 5% of registered students actually completing a course. The 20 million registered students on the platform today are predicted to jump tenfold to nearly 200 million within the next decade, but only time will tell how many of a growing number of students will successfully complete online courses, and if the trajectory of education providers will focus on enhancing the current free offerings with more interactive engagement tools like Prollster, paid-for vocational models like Nano Degrees, or a combination of these or a myriad of other motivators.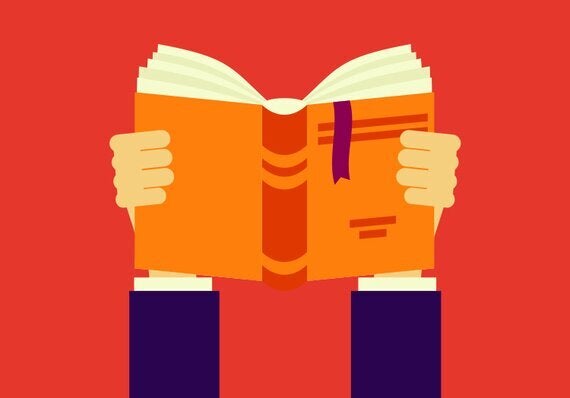 As with almost anything, there's an attitude you can take toward your education. If you favour a growth mindset, you're likely to be inclined to click a few (or many) of the links in this article, taking you on the next mini-journey in your learning experience. This disposition is fitting, as it meets the progressive providers of new education, where acquiring knowledge is both efficient and appealing. With more choices than ever, these providers really do offer bona fide alternatives to Sir Robinson's criticism of traditional education. What is certain is that you have the luxury to decide what learning opportunities to pursue, whether that be learning to code, designing a hat, advancing your writing, or skillfully philosophising.
There is a seat somewhere, virtual or otherwise, just for you; all you need is some spare time and a whole lot of discipline.