A truly Poncetastic Christmas (TM) requires precision-planning, commitment, heroics and, occasionally, martyrdom. Think you can handle it? Here's what you need to know.
1. Step one: settle on a tasteful colour scheme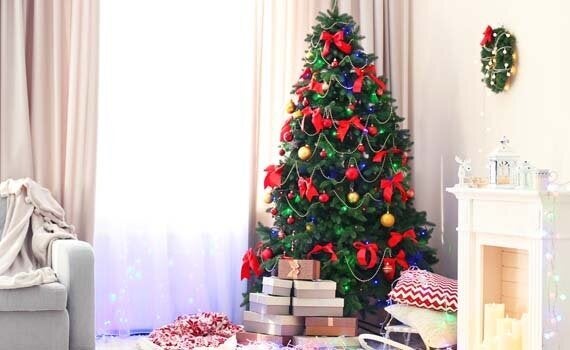 "For my colour scheme this year I am doing purple, black and silver or red, green and gold. I also have tree decorations to match both themes, along with my 'natural' theme, when I will wrap in brown paper with green or deep orange ribbon, and dried orange slices/pine cones."
"This year, tartan and stags is the main theme, with ribbons (I think gold) with jingle bells."
2. Create gorgeous, handcrafted gifts for your nearest and dearest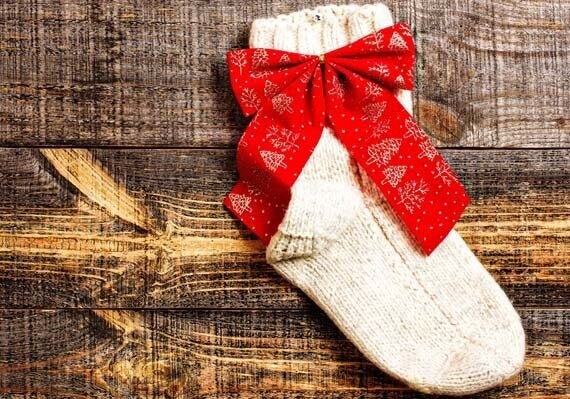 "I usually make things such as fudge, coconut ice, biscuits, jams, chutneys, embroidered hankies, knitted scarf/gloves/hat and the old favourite: lemon vodka."
"I am giving hand-knitted socks to a chosen few, and I'm hand-spinning yarn to knit into a scarf for my mother."
3. Ensure you have your "naice" tableware at the ready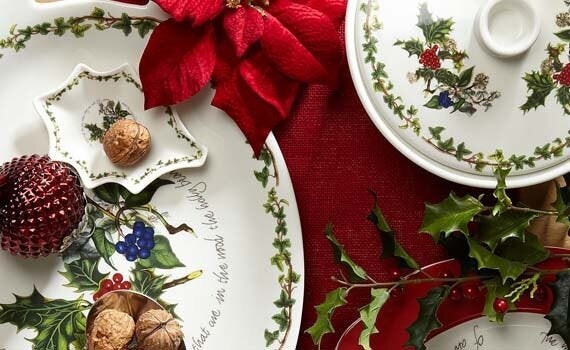 "I make a Poncey Christmas pudding in my Portmeirion bowl. The evaporated milk to go with it will be poured from my Portmeirion jug."
"I am going with a red and gold theme for the table this year. I have white crockery, my silver cutlery and a set of wine glasses with gold rims. Red-beaded chargers; gold placemats for the centre. Red votive candles for lighting. I want to make some red napkins, or else buy some naice red and gold paper ones (I never see the type of fabric ones that I have in my head)."
4. For extra ponce, make homemade puds using homemade ingredients ...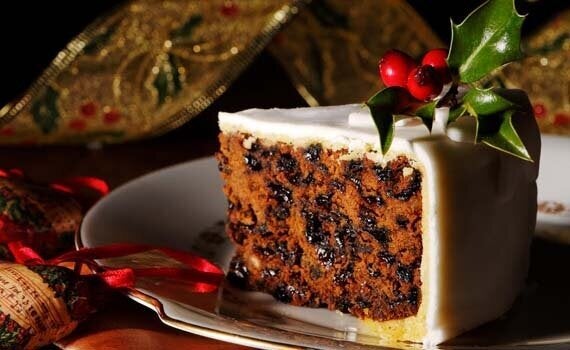 "Going to have Christmas pudding cheesecake this year and I'm making up the recipe based on my baked lemon cheesecake so I may just have to trial it and eat it all."
"I made two Christmas cakes at the weekend. Black cake (Nigella's Domestic Goddess) with fruit I'd been soaking for six weeks with homemade vanilla extract, and Golden Cake (Nigella's Christmas) with my honey-spiced rum (made in July) instead of white rum."
5. ... and ensure your gingerbread house is a work of art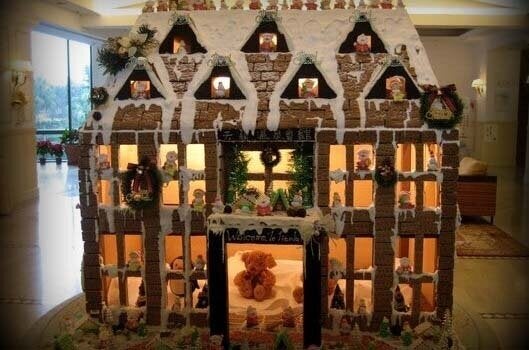 Credit: Wikimedia Commons
"My main ponce this year is going to be a gingerbread house, complete with boiled sweets windows and tea lights inside to make it glow. I'm just dithering between a log house design and a classy Georgian affair."
"My daughter made a gingerbread church and tiny houses to go on top of our Delia cake last year. She put a battery operated tealight inside the church to shine through the sweetie-stained glass windows."
6. Speaking of, get to work on your homemade decorations ...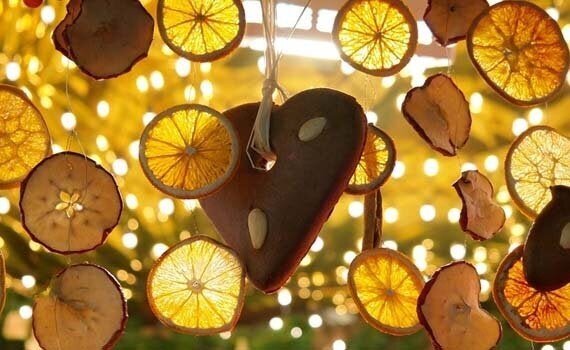 "Yesterday I began to crochet tiny Christmas trees and snowflakes to make garlands."
"I've just bought a food dehydrator, so have found a new way to preserve lemons and oranges. I suspect I may well have to incorporate preserved fruit into the melange of ponceyness."
7. ... and ensure you've chosen a picturesque route for your Christmas day walk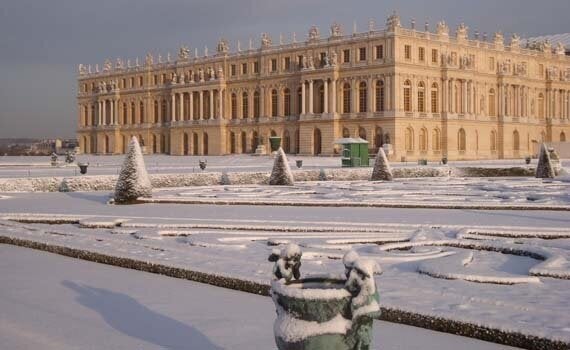 Credit: By MaitéLab (Own work) [CC BY-SA 3.0 (http://creativecommons.org/licenses/by-sa/3.0)], via Wikimedia Commons
"After present-opening and champagne with smoked salmon, we have to go for a two-hour walk to work up an appetite and get the blood moving. We will be going to the gardens at Versailles this year."
8. Remember: when it comes to the main event, more is ALWAYS more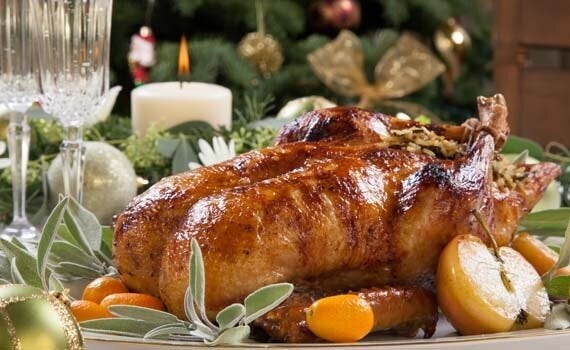 "We are contemplating a rib of beef and a capon. I will also be freezing sides (home made stuffing, cauliflower cheese etc) plus making Jamie's make-ahead gravy for the freezer."
"We have a seven-course meal on Christmas day, including an orange and cardamom aperitif decorated with edible golden stars (gold being part of our colour scheme)."
9. And finally: when in doubt, invest in your cheeseboard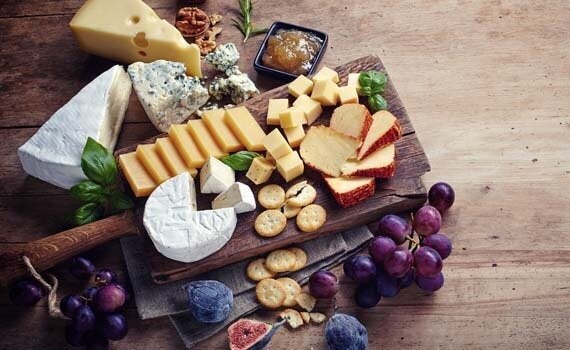 "Colston Bassett stilton, Mrs. Kirkhams' Lancashire, soft goats' cheese - maybe Ragstone? Wheat wafers and some Bath Olivers, with quince jelly, and maybe apple chutney."
"Our cheeseboard for Boxing Day is carefully discussed and agreed with the owner of our local fromagerie, and enhanced with local chestnut/lavender honey, homemade flatbreads and walnut-and-Parmesan biscuits."