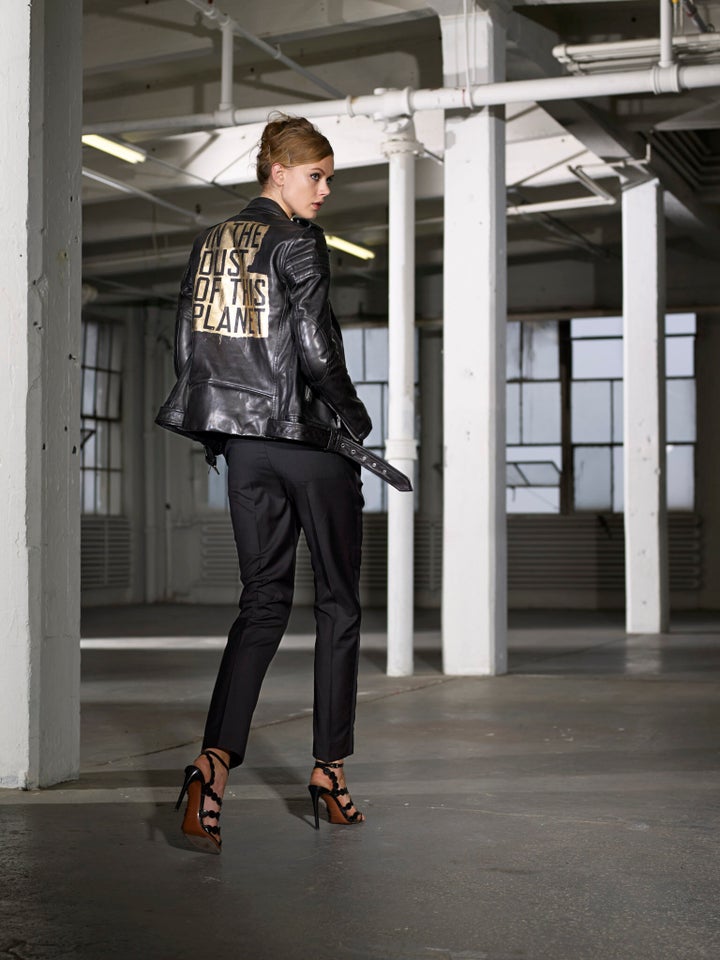 Helmed by Swedish designer Johan Lindeberg, innovative NYC-based brand BLK DNM, has collaborated with Norwegian-born artist Gardar Eide Einarsson, as part of its Spring / Summer 2014 collection, marking the label's first direct artist partnership.
Art has been an ongoing inspiration for the brand, which prides itself on non-conformism and altering the fashion landscape of the future. From the launch of its fold-out publication Gazette, in 2011 - a blank canvas for artistic icons, collaborative essays, artwork and photography - to its dynamic yet unconventional poster campaigns to promote its latest collections, rather than traditional catwalk shows - BLK DNM has defined itself as an innovative, experimental and visionary label seeking to communicate directly with its core creative community.
The SS14 collection for women and men continues its modern interpretation of key basics - denim, leather, knitwear and tailoring - but this time with the introduction of print in the form of graphic word art by Einarsson.
Featuring bold and thought-provoking messages including "In The Dust of This Planet", "Freedom" and "Architecture of Tomorrow", selected women's pieces include dresses, sheer shirts, vests, sweaters, tees, scarves and of course, the perfecto must-have leather biker jacket - all of which conform to the label's signature urban New Yorker aesthetic.
"I have always admired intellectual, creative individuals who use their art to question authority, conformity, even the extremes of rebellion", says Lindeberg. "I was pleased to begin our collaboration with Norwegian artist Gardar Eide Einarsson this season. I wanted to do prints with BLK DNM, and felt connected to Gardar's use of strong graphics and text, and the political nerve he portrays in his work."
Einarsson, who currently resides in New York, was inspired to create after seeing a 60s pop art exhibition, and now his prolific mix of multimedia works includes expletive light installations and graphic black / white stencil paintings.
Exhibited in NYC's Museum of Modern Art (MoMA), the Los Angeles County Museum of Art (LACMA) and Stockholm's Malmö Art Museum, Einarsson's work has also featured in Frieze, The New Yorker, The Guardian, Interview, Vogue Hommes, Purple Fashion and V Magazine.
Check out images from the women's BLK DNM x Gardar Eide Einarsson collection below.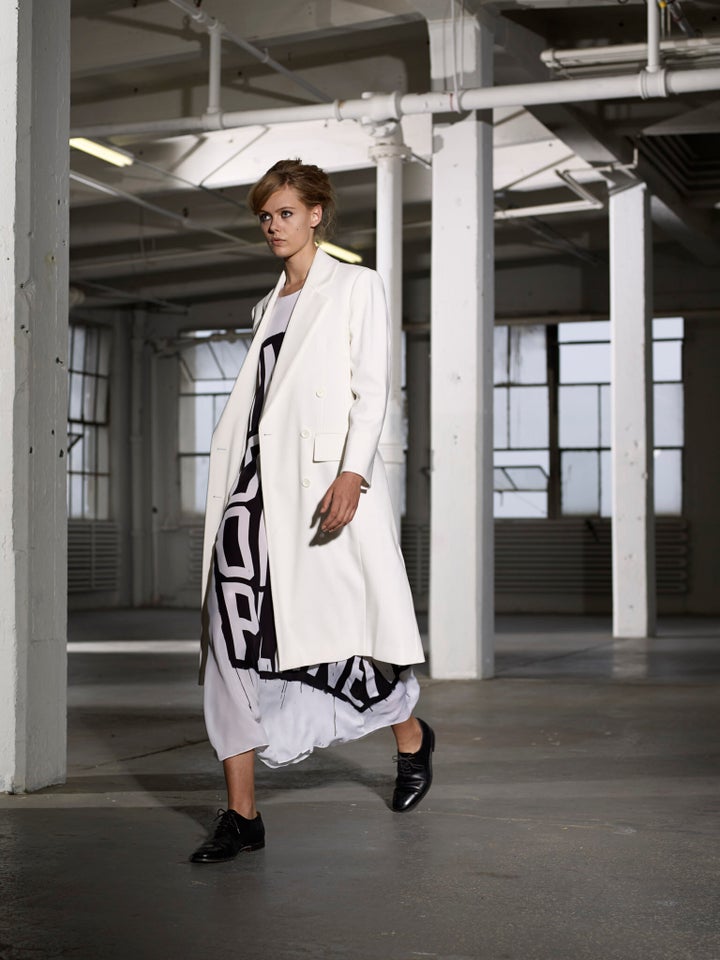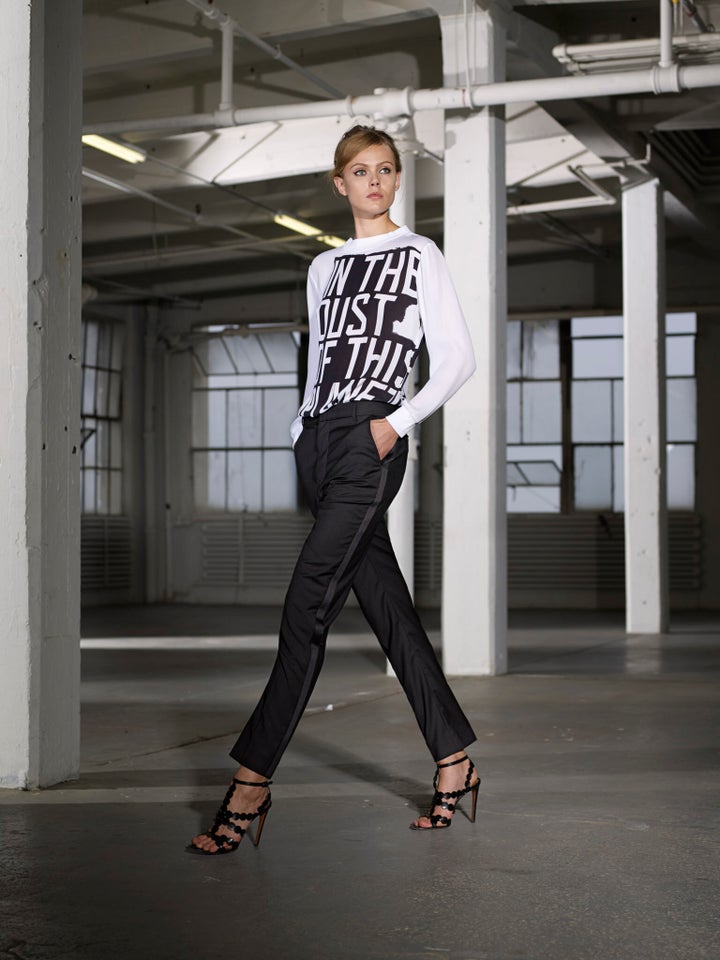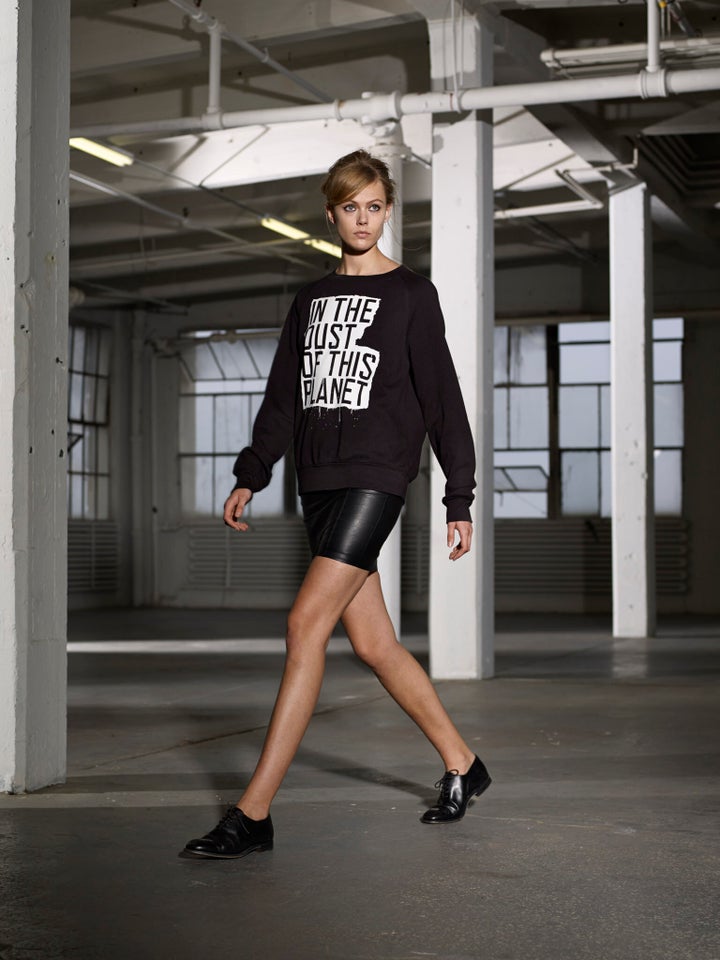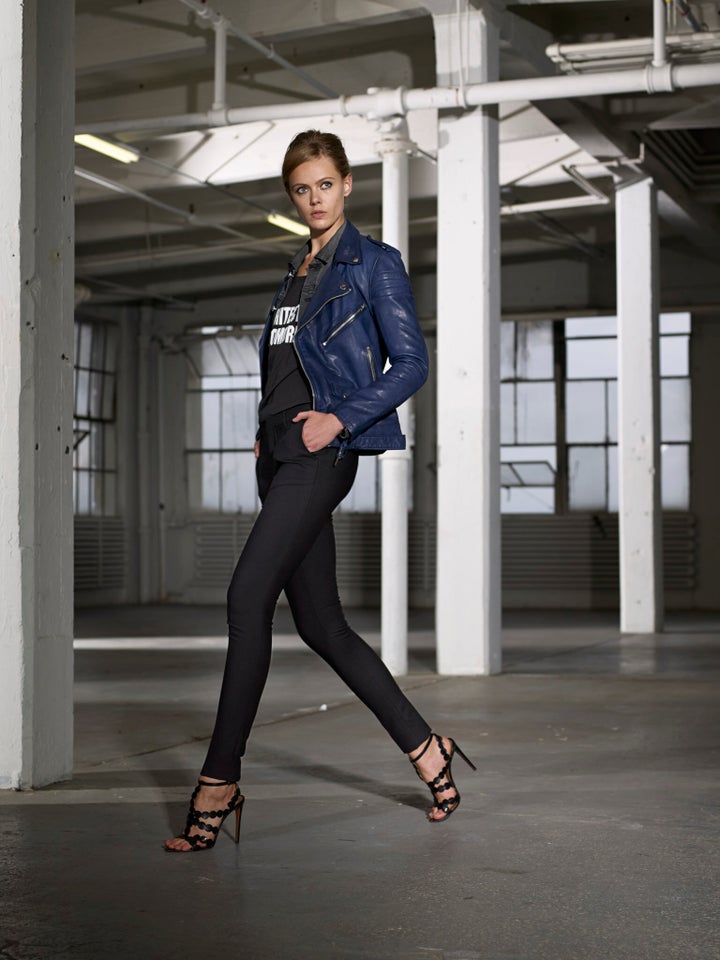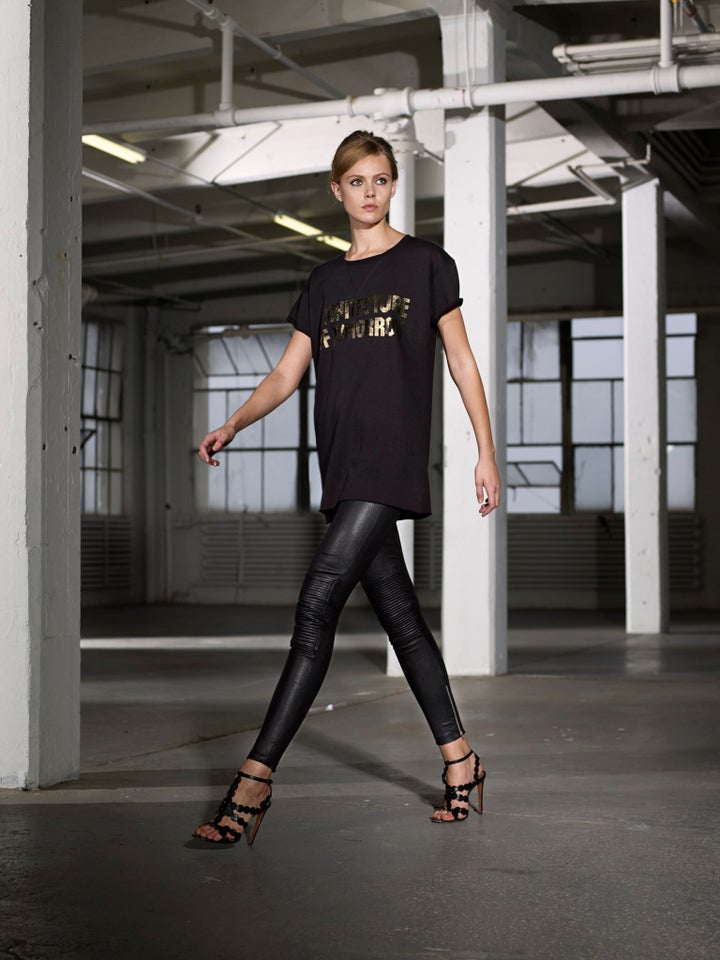 All Images © BLK DNM / PurplePR
Related