I don't know about you, but today I'm exhausted. Today it feels like know one else on the planet fully understands how I feel, expect, for you.
Of course, I should be blessed and grateful. I am. But today, I'm exhausted.
Of course there are people in the world worse off than me. But today, I'm exhausted.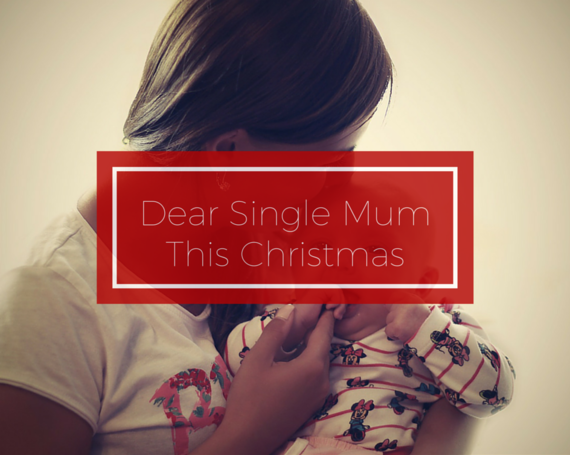 Today, for once in a very long time, I'm feeling sorry for myself. The festive season is imminent. Yesterday I was excited. Tomorrow I'll be the same. But today, I'm exhausted.
I'm exhausted of pretending that this Christmas will be OK. I'm exhausted of pretending that next year will be any different because it won't. It'll be worse. My children won't wake up in their own beds Christmas morning next year and that breaks my heart.
I'm exhausted of pretending that, each time my children aren't with me, I am OK. Inside, it kills me. Inside, it churns my stomach. I'm exhausted of pretending that I'm strong because today, I am not.
I know it's only a day and once all the build up has passed, the food has been consumed, the drink has been drunk. That day will be over. That day will be Christmas past.
But today I am emotional, today I feel lonely, today no matter how hard I try to be excited about Christmas; I just can't be. Today, I am exhausted.
Of course it could all be so much worse, but it doesn't stop me from feeling sad.
Today it's OK to feel sad. It's OK to weep. Today I am exhausted.
Tomorrow is a new day, tomorrow I will smile again, tomorrow I will be grateful for being with my children and family on Christmas day. Tomorrow I will once again be excited for my children that Christmas is nearly here.
Come Christmas day, I'll be popping that cork, raising my glass of prosecco and will cheer for you. Here's to you single mummy for making it through this year, for doing one of the hardest jobs there is; all on your own. Here's to next year and may it be as kind to you as much as possible.
Single mummy, I wish you a very happy Christmas and a wonderful new year.
Stay strong.