I'm very proud of my continued work with the Prince's Trust and the Tomorrow campaign. Helping young, talented entrepreneurs reach their potential is a very worthwhile cause that is close to my heart. Last week I participated in the opening of the campaign's fantastic new shop, Tomorrow's Store, on Liverpool Street, with HRH Prince Charles, Rod Stewart, Penny Lancaster, Tamsin Egerton and Douglas Booth.
I absolutely love the store and what it represents. Visitors can purchase a fabulous array of products, which are all made by the young entrepreneurs the Prince's Trust supports! One of my favourites is the amazing Sam Edkins's collection. His skeleton chairs are extraordinary! There is also jewellery, clothing, home ware, and stationery. There are lots of items that are entirely unique and one of a kind. HRH even took home a couple of adorable presents for Prince George!
All proceeds go to funding more programmes to help young people, so please show your support by visiting the store!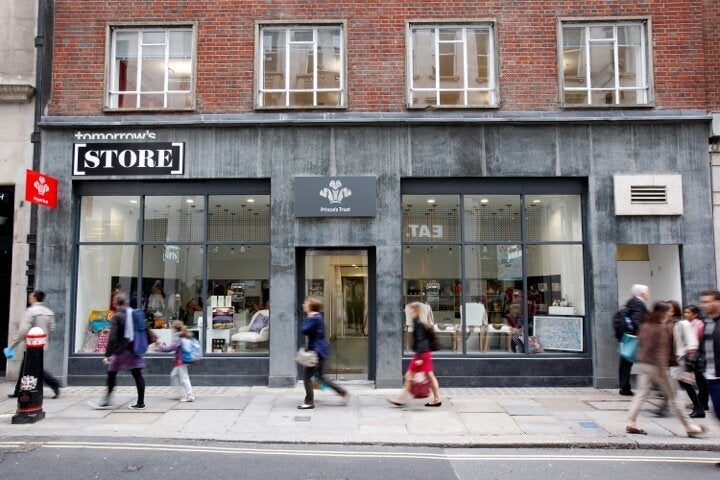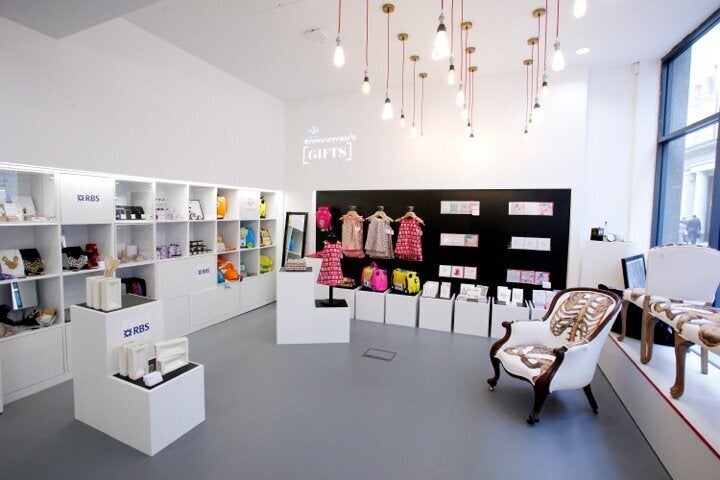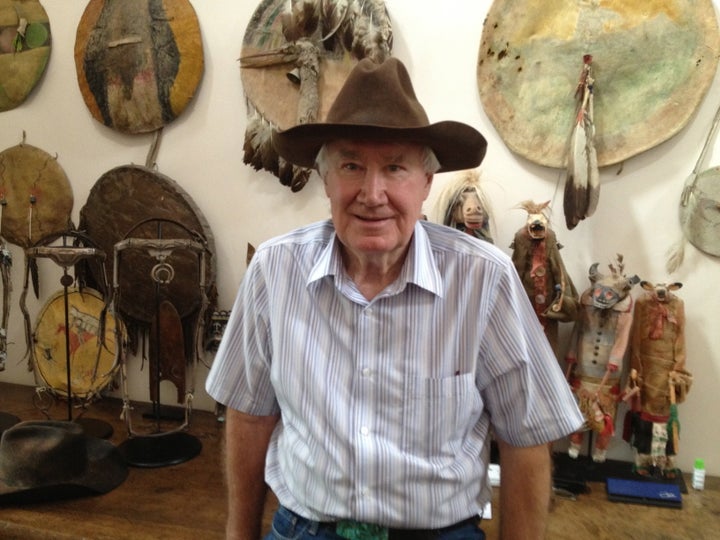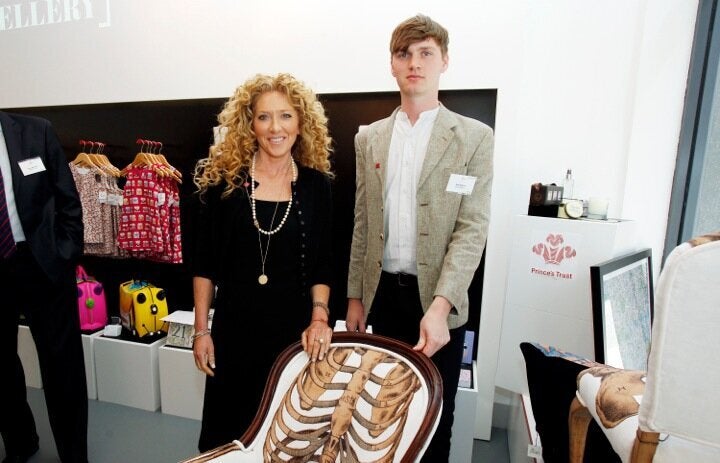 Related