Wallpaper can enhance and transform a room, and I love how instantly and effectively it can do this. It can create magic in a room through its design and placement, and with my wallpaper designs for Graham & Brown, I'm always looking at new ways to reinvent and experiment with the effect of using wallpaper within a space. Having been designing for 40 years, there isn't much I have seen or done - but when I was approached by magician Dynamo to collaborate on a very special project - we came up with something very different to anything I had done or seen before!
Having been a fan of Dynamo's by a long time and bewitched by his amazing live shows, it truly was a pleasure to be able to incorporate his skill for illusion and my experience as a designer to come together and create something truly unique and experimental. We have now launched our Illusionist Wallpaper collection which aims to create magic in front of your very eyes and in the comfort of your own home.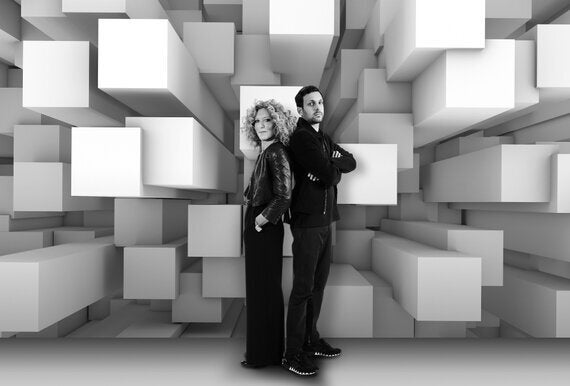 The wallpaper comes in two designs - 'Enigma', which creates a three-dimensional pillar effect, and 'Paradox', which replicated an angled, jutting wall of stone. We were lucky enough to be able to use the most up-to-date modern technology to print these which allowed us to go outside the traditional boundaries of wallpaper printing and create something which is very new and distinctive. The trompe l'oeil technique creates an optical illusion of depth to form an additional sense of space within the home.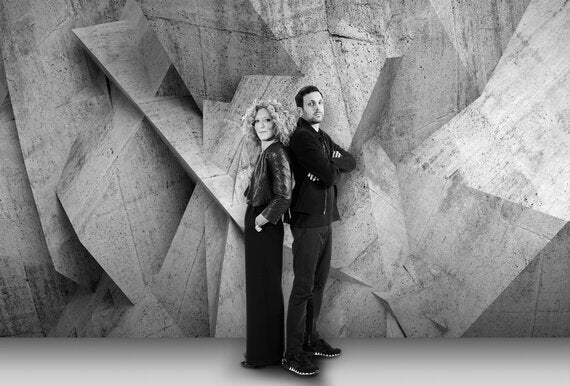 We are both very proud ambassadors for The Prince's Trust, and creating this wallpaper was also another way for both of us to provide further support for the incredible work that they do to inspire the next generation of entrepreneurs. In honour of their 40th anniversary, alongside Graham & Brown we will be donating a percentage of proceeds directly to this fantastic charity that inspires me every day.
Related