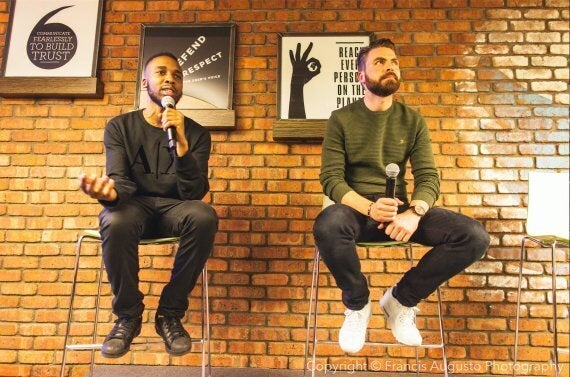 The EU referendum is coming, but so is the London Mayoral election - and much sooner.
Whilst Glastonbury try to get a polling booth for the 23 June, and politicians are campaigning for the Britain to stay in or leave the EU - a key decision on the future of London has been swept under the carpet, despite being only four weeks away.
And it's a decision that's never had higher than 46% turnout (of registered voters). The more information that is drowned out by discussions about Europe, the more difficult it is for people, particularly young people, to get informed and empowered to make a decision on who should run the city.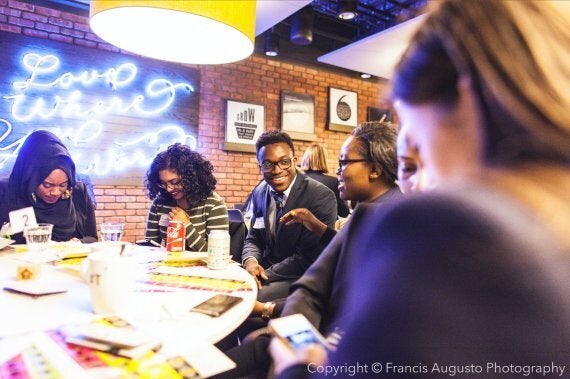 Research already shows that young people are least likely to 1) be registered to vote, 2) vote in any election, and 3) say they are interested in 'politics'. Also, research published recently by Ben & Jerry's and HOPE Not Hate shows that four in ten young Londoners admit to being "confused" about registering to vote. A further 40% said they thought a lack of communication was a problem. And even if young people do become engaged and want to vote, they generally don't know where to begin to find out who shares their values, views and opinions.
London's Mayor is responsible for creating policies on everything from crime, to arts and culture - as well as providing young people in London with more opportunities and helping local businesses to thrive. But clear and accessible information on where the candidates stand on Mayoral issues is proving difficult to come by. There is a lot of sensualisation and 'gas' in the mainstream news about what candidates believe or will do if elected. That's why Bite The Ballot have created Verto.London, described by Twitter UK as 'tinder for politics'.
Verto.London lets you see which of the seven main candidates share your views and opinons on the future of the city, and the issues facing many londoners, such as - child poverty, rising housing prices, public safety, rising transport prices, equal pay, youth unemployment and pollution. In just a series of swipes, you can see who you should spend your next few years in London with.
At Bite The Ballot, we've been working across across the capital to engage communities in registering to vote, and helping those furthest away from politics to realise the issues they care about are political. And that if they continue to be by-standers and have politics done them, instead of doing politics, then they will never drive the political agenda.
Politics should be straightforward, and something everyone can understand and get involved in. Verto is the first step towards this, taking you on a gamified journey and letting you see the links between your views and the candidates who want your vote. So what are you waiting for?
Get involved and #TakePower here