Alone the mention of Spitsbergen is enough to quicken the pulse of anyone with an ounce of adventure-loving spirit. Stranded midway between Northern Norway and the North Pole, the westernmost island in the Svalbard archipelago is one of Europe's last true wildernesses - a land home to more polar bears than people.
Named after its characteristic pointed peaks, Spitsbergen is riven with fjords, covered in two thirds ice and buckled with mountains bare of vegetation. Beyond the main settlement of Longyearbyen lie epic landscapes and wildlife ripe for the discovery.
Long off the radar for all but the most intrepid travellers, Spitsbergen has become increasingly popular among travellers seeking offbeat Arctic adventure of late. The good news is that the island is remarkably accessible - just a three-hour flight north of Oslo, but light years away in spirit.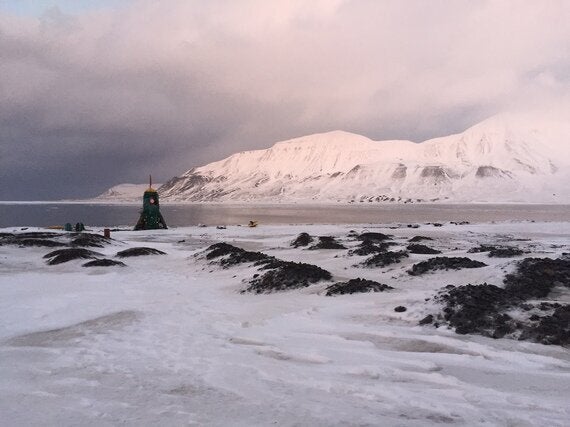 The world spotlight is finally turning on Svalbard this spring. The archipelago is one of only two places on Earth - the other is the Faroe Islands - where you will be able to witness the total solar eclipse on 20 March 2015. For two captivating minutes the moon will black out the sun and plunge the islands into complete darkness.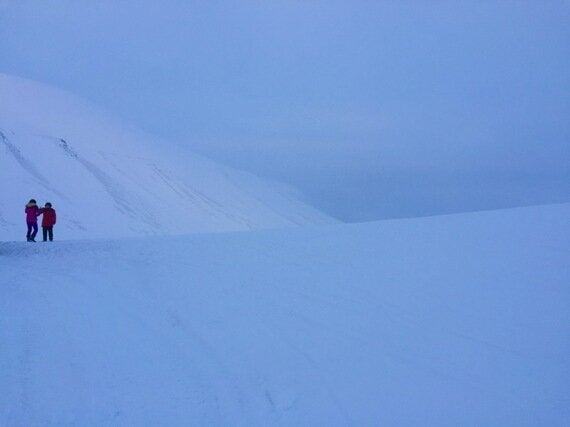 Svalbard is determined by extremes of light, or the lack of it during the polar night from November to mid-February. This is the dark period when the sun never rises above the horizon. It goes without saying that winter here is cold, with temperatures generally fluctuating between -10°C and -20°C. Wind chill factors can make it feel considerably colder.
The eternal twilight of the Arctic in winter has a magic all of its own. Longyearbyen is a great base for dipping into the surrounding valleys on a snowmobile tour, such as those run by Spitsbergen Travel. Many head to Tempelfjord and through the Adventdalen, a glacial valley where wild Svalbard reindeer roam free. More experienced snowmobilers might want to hook onto an east coast tour, where chances of spotting one of Svalbard's 3500 resident polar bears are highest.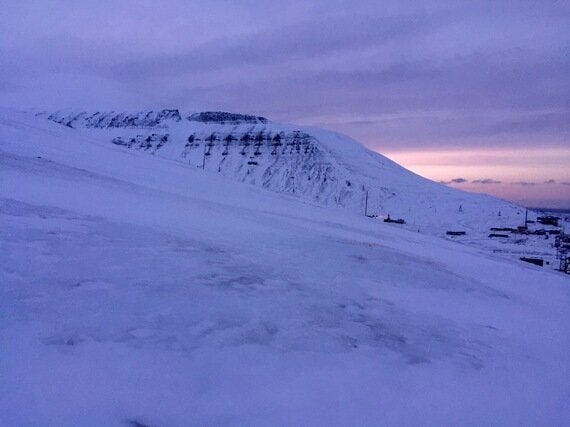 If you would prefer to get around by husky-drawn sled, Green Dog offer four-hour excursions where you can try your hand as a musher. Once you've got the hang of it, it's a phenomenal way to tour the snowy backcountry in the darkness of the polar night.
When conditions are clear and the activity is high, the aurora borealis often dances across the sky in Spitsbergen. One way to up your chances is to leave the lights of Longyearbyen behind and venture deeper into the Adventdalen by snowcat on a Northern Lights safari.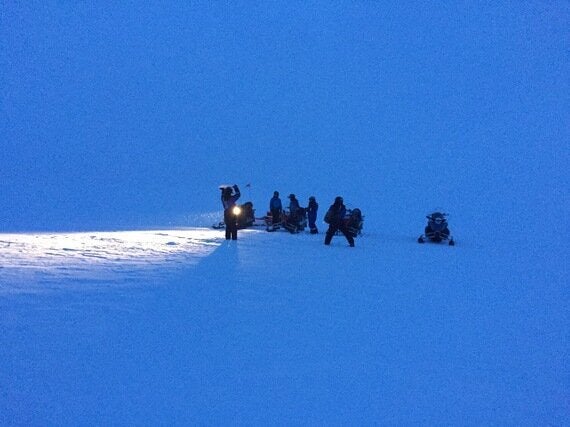 The sun also rises on Spitsbergen in summer and the vitamin D-starved locals embrace it with a biological urgency. The midnight sun dazzles the archipelago from late April to late August, with almost round-the-clock daylight making this a fine time for striking out into Longyearbyen's surrounding landscapes, now sprinkled with flowers in bloom. Temperatures usually hover between -3°C and -9°C, though it can feel significantly warmer, especially if you're trekking uphill.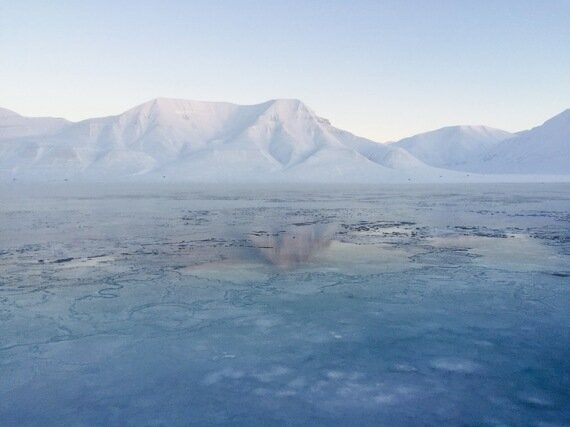 If you plan to hike or camp, bear in mind that you'll need to carry a gun (and know how to use it) the minute you step outside of the polar bear safe zone in Longyearbyen. Should that sound too daunting, Spitsbergen Travel covers the entire spectrum of summer activities, with professional guides taking care of route planning. Top hikes include the six-hour trudge to 849m Trollsteinen (Troll Rock) across the Lars Glacier, with views of mountains and fjords unfolding around you. Even more challenging is the 10-hour adventure to Hiorthfjellet, the mountain that rears up in front of Longyearbyen. Getting there involves kayaking across the fjord and a stiff climb to the summit.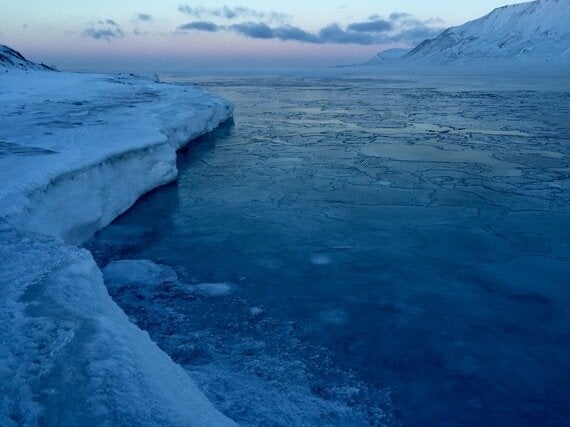 Boat tours are also in full swing in summer, affording close-ups of calving glaciers and taking you past cliffs teeming with migratory birds - keep an eye out for fulmars, Brünnich's guillemots and kittiwakes. Longer cruises around Svalbard's more remote north and east coast up the chances of spotting the polar bears, seals, walruses and whales that splash around in these Arctic waters.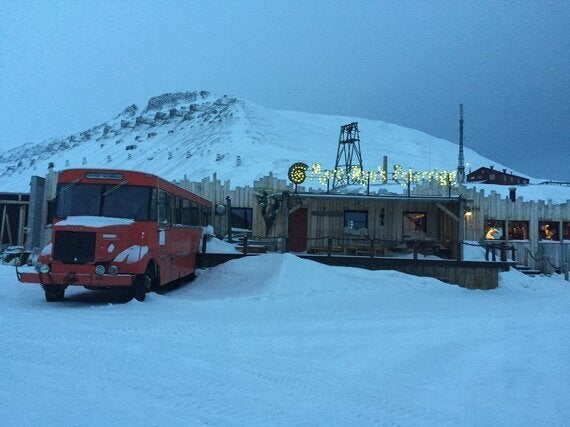 Norwegian and SAS operate regular flights to Longyearbyen, Spitsbergen via Oslo. Longyearbyen has a sprinkling of places to stay and eat, including the wonderfully quirky Mary-Ann's Polarrigg, converted mining barracks complete with open-air hot tub. The Radisson Blu Polar Hotel is a more contemporary pick. Book a table at slick, candlelit Huset for a creative spin on Nordic flavours, or Funktionærmessen Restaurant for a refined French-Nordic menu matched with top wines drawn from the island's best cellar.