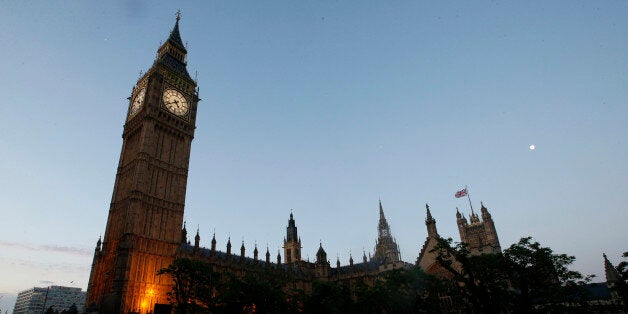 A proposed law that we have been campaigning for is one step closer to becoming a reality.
Following Dr Eleanor Aston's terrifying eight-year stalking ordeal at the hands of Raymond Knight we worked with Gloucester MP Richard Graham and MP for Cheltenham Alex Chalk to increase the maximum sentence for stalkers from five to 10 years. Judge Tabor QC admitted when sentencing Knight that he was frustrated his sentencing powers were so restricted.
Having successfully campaigned for the stalking law in 2012, the maximum sentence in our draft Bill was 10 years. Paladin, National Stalking Advocacy Service know that too often light touch sentences result. Stalking is a serious, insidious and psychological crime that destroys lives. It is about fixation and obsession and means that assessment, treatment and risk management are required in cases. However, short sentences do not allow for treatment provision. This leaves victims further vulnerable to psychological and physical harm, as well as stalkers on a trajectory to further psychosocial damage, which is unacceptable. Victims pay with their lives.
Alex Chalk, MP submitted a Private Members Bill to Parliament and this week the House of Lords approved it. The Government was defeated on Monday as peers passed a Policing and Crime Bill amendment, which was tabled by Labour's Baroness Royall and supported by crossbenchers, Tories and Liberal Democrats. This is a great step forward.
We hope that Ministers do not overturn Baroness Royall's amendment, which has the support of Lord Hope, a former Deputy President of the Supreme Court and many victims of stalking, their families, and campaigners including Paladin and the National Stalking Consortium.
The Bill will go back to the Commons and we trust that Ministers will have an opportunity to review the compelling evidence that suggests longer sentences are needed and that MPs on all sides including Conservative backbenchers will make the case and government will rethink their current position.
This is about justice, saving lives and changing lives and not about party politics.
Laura Richards is Founder and Director of Paladin, National Stalking Advocacy Service
Popular in the Community