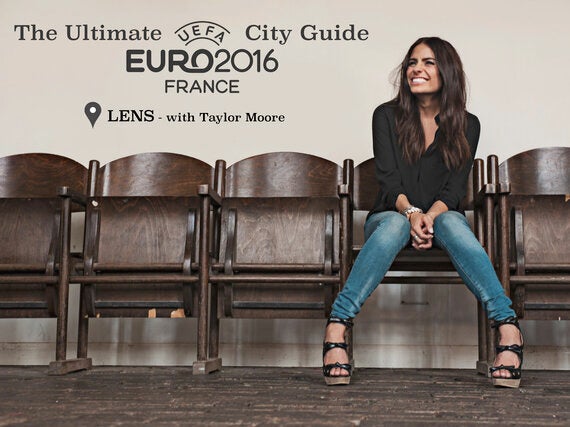 In just over two months the Euros will be upon us. Alongside my special guests I've shown you Marseille, Lyon and Toulouse but currently you have no idea where to go in the town where England will face Wales. Well my friends, let me rectify that right now. RC Lens Centre back and current England U-19 captain Taylor Moore is going to show you the sites of Lens! I'm dying to know where footballers go for a big breakfast...
What were your first impressions of Lens? Lens is an old mining town so it's not the prettiest of places I've ever seen but the more you get to see the more you understand. It isn't very big but it's a place with a lot of history. The people are very welcoming, people from the north of France are known for their kindness. There is everything you need in and around Lens so it's quite easy to spend time here.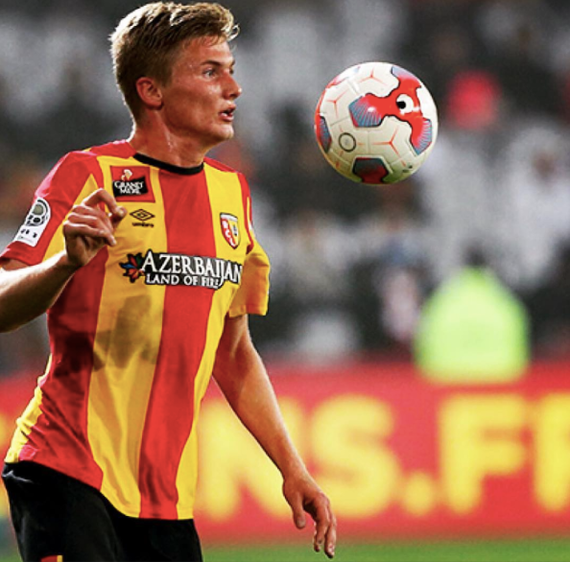 Where is your favourite place to explore? That would have to be the town centre, there are many bars and shops. If you do come to Lens there is an interesting place you must visit - Ever heard of the famous Louvre museum in Paris? Well they have opened one in Lens. It's definitely worth a visit.
Where can I go for a for a good coffee? There is a lovely place in the center of Lens called "Coffee Shop" you can stop there for coffee, lunch or just a snack. Also in the center of Lens is a nice place called Jeanson it's a small cafe but it's typically French, they have the coffee, they have all the different pastries and they also do a good cup of tea!
What about a big breakfast? The best possible breakfast would be at Pierre Paul Jack (right by the main station). It's a new and stylish coffee shop come cafe come restaurant. The owners and employees are very nice and the food is amazing.
If you haven't got a ticket, where do you watch the game? The best bar to watch the match would be a very pub like bar called the Mac Evans on Avenue Raoul Briquet.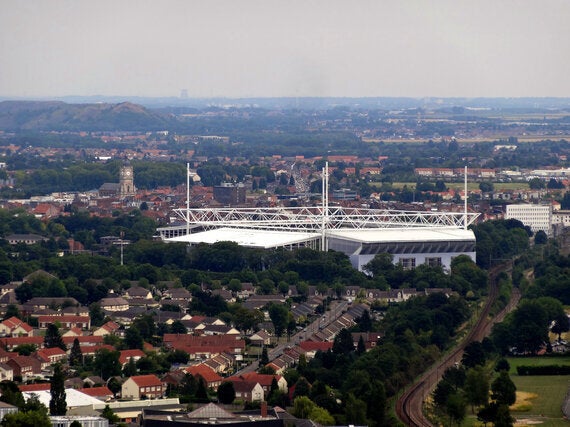 What's game day like in Lens? There is a certain buzz, people arrive early, the bars fill up and you can hear the fans singing. The fans are amazing, they make every match day that extra bit special.
Where do you spend the night? The best places for a good night out would be the Cubana Bar, The TAM TAM, The Corner and of course the Mac Evans again. All of these are in the center of Lens. 10 minutes from here is a very good night club called SET famous club! If not, Lille is the place to go, it's a 25 minute drive away but the night life is incredible there.
Where do you avoid? I would be very careful where you park. If you have to pay...PAY. Lots of fines are given out all over the town.
Where do you go to recuperate or relax? Spa des îles
A relaxing spa where you can go alone or as a couple for an hour maybe 2 or 3...
Thanks Taylor see you in the Summer!
Follow Taylor's time in Lens as he helps his team to push for promotion to Ligue Un @TaylorD_Moore
Related