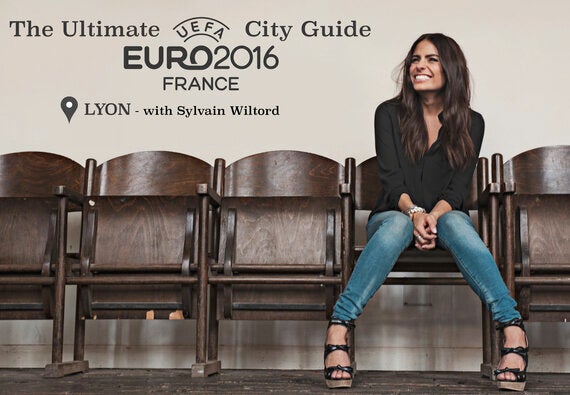 This is no ordinary city guide. Over the coming weeks I will be interviewing some of the greatest: from a past European Championship hero to an England rugby legend and more. I've handpicked the people who know the Euro host cities inside out and know the best places to visit during competition time. Travel like a champion, have a footballer guide you round their favourite Euro 2016 host city!
First up Arsenal & France legend Sylvain Wiltord will be showing you around the city where he won three Ligue Un titles with Olympique Lyonnais. Wiltord scored one of the most important goals in European Championship history equalising against Italy in the final 16 years ago.
No one will be happier than Sylvain see the European Championships return to France this summer and I can't think of anyone more delighted or proud to share his memories of this city with you.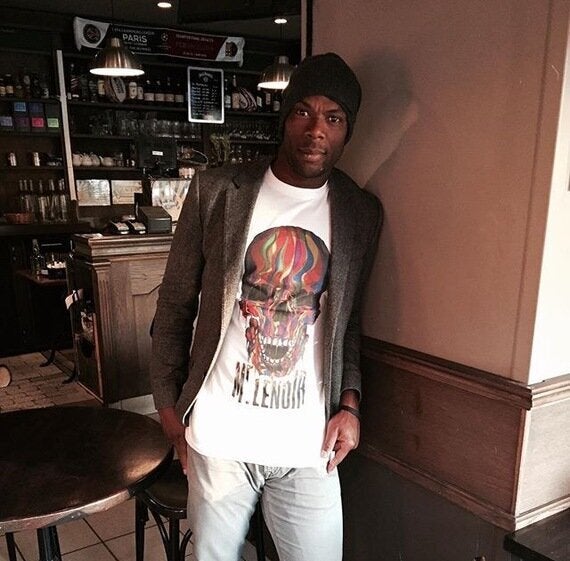 What was your first impression of Lyon? Lyon is a big warm city and very multicultural, it's like a little Paris.
What's Lyon like on game day? Lyon is on fire! The people have a real passion for football and Olympique Lyonnais.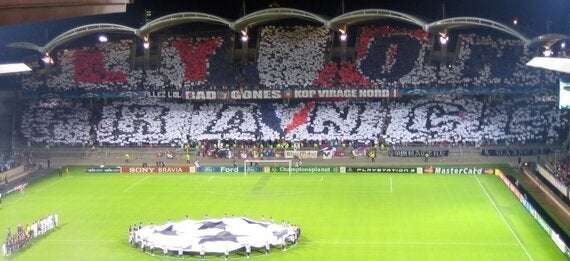 Where's the best place to watch a game? If you have no tickets it's the Leï restaurant in Villeurbanne, with a big screen, eating a good pizza.
Where do you like to explore? Lyon has a lot of places to explore, it just depends on your mood. I love wandering around the Vieux Lyon, it's the traditionally old area, with the stunning view of the city of Fourvière.
What's your favourite memory of Lyon? I have a lot of incredible memories here, especially because we won the French football championship several times! But I often remember each time we were at the balcony of the city hall, with my team, Olympique Lyonnais, to celebrate with supporters. We held up the Cup in front of the crowd at Place des Terreaux.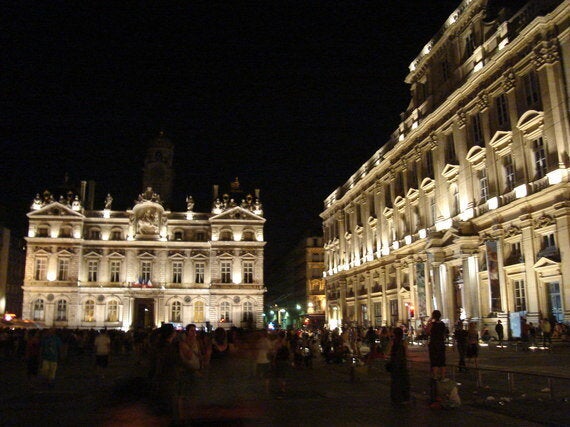 Is there anything you avoid? I always avoid driving during rush hours.
Where's the best place to relax? The best place is where we regularly went with the team on game day: the Lyon Métropole Hotel facing the Saône river. There's a Spa, and also an Olympic pool.
Where do you go for a big breakfast? I like a big breakfast or a fabulous brunch on sunday at Mama Shelter, on rue Dormer - it's impossible to leave there hungry.
Next week we discover there's no such thing as breakfast in Toulouse and where to drink wine all morning with Toby Flood!
Related