How else might we purge, or prune, for the oncoming Spring? Clutter is common after the excesses of the festive period - so why not welcome the lengthening days by sweeping out some corners - physical, psychological & digital - for a clearer, simpler 2013:
1. Your Inbox - 16,008 unread emails are not going to make you feel calm. A disorganized inbox can feel like a heavy weight. Check out some cleansing tips available from most email hosts:
i) Set up Conversation View: Limit your number of individual emails by grouping them in threads tied together under a single heading.
ii) Organise your folders automatically: Most email providers can do the filing for you so messages from best mates go straight into your 'Top Drawer' folder and the 'Erectile iii) Dysfunction' ones drop in to 'Future Reference' - or vice versa.
iii) Turn off notifications from Facebook/ Twitter. Life's too short.
iv) Archive. Move any emails more than 3 months old to an Archive folder, they'll still be there if needed. Or use 'Evernote', 'Microsoft OneNote' or 'Springpad' to file in the cloud.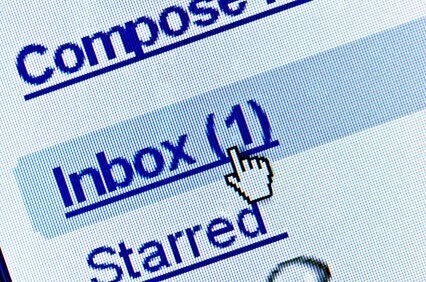 2. Your Faffing-About-On-Your-Computer Time - Programs such as 'Freedom' and 'Self Control' block distracting social network sites for 10 mins or 10 hours - it's up to you - to reclaim space in your online life. 'Tracktime' also audits how you're spending time, so no sneaky status update checking.
3. Your Living Room - The chic, clever website http://www.apartmenttherapy.com/ is full of inspirational ideas to keep small urban homes organised & stylish. Seeing two too many coffee tables, that unneeded coat rack or wrestling a spare mattress that lives in your hallway can also get a person down. Why not donate your unwanted household items or furniture? 'London Reuse' give items a new lease of life after you've finished with them. Simply call your nearest centre to arrange a collection, the items are assessed, refurbished and sold at affordable prices, profits support the charity's work. Or contact 'Freecycle' to sign up to a conscientious community of houseware recyclers.
http://londonreuse.org/about-us.aspx or http://www.freecycle.org/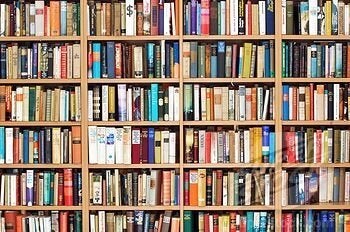 Why not refresh your bookshelf and your perspective with some fresh literary ideas after a Bibliotherapy session at The School Of Life http://www.theschooloflife.com/shop/individual-bibliotherapy/,
You'll explore your relationship with books so far and be asked to explore new literary directions. Whether you want to find more from a beloved author, the perfect Travel book, a lost childhood favourite or to empathise with a fictional soul mate, a session to sweep out old ideas and welcome the fresh, new & inspirational.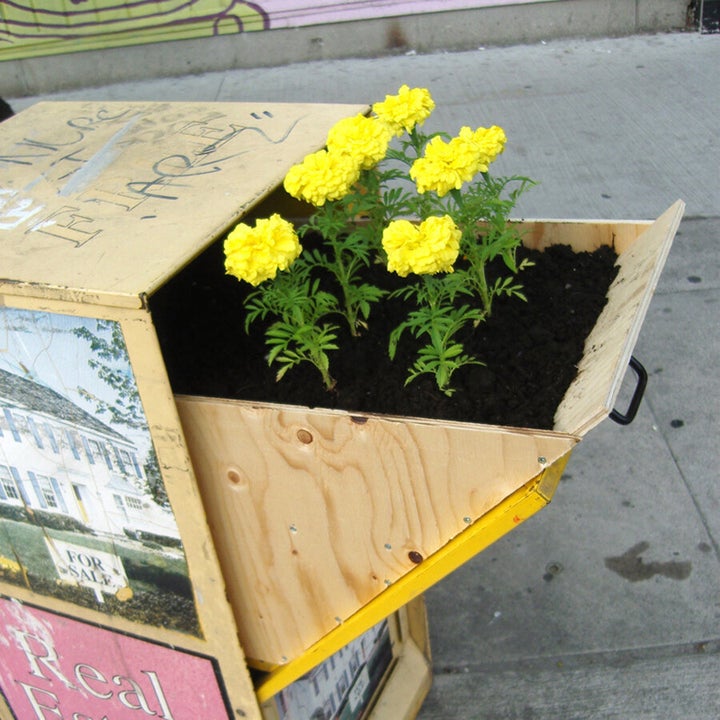 5. Your Window Ledge - Rather than sighing over your own dying geraniums what about getting proactive with some guerilla gardening? Find where to go planting on London streets and how to lob a seed bomb, via Richard Reynolds' colourful website: http://www.guerrillagardening.org/ogg_press.html
Out with the old and in with new ways to think about the year's upcoming challenges - try a valuable course on 'The Psychology of Money' at Gresham College or look at the body beautiful from a new angle with a Saturday Life Drawing Class at the Bohemian Candid Arts Centre (Starts 23rd Feb). Philosophy often emphasises the importance of reason over emotion, yet it's our emotional responses to our chaotic communication, messy flats or stale relationships that can easily overwhelm. Sign up for a course on 'Philosophy & the Emotions' at the Bishopsgate Institute and find out how neuroscience, psychology and philosophy complement each other to balance these two forces of human psyche and head off into 2013 clear, calm and ready for anything/ more pancakes. http://www.bishopsgate.org.uk