When I was younger I became obsessed with Sonia O'Sullivan, it was the early 90s and she literally captivated a nation with her silver medal win at the 2000 Olympic Games. I love athletics, swimming and gymnastics as a spectator, these are my favourite sports outside of GAA of course! In my early years, I used to be flat out running around our lawn pretending I was running in the 5000m just like Sonia.
Running was never my main sport- it was just something you did to get you from A to B. I didn't actually start running until 2007-2008 and when I did start; I really did have to teach myself how to run. Perhaps in retrospect joining a running club might have been a good idea here. Anyway, I did manage to teach myself and for anyone who might think I am joking here, I am not. You do have to teach yourself how to run. It is a mental battle and also you need to teach your body to know that it can run and you can actually run 3km without feeling like it's all over. To make a long story short, teach myself I did and can now go out and run 5 miles, 8 miles or 10 miles all simply depending on mood and energy levels. I started off so badly, just walking into a run and in fact I suppose I never believed I would be a runner but like everything in this life when you set your mind to something, you can really achieve anything.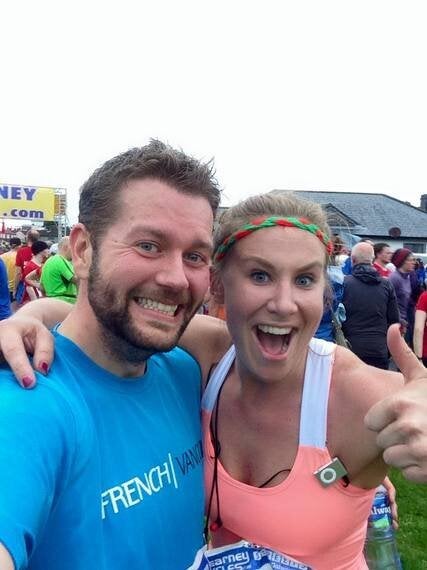 Fast forward to a summers evening (it lashed rain!) in Galway 2015. The Streets of Galway, a race now in its 30th year and a tradition here to run it, the 8km route takes participants all around the city and along by the coast in Salthill. This year, I was running with so many friends. Shellie the comeback hero and two time All Ireland winning medallist who had more operations on both her knnes was getting back in the running game. Laoise who never believes she can do anything nailed her first ever running race in 54 minutes. The always inspiring John Q who has lost too many stones to count but also has become an outstanding athlete flew home in 36 minutes and then of course there was Gill who I have never seen as happy coming over the finish line. It was her and Ken, who both remarked this was the first year they enjoyed running the race. Why? Because they stop competing with themselves and just relaxed and enjoyed the occasion.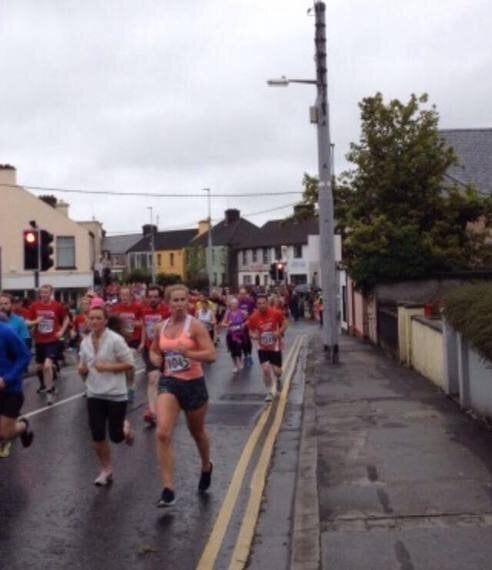 The race is busy nearly 3,000 were running, the pack never really broke up, it was at the 3km I finally found some space and could get up my pace to where I like to run at. I just thought as I looked around isn't it great that 3,000 people want to go out and run on a wet and miserable Saturday evening. The good vibes continued at the finish line, Rona and her daughter ran it together for the first time, 'Cousin 'Susan came to Galway for the race and beat all the Carrolls #speedmerchant and all the gyms and sports clubs were so well represented with everyone smiling and high fiving.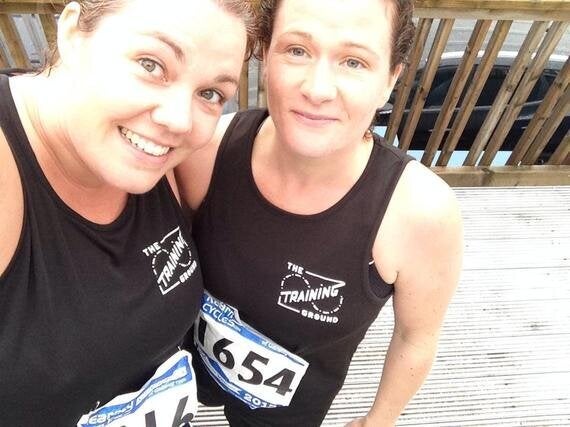 That is the kind of positivity and support you just cannot put a price on. Sporting events like this are invaluable to everyone; they bring us all on and out of ourselves so much. Every single person I knew running in Saturdays race at a different pace, for different reasons and yet everyone got the same feeling from doing it- satisfaction. In a world where we are obsessed with aesthetics of what we should look like and why if we don't have a 6 pack, Amazonian legs well then surely we could never go out and run 5 miles. The truth is we can and we need to do more of this, challenging yourself and pushing on is the only way we can improve and get better- and by allowing yourself to think oh "I can't do that" means you never will.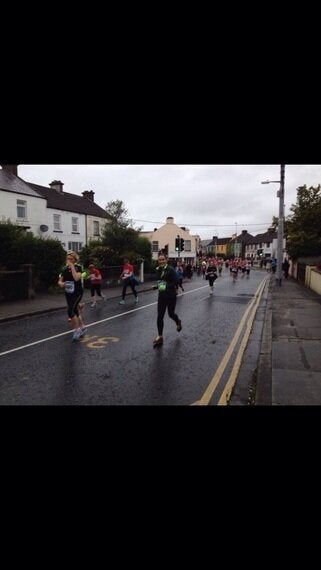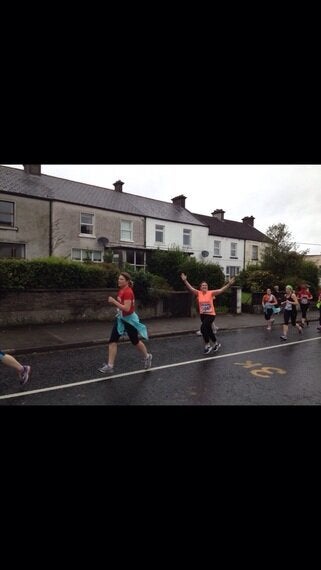 So what will you do this week?! #ChallengeYourself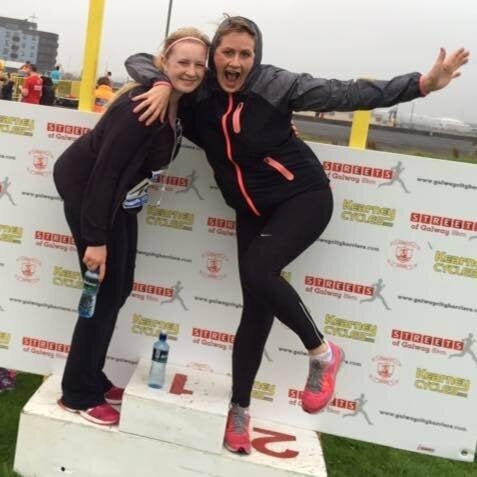 Related