Rekha Sameer, an artist and curator based in London, and Rashmi Tapadia, founder and owner of LetArtWork Gallery in Pune, decided to select the most interesting art being made in London today and to bring it to India. Both countries enjoy close ties and Sameer and Tapadia want to facilitate the dialogue between such vibrant cities.
Artists from all creeds and beliefs were invited to respond to the theme of God. Is there still a place for God in Contemporary Society? How non-believers see the world? Can we still be spiritual in such a consumer and fast-pacing era? Photography, mixed media, painting, etc, have been used to present the different interpretations of such thought-provoking subject.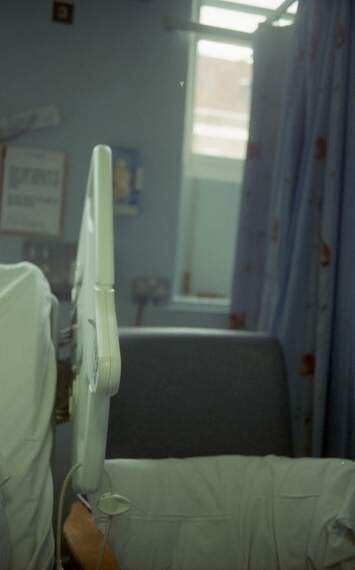 Pune is a bustling metropolis and is characterised typically by a villager in his dhoti and Nehru cap, bare feet passing through busy wifi zones, students with their headphones, mobiles and rucksacks, the elderly strolling to temples and ashram and foreigners walking purposefully to the yoga centres dotted around Pune. In a city and in a country where religion occupies a significant role in the everyday lives of the people, having an art exhibition showing responses from different parts of the western world on GOD could bring a refreshing change into the existing rhythm.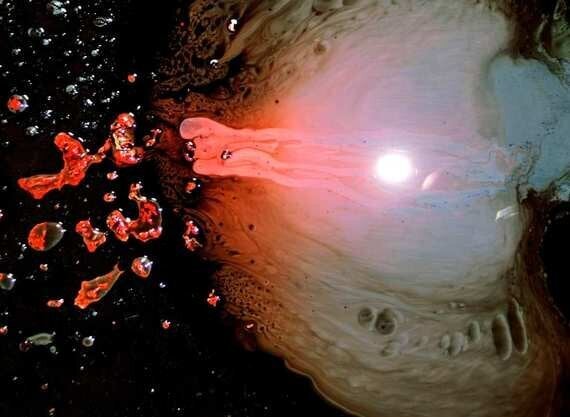 The show which will take place from the 14th to the 21st of December at the LetArtWork Gallery in Pune. Over 30 international artists are participating. The majority of them are based in London. Sameer, the curator and an artist, says:
"As a child growing up in a lower middle class brahmin family, the only way to assure oneself of a good afterlife was to engage in rituals and religious practices that celebrated the unique attributes of the 333 million gods in the hindu pantheon. Living and traveling in the United Kingdom and Europe, the past 25 years have been an introduction to alternative religious practices, icons and diverse representations of 'GOD'. Presented with so many alternative approaches, it can result in a disconnect, a sense of floating around rudderless. This is the beginning point for this show. This show is a platform to generate dialogue and find out current interpretations on the concept of 'GOD'. It is refreshing to encounter Joseph Turnbull's challenge for the show "So I will try and post the artwork to India without a stamp and see if it gets there with the help of GOD. If it arrives GOD is real, if it doesn't arrive GOD is not real".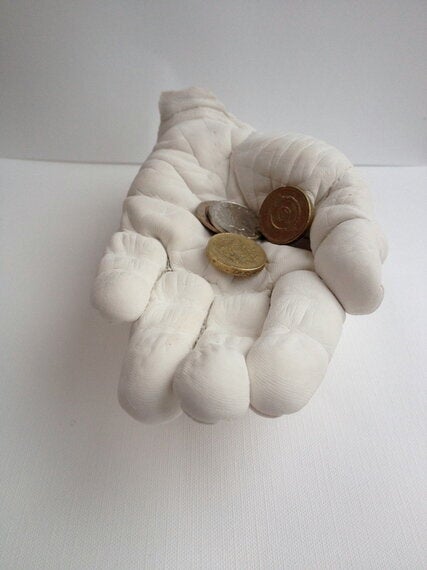 Tapadia, the Gallery Director, says:
"God means to be loved and have faith in ourself !! Being an architect myself, god is of course, in the small details!!! It is my mission to bridge the gap between lay people and contemporary art. It is important to explore and understand the universe of possibilities and alternative perspectives from all over the world. Artists exchanging ideas on a question unanswered yet is an intriguing show for us to host. So here we are LetArtWork... a place to be..where all artist's faith is on display; to pose a question; to relate to like-minded people and understand their feeling's. To all international artists who are part of the GOD show, we welcome you to the land of 333 million GOD'S !!"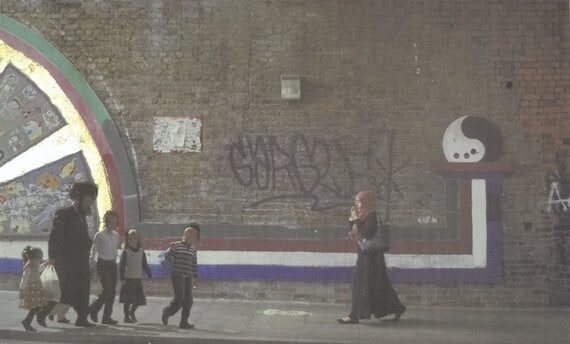 The full list of exhibiting artists are: Vanja Karas, Vanya Balogh, Glenn Fitzy Patrick, Jo Thomas, Clare Carswell, Sinisa Ilic, Sumaya Abdulgani, Susana Lopez Fernandez, Dale McGinnes, Cally Shadbolt, John Stephens, Jude Cowan Montague, Annie Raspstoff, Stanislav Piatrik, Steve Perfect, Tor Seidel, Gzillion Artist, Edward Hopley, Miguel Ivorra, Susana Sanroman, Joseph Perman Turnbull, Vicky Vergou, Mark Woods, Rebecca Scot, Teija Williams, Linda Francis, C J Simpson, Emilio Vieites, Rekha Sameer and Alia Bilgrami.
Related