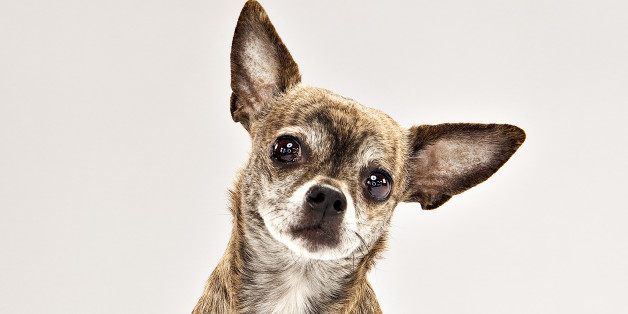 Getty
This week's dog is Pops the chihuahua - she has had a tough time with her companion Daisy the spaniel dying. Many owners underestimate the impact of losing a dog has on any other dogs in the household.
Pops had known Daisy since she was a tiny puppy so for all of her three years, her lifetime had always contained Daisy who was 10 years old at the time she arrived. So this week we have been looking at ways to bring her out of her shell and enjoying life again.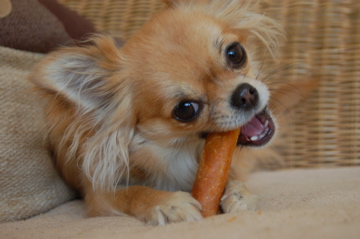 When Pops was little, Daisy was much older so not too interested in many of the things that she wanted to do as a puppy. Which in honesty is the way I prefer it, you often find owners taking on another puppy when their first dog is still very young. In an ideal world, I would advise that you wait around four years so that the bond between you and dog is firmly cemented. If you introduce another dog too early they can just bond with each other and leave you out of the picture.
Pops has been learning to gain some confidence out on walks as she was a very timid puppy I'm told, and from what I can gather, I think her owners allowed her to hide behind Daisy. Which now isn't an option, so those early issues haven't disappeared, they have just changed into different ones.
This week has been hard work for her but she has come out on top and really enjoyed her activites and tasks. She has been off of her food but with some changes to the content and timings of it, I think we are back on the straight and narrow.
If you are struggling with the loss of a pet you can contact The Blue Cross who run a pet bereavement service. You can contact them on 0800 096 6606.