Last month was the Tammam label's 10 year anniversary. A decade. In fashion terms, for an indie label, that's pretty good. Most fashion labels fail within a few seasons. I'm pretty sure the reason I didn't is because my mission was never to make huge profits, my mission has only ever been to save the world, in style.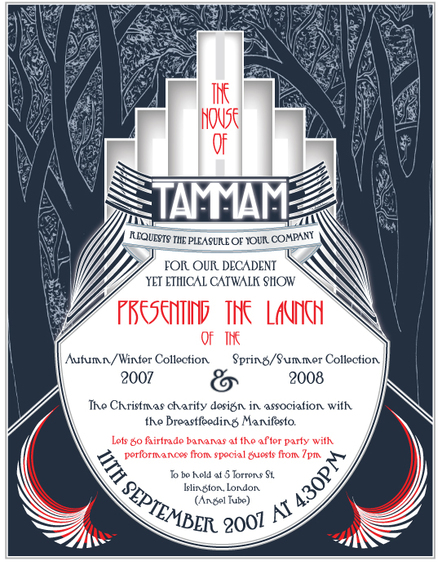 It's been 10 years of developing sustainable supply chains, building relationships with incredible artisans around the world, opening a studio and boutique showroom in Bloomsbury, dressing celebrities, hundreds of patterns, hour upon hour of stitching, cutting, ironing, marketing, photo shoots, selling, networking, bookkeeping, signing contracts, advising, teaching, training, putting on shows...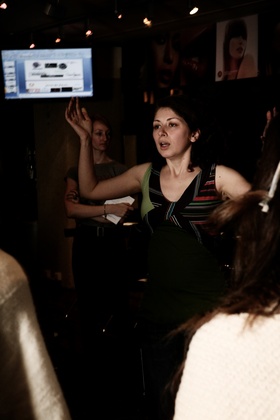 ...and about 1 % of my time is spent on designing. The beautiful creative process that I started out in the industry for, is the thing I do the least. Being a fashion entrepreneur, especially an ethical one, doesn't leave much time for doing the thing I love most of all. Not that I don't love running my business, I adore it, I love all the aspects of it, but designing - creating. Thats what I do, or more accurately, thats what I want to do.
The last 10 years have been a fabulous rollercoaster ride, aiming to convince the fashion industry to be more ethical, cruelty free, ecological and above all sustainable. Showing the world that a supply chain, monitored from fibre to finishing to be as ethically sound as possible, can produce haute couture standard pieces - that don't harm anyone or anything in the process.
It seems to be happening, it is slowly taking notice. Massive corporations have sustainability strategies, top designers are using eco materials and thousands of people have started asking "who made my clothes?".
Hurray! My work here is done... well not quite. There is still a lot to do but the path is carved, the trail has been blazed and finally there is a realisation that the industry just won't last if we don't respect the people who create it - not just the designers but the makers, producers, suppliers, there are a lot of people to thank for each and every garment in our wardrobes.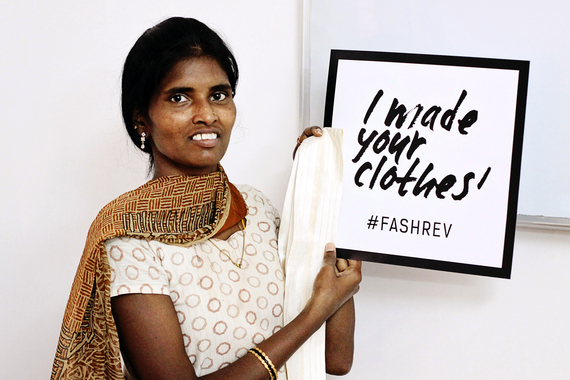 So, after a decade of creating commercial collections and bespoke creations my focus has shifted, influenced massively by the artisans I have worked with and represented through my work; To art, while still focusing on the craft of couture as my medium.
I have been the curator of art shows for FiLiA for the last few years, currently working on my biggest challenge yet - curating over 150 women artists for FiLiArt2017.
I'll be showing One Dress, the single garment I have designed and created (working with women embroiderers around the world) this year, at FiLiArt 2017 (14th & 15th October at the Institute of Education, Bloomsbury), alongside a diverse range of female creatives, including renowned international artists like Leni Dothan and Dana Ellyn.
One Dress is a wearable art piece that aims to tell the story of all the women who are part if it's creation, it will adorn some inspirational women too, because I'm still a designer and I want my dresses to be worn, even when they are works of art.
Yours in fairtrade and feminism
Ms Tammam
All images (c) Tammam / used with permission.