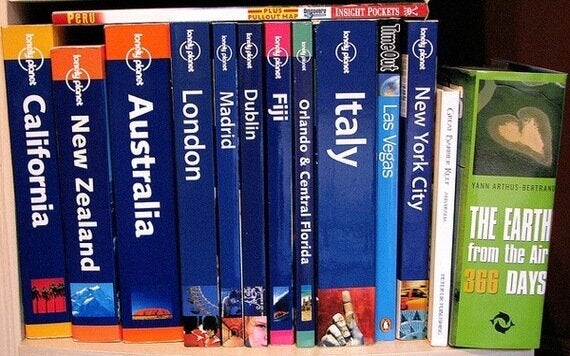 The summer break, especially for university students, is a time to travel and to tick off a few things on your bucket list. Obviously though, as students, our budgets are tight and often in-disposable so an affordable holiday to Zante is usually the only obtainable option. But there is no harm in dreaming of many possibilities right?
"Without leaps of imagination, or dreaming, we lose the excitement of possibilities. Dreaming, after all, is a form of planning."
As follows, is the top 10 views from around the world that are a must-see.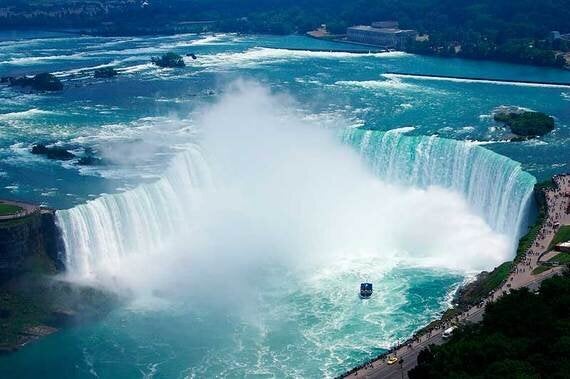 Niagara Falls consists of three fall on the US border and is 167ft high making it the highest in the world.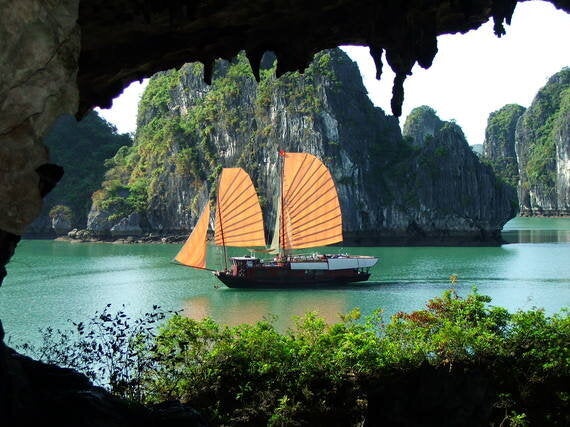 This bay is a Unesco World Heritage Site. According to legend, its islands and karsts were created by a dragon.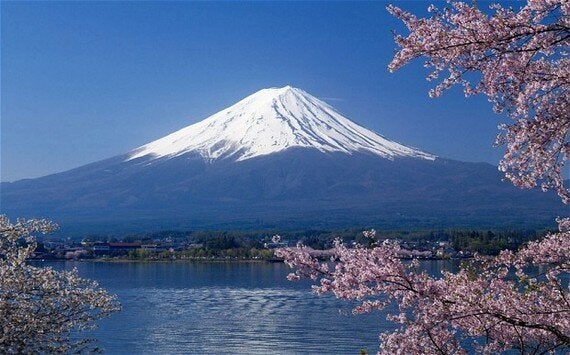 This is Japan's highest mountain and it is an active volcano, which last erupted in 1708. It is considered one of the country's three holy mountains. It's symmetrical shape and snow-capped peak reaches 12,389ft have made it a national symbol and important in Japanese art. More than 2,000 people climb to its summit annually and on a clear day you can see it from Tokyo.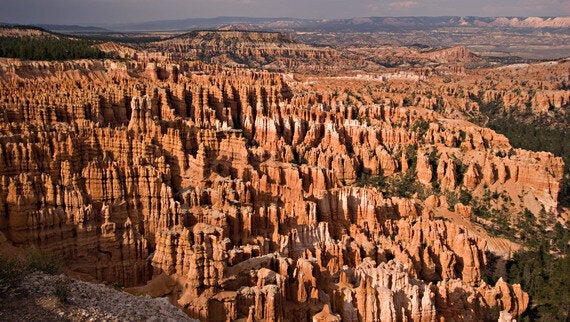 Due to its remote location, this attraction doesn't receive as much interest as it deserves. It isn't actually a canyon, but a series of giant natural amphitheatres. Bryce Canyon's colourful limestone rocks and spires were formed by frost and erosion and when the sun and moon shines on it, it illuminate its unusual red, orange and white stone.
5) Cape Town, South Africa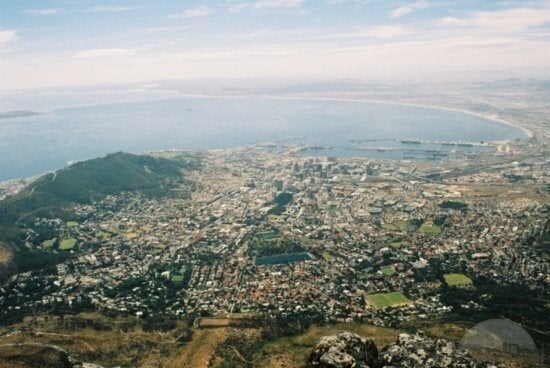 This view from Table Top Mountain explains why Cape Town is such a popular destination for tourists, and has become South Africa's most visited city. From here you can see the Atlantic coast, Lion's Head, Signal Hill, Devil's Peak and Robben Island which is famous for being Nelson Mandela's place of imprisonment.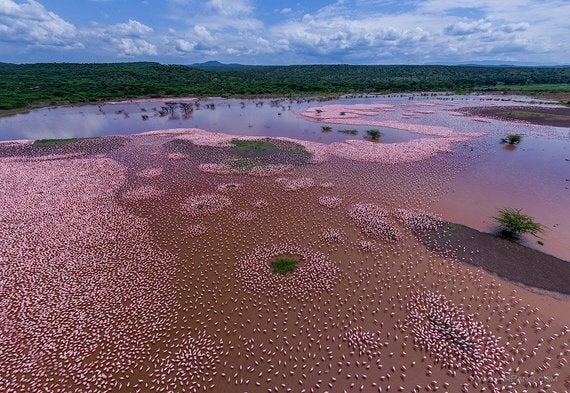 It is called the greatest bird spectacle on Earth; more than one million flamingos flock together to transform the lake into a riot of shifting pink. Large mammals on its shores include the rare and endangered black rhino, lions, cheetahs and leopards.
7) Rio de Janeiro, Brazil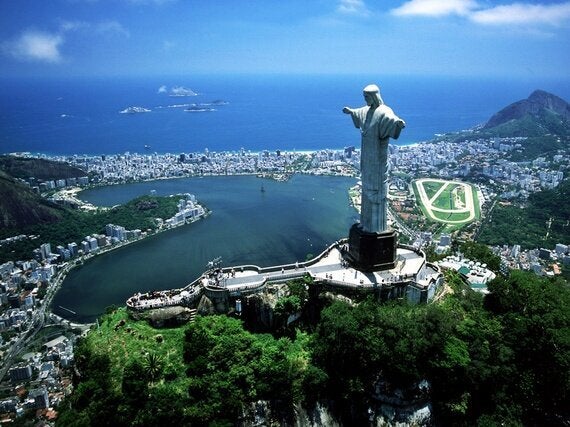 The art deco statue of Christ the Redeemer towers over the city and Sugar Loaf Mountain. Inhabitants and tourists a like enjoy the vibrant lifestyle and the hot weather on Copacabana and Ipanema beaches.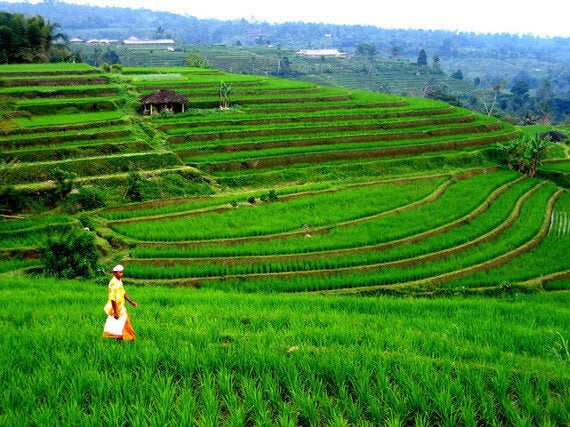 You can drive around the whole island of Bali in one day, but with so much to see you won't want to hurry. The rice fields and terraces, the beaches of Kuta and Seminyak, volcanic hillsides and the town of Ubud, the centre of Balinese culture. Tradition and hospitality combine with white sands, great nightlife, world-class surfing and diving make Bali an incredible destination.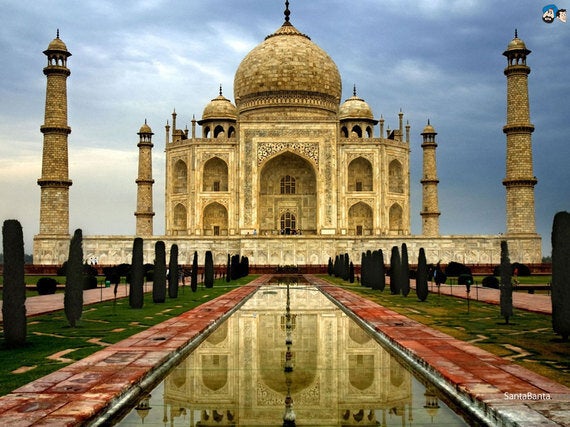 This was built in testament to love by the Mughal emperor Shah Jahan in memory of his favourite wife Mumtaz Mahal and it attracts more than three million annual visitors.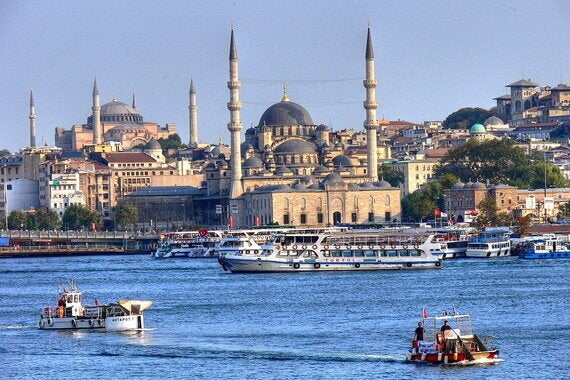 This is the city where the East and the West meet. There is so much history and culture and so much to see and do. The tour along the Bosphorus river shows all the top sights including the Aya Sophia, the Blue Mosque and the Topkapi Palace.
Are any of these on your itinerary for the summer?