Moving abroad as a woman gives you a whole other set of things to consider. What are the local customs and how do they affect women? The role of women in society varies around the world and it is important to be aware of any major differences between your home and adoptive countries in order to avoid committing a potentially serious cultural faux pas.
What kind of health services are available to women? Women have a different set of healthcare needs and you should make sure that you will have access to the services you require, especially if there is a chance you may have a baby while staying abroad. Will you be safe as a foreign woman in that particular country? Sometimes women are faced with safety concerns abroad that they did not necessarily have to deal with at home.
Of course, preferences differ between people, but have you ever wondered which destinations appeal most to women? InterNations, the largest global network for people who live and work abroad, asked more than 14,000 expatriates from all around the world to rate and provide information on various aspects of their life abroad for the annual Expat Insider survey, for example, on the local quality of life, their personal finances, working abroad, etc..
Among expat women around the globe, the following destinations emerge as their ten favorites:
Ecuador is the top destination among men and women alike: one in five expat women finds it very easy to make local friends here, and three out of ten have no problems whatsoever when it comes to settling in. Expat women also appreciate Ecuador for affordable healthcare and housing abroad.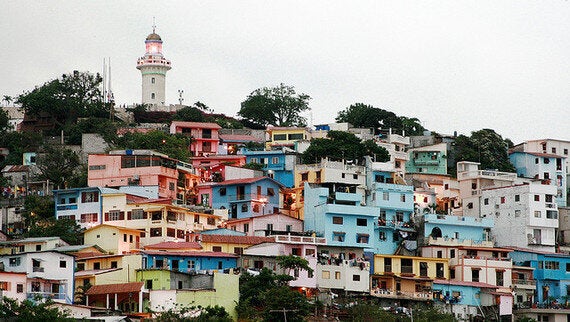 As far as the health and safety of expat women are concerned, Malta comes in second place worldwide: these factors, and especially the sunny climate, make it very popular among middle-aged and mature expat women. Moreover, women rank it as the top destination for working abroad -- satisfaction with work-life balance in particular is high.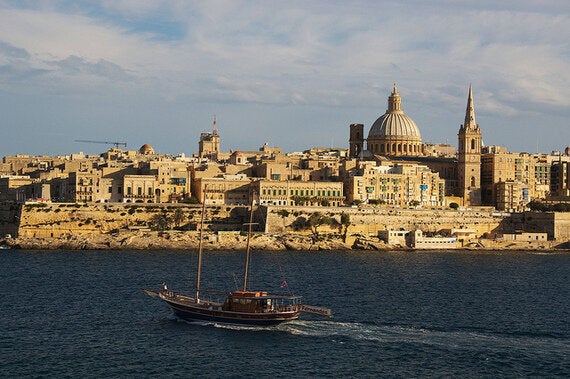 Eight out of ten expat women agree that it's generally easy to settle down in Thailand, with three-quarters of them quickly warming up to the Thai culture. As nearly 90% of respondents also appreciate the friendliness of the local population, this tropical destination is indeed the "Land of Smiles" for women. Thailand gets the second-best global rating for the opportunity to travel, too. That, combined with excellent ratings for the cost of living, makes it a great destination for female globetrotters.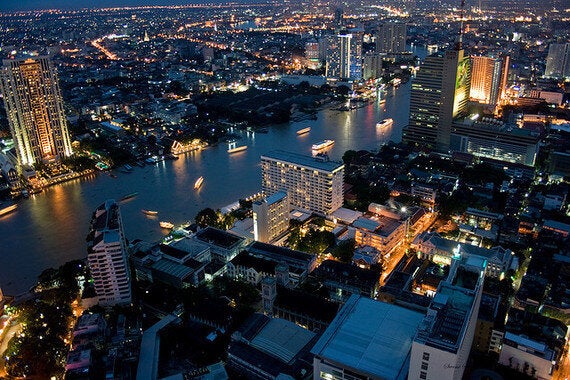 The only country to receive better ratings for travel opportunities than Thailand is Singapore. With its ideal location in the Asia-Pacific region, as well as its highly rated transportation infrastructure, the Southeast Asian city state is a great place for expat women suffering from wanderlust. Ranked second for the general quality of life, Singapore promises a comfortable life for women abroad -- provided they can afford it. Nearly six out ten expat women aren't happy with the cost of living in "the Switzerland of Asia".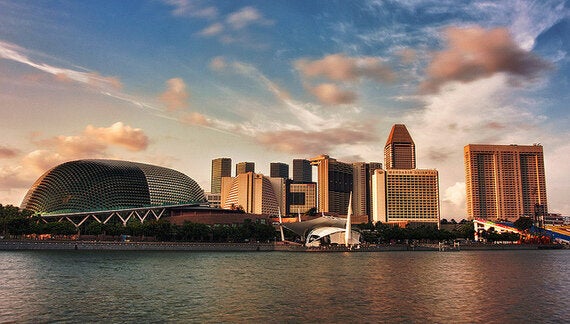 Here's the destination that beats even Singapore with regard to the quality of life for expat women: female respondents give Austria the highest ratings worldwide in this category. For example, less than 1% of them aren't satisfied with their personal safety, but over 90% enjoy the quality of the environment and the available leisure options. Beautiful scenery and a highly rated economy attract expat women to Austria.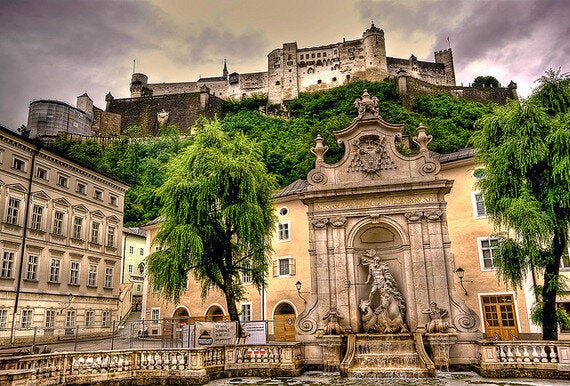 One of the smallest countries in Europe, Luxembourg turns out to be an attractive destination for career-focused expat women: they give the tiny Grand Duchy top marks for personal job security and the general state of its economy. Over 70% are also happy with their current jobs, and a similar percentage agrees that moving abroad has improved their career prospects.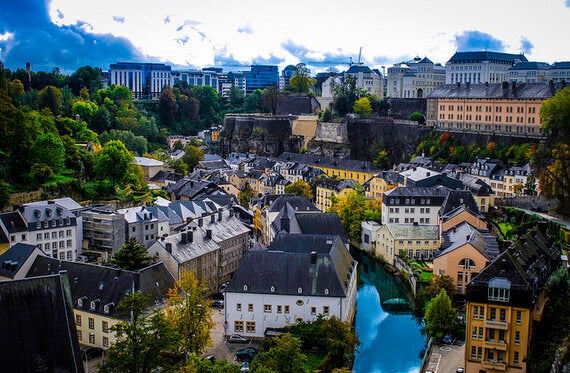 Oman, one of the socially most liberal among the conservative states around the Persian Gulf, gets a very favorable ranking from expat women. It owes its place among the top ten mainly to good ratings for personal finance and ease of settling in. Expat women describe Oman as a peaceful country with a friendly population and a low(ish) cost of living (especially as compared to the neighboring UAE).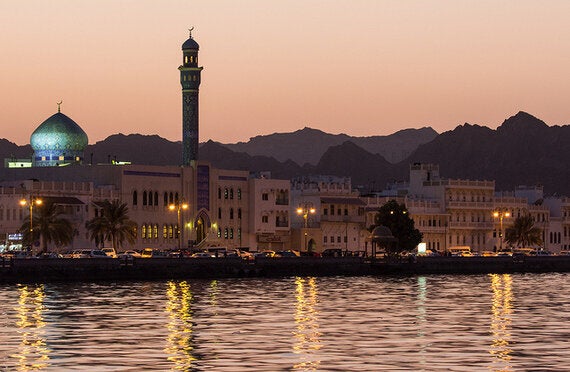 Mexico is the number two in the overall ranking and makes it to seventh place worldwide among expat women. They rate the ease of settling in especially highly -- when it comes to the general friendliness of the population, for example, Mexico is the best-rated country in the world. Such a warm welcome, as well as the positive rating for the cost of living, surely facilitates life for expat women. However, do consider that expat women have some issues with personal safety -- about one in four is less than happy with this factor.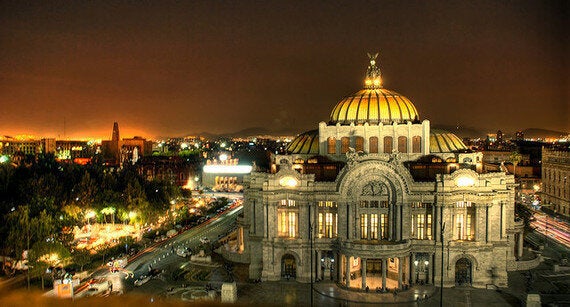 Costa Rica combines a top ten rating for quality of life (#9 among female respondents) with even higher marks for the ease of settling in this tropical paradise. Unsurprisingly, expat women love the local climate and the natural environment. Part-time work is widespread, and work-life balance gets high ratings. Expat women are also completely satisfied with the ease of finding new friends in Costa Rica, though the high percentage of part-time workers and retirees might explain why the personal finance ranking is less than stellar.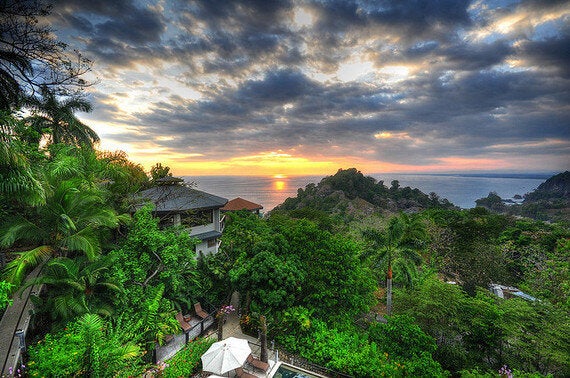 Poland's overall rating among expat women is boosted especially by the country's great performance for working abroad. In this category, it ranks among the top five destinations for women worldwide. Indeed, female respondents give above-average ratings to nearly all aspects of their professional life, from working hours to career prospects to job satisfaction. Nice work if you can get it? The IT sector, as well as the manufacturing industry in Poland, employs a higher percentage of expat women than usual.