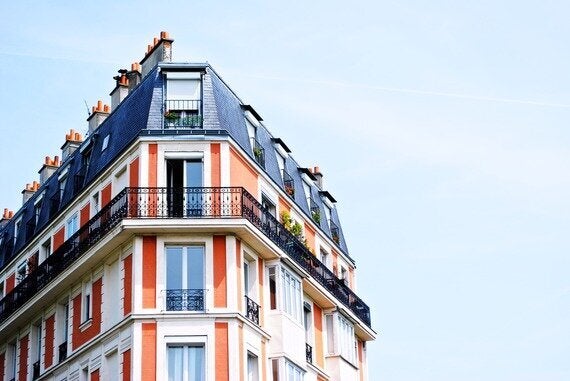 Despite the controversy that has surrounded Airbnb in recent years, its popularity outside the US has continued to grow. Research shows that in the UK, Airbnb generated £502 million in economic activity in just one year, and the number of Airbnb properties in Australia more than doubled last year.
This home sharing trend is having a positive impact on middle class incomes, and according to a report by economist Gene Sperling, the average Airbnb host with one listing can expect to make US$7,530 (about £5700) each year, which is equivalent to a 14% salary increase.
Most hosts are using this additional income to pay bills or go on holiday themselves, but is earning money on Airbnb really as easy as taking a few snaps of your spare room, writing up a catchy description and waiting for the bookings stream in?
An interview with Airbnb's award winning hosts from 2015 recently shed some light on what it takes to be successful, so if you're thinking of using the popular house sharing website to generate a passive income, here's what Airbnb's top performers recommend.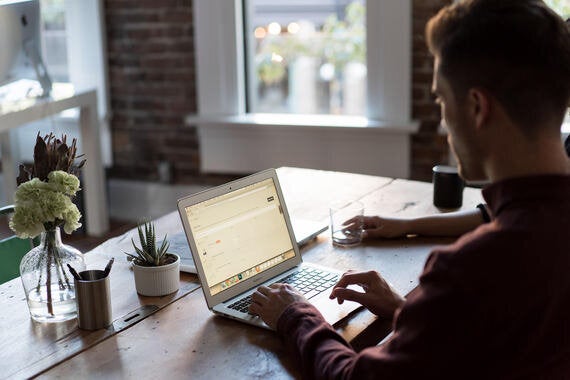 One point that all the Airbnb award winners emphasise is that communicating clearly with guests, both before and during their stay, is vital to getting happy customers and good reviews.
Responding to messages as soon as possible is part of this, of course, but it's also important to manage your guests' expectations by being as accurate and honest as possible. So don't say your home is a five-minute walk from the town centre when in fact it's more like a 15-minute walk, because little exaggerations can lead to poor reviews and lower your overall rating.
Some hosts also recommend exchanging messages with potential guests before they book to find out a little bit about them and make sure your property will be a good fit. This can prevent any misunderstandings or disappointments down the line.
2. Think of small ways to add value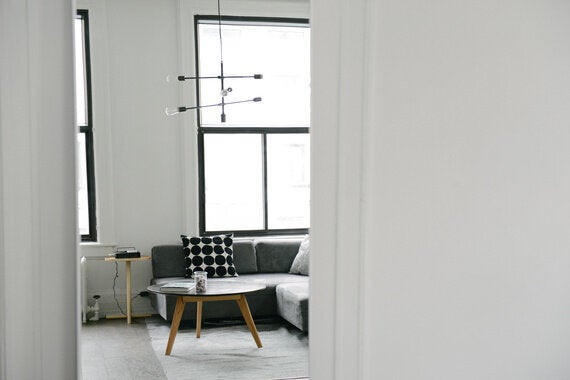 Certain home improvements or investments can help you increase your nightly rates and future earnings. For instance, Airbnb's Unique Listing Award winner Michelle points out that having flexible sleeping arrangements added a lot of value and wasn't expensive to do.
So, for example, if you put a sofa bed in the living room you could accommodate larger groups, and adding an ensuite bathroom or kitchenette to a spare room would afford guests more privacy, which means they'd be willing to pay more.
Providing free WiFi can also add value, and even simple home improvements like repainting the walls and doors could make your home look more attractive and help you secure more bookings.
3. Make safety and cleanliness your priority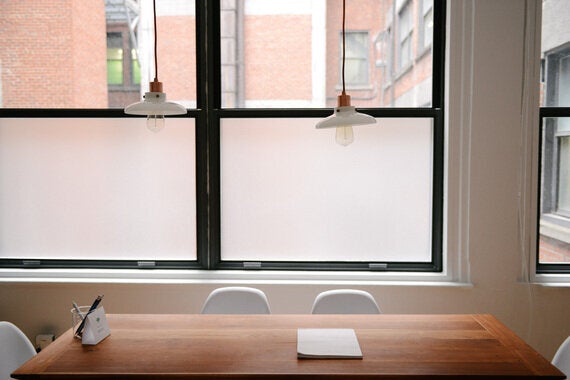 As the host, it's your responsibility to make sure that your guests will be safe in your home, and Airbnb's Hero Award winner Christine stresses that before you accept any bookings, you need to make sure your home is clean and all its facilities are in good working order.
Do a thorough walk through of the property you intend to list on Airbnb and make sure there are no loose switches, exposed wires or anything else that may cause injury in the hands of an unfamiliar user. Installing smoke alarms and providing a first aid kit is also a good idea.
When it comes to cleanliness, even seemingly small issues such as a stain on a rug or a smudged mirror can make a bad impression and lead to negative reviews, so make sure every area the guest will see, from the bathroom to the kitchen, is spotlessly clean.
4. Don't forget the details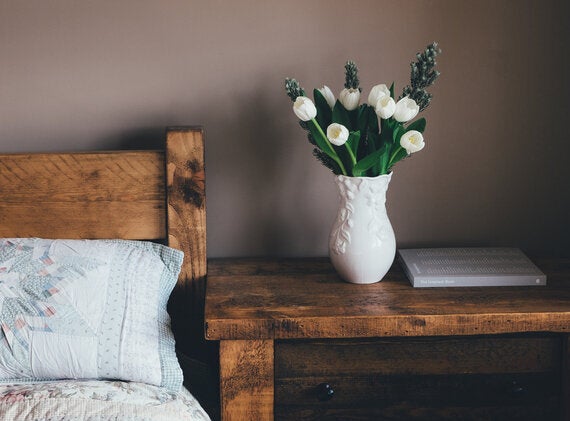 Even if you've got the main things sorted, there are still some fairly inexpensive things you can do to make your guests' arrival easy and pleasant. For instance, Airbnb's Memorable Arrival Award winner Frans suggests making sure your front door is clearly marked with your name and number so guests won't have any trouble finding your home.
Leaving a welcome note along with a printout of emergency numbers, taxi numbers, your own personal contact numbers and any other useful information can also make a good impression. Some hosts even like to provide little extras to make their guests' arrival special such as a bottle of wine, fresh flowers or locally-produced goodies.
Also, keep in mind that many people choose Airbnb over traditional hotels because they want a more 'authentic' experience, so don't be afraid to let some personality shine through in your home's decor.