Most people know it's possible to bag cut-price travel bargains if you wait until the last minute, but you can also make considerable savings by taking advantage of early booking discounts. It's better for your peace of mind and gives you plenty of time to look forward to your trip, savouring the delicious expectation of getting away.
Here are some of the best early booking deals for UK holidaymakers in 2015.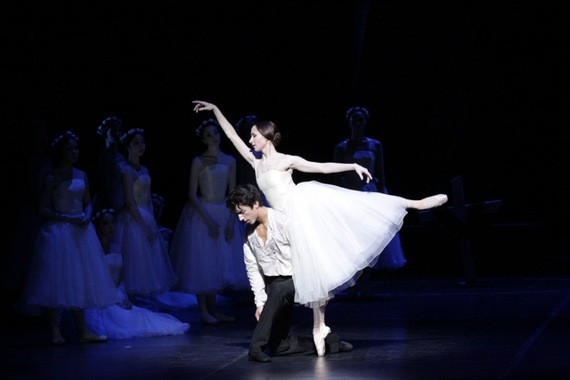 Mauritius
Stay for seven nights in a Junior Suite at the Dinarobin Hotel Golf and Spa Resort (pictured above) between 1 June and 15 July 2015 and pay £1,695 pp (saving £950 per couple) including full board, flights and private transfers. Book by 30 November 2014 with Beachcomber Tours.
Cruise the Atlantic
Take a Transatlantic cruise to New York on board Royal Caribbean International's Anthem of the Seas departing from Southampton on 27 October 2015. The holiday costs from £799 pp (saving £200 pp) including return flight to London with Iglu Cruise.
Walking in Menorca
Head to the Balaerics in May or October 2015 for a week-long walking holiday including half-board accommodation at a four-star converted finca, from £829 per person half-board including flights and transfers. Book at least 60 days prior to travel and get a 10% discount with Headwater Holidays. Quote discount code: MN10.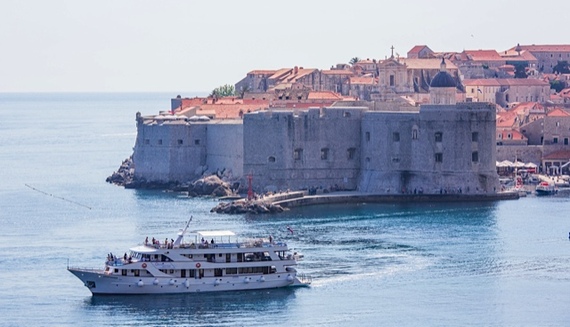 Cruising in Croatia
Explore one of Europe's most beautiful coastlines on an island-hopping cruise in Croatia (pictured above). Seven nights on a top-grade ship departing 2 May 2015 costs £998 pp (saving £100 pp) including flights from London Gatwick, private transfers and half board. Book by 31 January 2015 with Completely Croatia.
The Seychelles
Seven nights B&B at the four-star deluxe AVANI Seychelles Barbarons on Mahé Island costs from £1,329 pp (saving £450 pp) including flights and private transfers between 12 January and 31 October 2015. Book by 19 December 2014 with Just Seychelles.
Luxury barge in Venice
Join an intimate cruise on a luxury hotel barge sailing from Venice to the islands of the Venetian Lagoon, the Bianco Canal and along the Po Valley to Mantua. Six nights all-inclusive costs £2,060 pp including a 10% discount on departures on 29 March, 1 April and 5 April 2015. Book with European Waterways.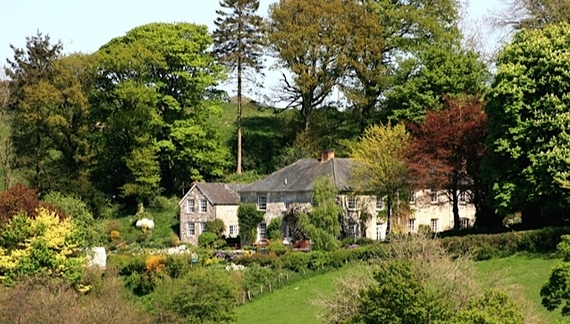 Shropshire
A two-night stay at the gorgeous Pen-y-Dyffryn Hotel (pictured above) in the rolling Shropshire countryside costs just £348 per couple (saving £88) with dinner, bed and breakfast and free cream tea on arrival, between 16 January and 31 March 2015. Book by 14 December 2014.
Borneo
Take a 10-day two-centre holiday in Borneo that combines rainforest and beach between 11 January and 31 March 2015. It costs from £1,567 pp (saving £150 per couple) and must be booked by 20 December 2014 with Selective Asia.
The Algarve
Portugal's Algarve coast offers near guaranteed sunshine and is a great destination in spring. Seven nights at the five-star Epic Sana Hotel between 1 April and 26 July 2015 costs £949 pp (saving £380 per couple) including flights, private transfers and a free upgrade to half board. Book by 28 February 2015 with Classic Collection.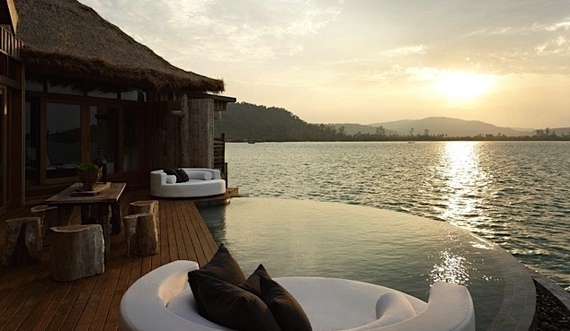 Luxury Cambodia
Song Saa (pictured above) is a luxury private island resort off the coast of Cambodia and one of the premier beach destinations in Southeast Asia. Eight nights all-inclusive between 1 February and 31 March 2015 costs a total of £10,750 (saving £3,740) for two people including flights and transfers. Book by 30 November 2014 with the Ultimate Travel Company.
Amalfi Coast
Discover Italy's Amalfi Coast and the islands of Capri and Ischia on a six-night food, wine and walking holiday, staying in charming three-star and four-star hotels. The trip departs 21 September 2015 and costs £1,795 pp including a £100 pp saving if you book by 1 January 2015 with Arblaster & Clarke.
Cayman Islands
A week's B&B at the four-star Sunshine Suites Resort in Grand Cayman between 5 May and 13 July 2015 costs from £1,109 pp (saving £95 pp) including flights from Heathrow and transfers. Book by 24 November 2014 with British Airways Holidays.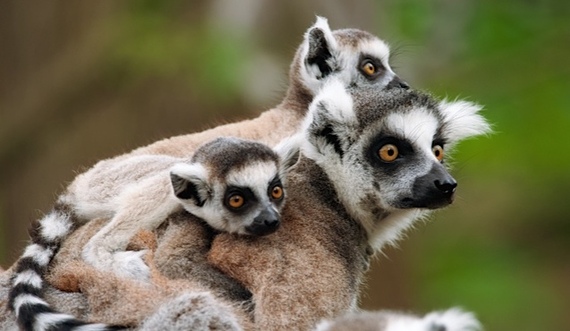 Madagascar
It's rare to find discounts on trips to Madagascar (pictured above). A 16-night wildlife tour that includes stays in hotels and lodges costs £3,995 pp (saving £250 pp) including flights and all transport, departing on 14 May, 30 August, 10 September, 26 September or 15 October. Book by 25 December 2014 with Rainbow Tours.
St Lucia
East Winds Inn is one of my favourite hotels in St Lucia. It costs $280 per person per night all-inclusive, but if you stay six nights between 1 May and 31 October 2015 you can get 15% off and a free night. Book by 28 February 2015 with Essential Hotel Collection.
Oman
The Chedi is an iconic contemporary hotel and one of the finest in Oman. Seven nights B&B between 10 and 31 January 2015 costs £1,725 pp (saving £700 pp) including flights and transfers. Book by 31 December 2014 with Original Travel.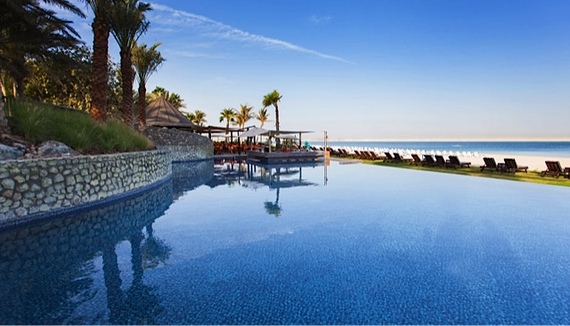 Dubai
Seven nights B&B in a junior suite at the JA Palm Tree Court in Dubai (pictured above) costs £1,425 pp (saving £168 pp) including flights departing between 10 January and 27 April 2015. Book by 10 December 2014 with Simpson Exclusive.
Thailand
Three nights at the Hotel Riva Surya in Bangkok followed by seven nights at the Paradee on Koh Samet costs £2,025 pp (saving £520 pp) including flights, transfers and B&B. The offers applies to departures between 3 January and 31 March 2015 and must be booked at least 45 days before arrival with Audley Travel.
Barbados
The Club Barbados is ideal for couples and honeymooners. Seven nights all-inclusive including flights departing 23 February 2015 costs £1,809 per person (saving up to £1,139 per couple). Book by 20 December 2015 with Caribtours.
* Mark Hodson is Editor of 101 Holidays