I have always been amazed at the graduates across the UK who, generation after generation, continually wow us with their fresh ideas, creativity and mind-blowing talent. These graduates are the lifeblood and future of the creative industry.
I have for a long time been a supporter of fashion innovation and creative thinking and, having been director of Graduate Fashion Week for the past three years, my passion on this topic continues to grow. Now in its 23rd year, I am extremely proud to be part of such an incredible charity where the opportunities and new schemes being put in place are bigger and better than ever.
The difficulties young people face finding jobs after graduating is phenomenal with nearly 40% of students struggling for six months to find employment. It is important that we do all we can to nurture and celebrate their skills.
This is the very reason the Graduate Fashion Week Charity was set up 23 years ago - to help young people make that all important transition into the industry. Over the years the charity has helped 10,000s of graduates from universities and colleges from right across the UK to do just this. I am very proud of the fact that we have also helped 1,000s of school students see the opportunities available to them and enable them to make the right decisions for their futures.
The George Gold Award provided by our title sponsor, who offers the winner an internship at George House will ensure the graduate is closely mentored and guided during their time with the company. Helping young people being prepared for employment and launching their own businesses is vitally important - not just for them but also for Britain.
We are extremely excited to be at a brand new venue for this year, The Old Truman Brewery. The move signals a new era for graduate fashion, setting us in the heat of one of London's most vibrant and creative areas. The location is sensational and the space allows us to expand the workshop and atelier areas of the exhibition, as well as showcase the graduate collections on some very cool catwalks. I look forward to seeing many of you over the course of the weekend to support the new faces of the fashion industry.
In the mean time, here is a sneak preview of what's to come from this year's graduates...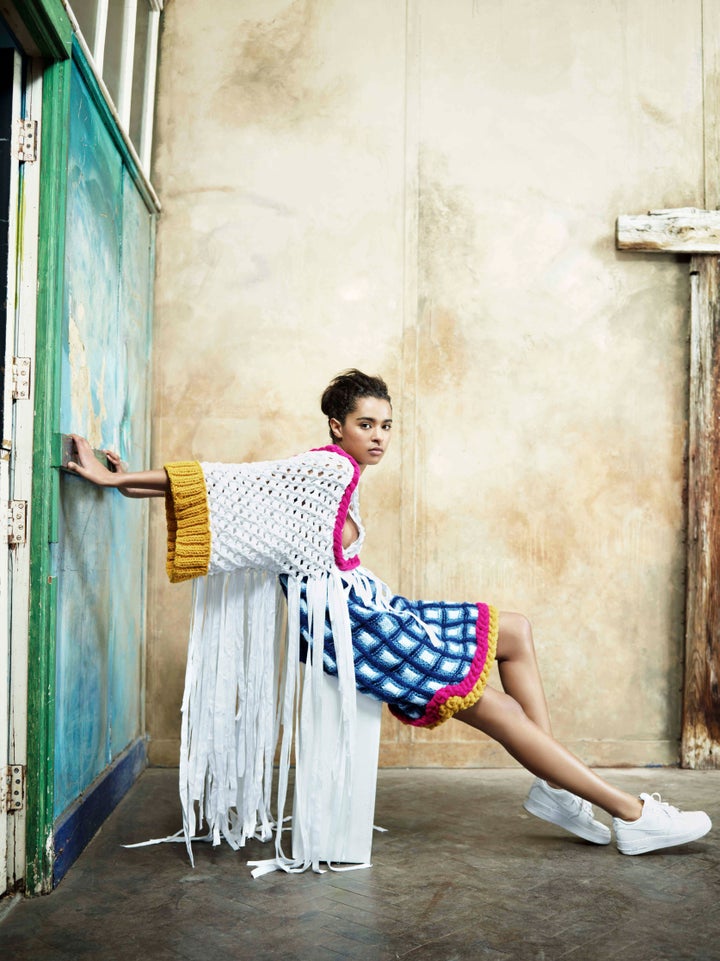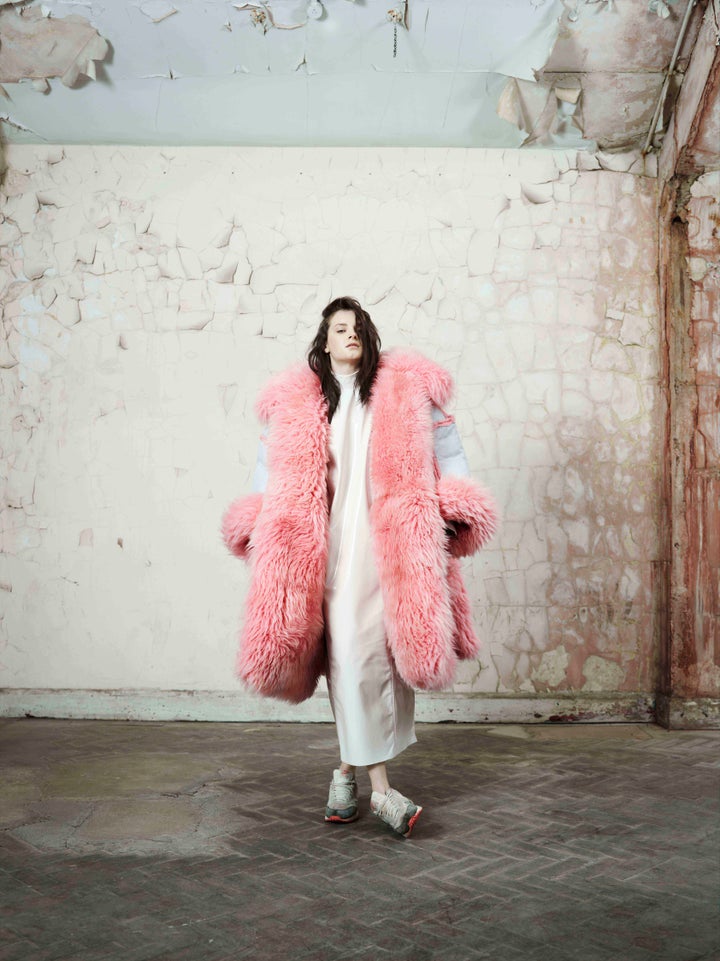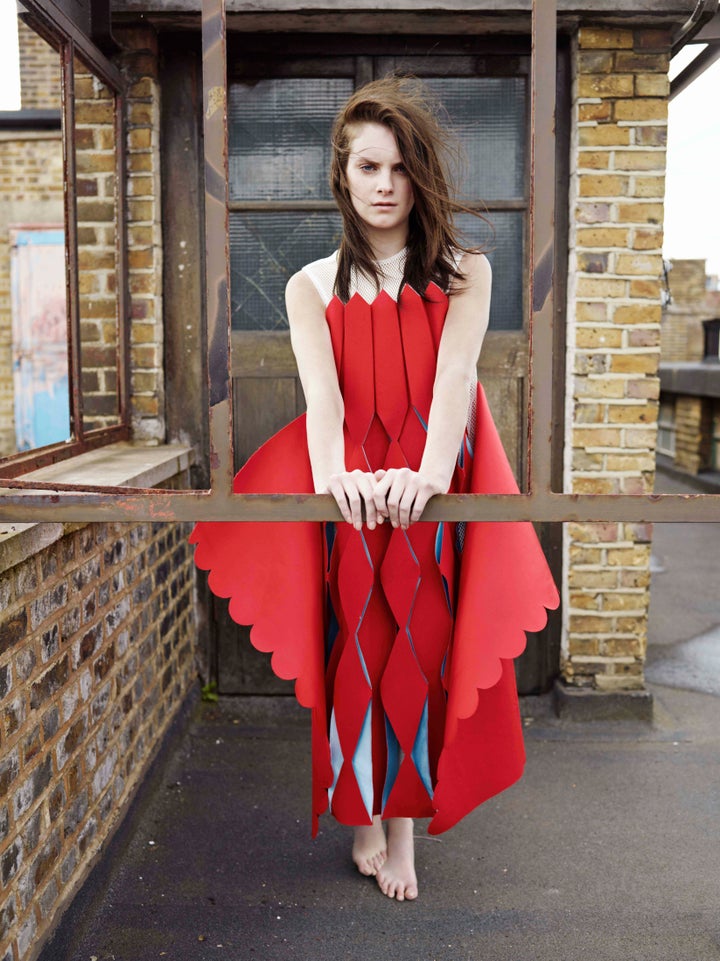 Students at universities across the UK showcase their graduate collections ahead of Graduate Fashion Week 2014 at new venue The Old Truman Brewery. Now in its 23rd year, the event will take place from 31 May - 3 June, exhibiting the work of over 1000 students with more than 42 universities from around the globe participating.
Related