India continues to amaze every traveler that passes her sweet splendor. The persistent, everyday contradictions that you encounter add to the intrigue and beauty of a nation that struggles tremendously with over-population, poverty and pollution.
In my eyes it is in the purity of the nation, the basic imperfections that really strike a chord with western travelers. Traveling through India really is the most refreshing, invigorating and enriching experience that any traveller can gain. So, here are 5 reasons why India should be the next country you visit:
Lining the atmospheric River Ganges, Varanasi has an extraordinarily spiritual essence that is completely overwhelming to the first-time traveller.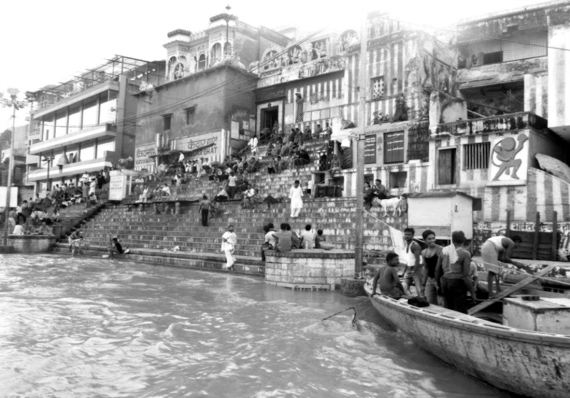 The local cuisine is often a main draw for travellers searching for their next destination, and India continues to top those lists.
From the mouth-watering dosas in the south (pictured) to the rich, spicy curries in the north, it's the vast selection of impressive dishes that evokes so much excitement.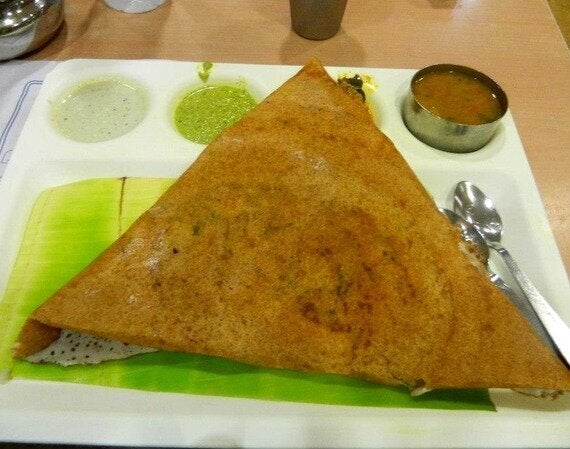 Hampi was the one place in India I went that I hadn't heard of when planning my route, now it gets a mention every-time I talk of India.
An enchanting, bewildering dream-land of volcanic rock and fascinating temples, Hampi can ignite enthusiasm in even the most jaded of travellers.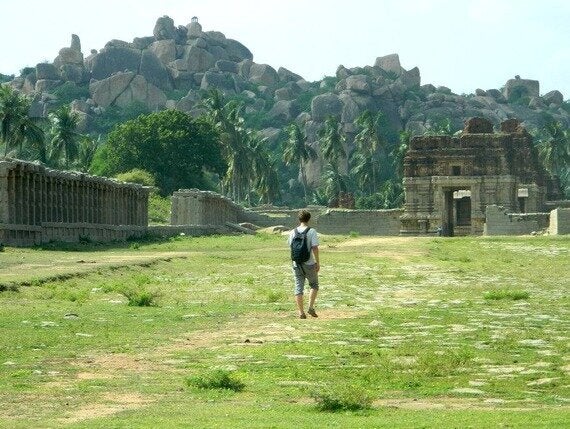 India's largest state, and arguably most impressive, is Rajasthan, located in the west of India and sharing a border with Pakistan.
From the mesmerizing blue facade of Jodhpur (pictured) to the spectacular sand-stone town of Jaisalmer, not forgetting the romantic city of Udaipur and the more famous Jaipur, Rajasthan contains the very essence of Indian life and should be treated as one whole trip in itself.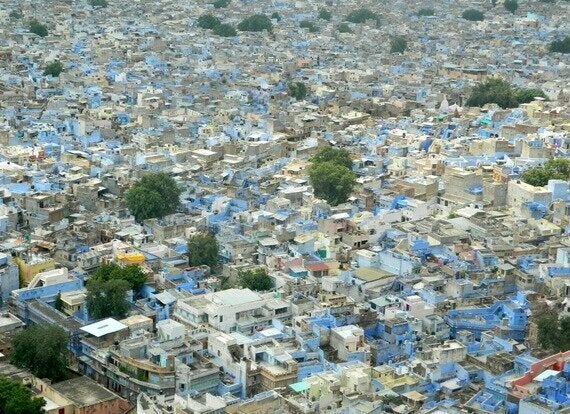 5. Biking The Stretch of Goa
Goa is India's party capital and contains luxury beach towns filled with holiday-goers and hedonistic, non-stop party animals.
Apart from indulging in a beach party here and there or a platter of sumptuous seafood, I would urge people to hire a scooter/motorbike and ride the whole stretch of Goa, stopping whenever you see a fanciable town. Just be aware, the drivers are erratic and the roads aren't in the best conditions. But do it!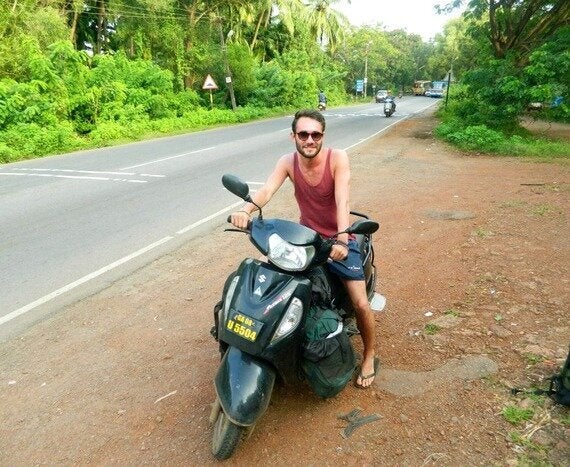 For the chance to go to this wonderful nation yourself, check out these unique tours to India.
All photos were taken by myself on a trip I embarked on in 2012. Images are free to share.