Today sees the opening of the 28th Annual Reykjavik Arts Festival, a weekend set to be packed with art, theatre, film and exhibitions.
This years theme is Nicht Fertig (to you and I that means Not Finished) and the festival will be engaging over 500 artists. The mission of the annual event is to support artistic innovation, a proven statement as this year will prominently feature new commissions and premiers throughout the programme.
For those of us not able to make it across to Iceland this weekend there is a chance to get a glimpse of proceedings today (22nd May 2014) at 18:30 GMT the dramatic opening performance will be live streamed online.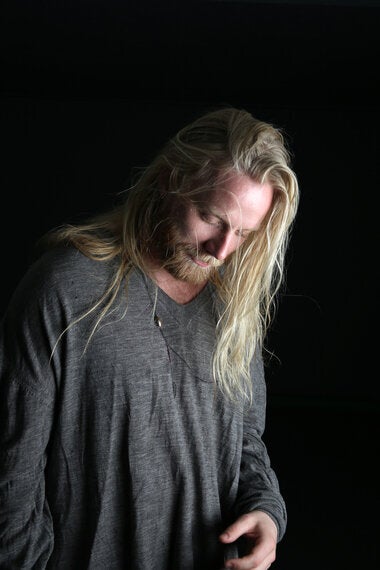 Award winning composer and frontman of Icelandic band Hjaltalin Hogni Egilsson will open the festival by performing a stunning new composition piece.
Using Tjörnin lake in the middle of Reykjavik as its centrepiece and the surrounding buildings as a beautiful backdrop for the new work. Turiya, will unite the bells of Hallgrímskirkja, the Lutheran church and the city's catholic cathedral in a union for the 1st time in the cities history. The dramatic 15 minute long opening of the celebrated festival will also feature Reykjavik's Handbell Ensemble, are of whom are students of the Tónstofa Valgerðar, a school focused on individuals with special needs.
You can watch the live stream here at 18:30GMT today!