We've been together for so many years. You greet me with your warmth at the start of each new day; you help me through my afternoon slumps. Never think I don't appreciate you. You've seen me through some great times and some almighty lows - you're the first thing I turn to when I'm grieving, when my heart is broken. You were there for me immediately after childbirth, after surgery... and you've cured many a hangover! We've travelled the world together, we've shared times in bars and restaurants, theatres and cinemas, in forests, on beaches and by lakes, you've been my travelling companion on trains, planes, boats and cars. I've carried you up the steepest of hills and over rough terrain, you've warmed me in the bleakest of moorlands; you greeted me in my tent at the base of the world's highest mountain, I was utterly fatigued but you were there for me. You've always been there for me! And the fun times - we've shared too many to mention - celebrations, special occasions, gatherings of families and friends, weekends away, holidays. I've loved sharing every moment with you.
So, it's with a heavy heart that I have to tell you that something has changed. Things just aren't working out for me anymore. Our relationship has shifted. I've become too dependent on you and I think you know it. Please - forgive me, it's not you, it's me. But I do think you've changed. You used to be sweet, you used to be strong. Now there are so many different sides to you, you can be quite unpredictable, I never quite know what's coming next - will you be spicy or perfumed? Fruity or calming? You really can be quite high maintenance - you cool off and turn cold so quickly if you don't have my immediate and full attention. And then there are times I'm afraid you'll scald me.
My darling, you're doing something to me - I'm starting to feel strange around you. I'm not sleeping well; sometimes you leave a bitter taste in my mouth. I've been hearing things too - that you're no good for me; you're like a poison. I'm not sure if I can continue to commit to you like you want me to. I'm sorry.
I think I need some time away from you, time to feel like myself again, to clear my mind. I don't know how I will live without you, I will miss you desperately, but I just know some time apart will be good for me. Maybe just for Lent? Yes that's it. For Lent. My darling Tea, I am giving you up for Lent.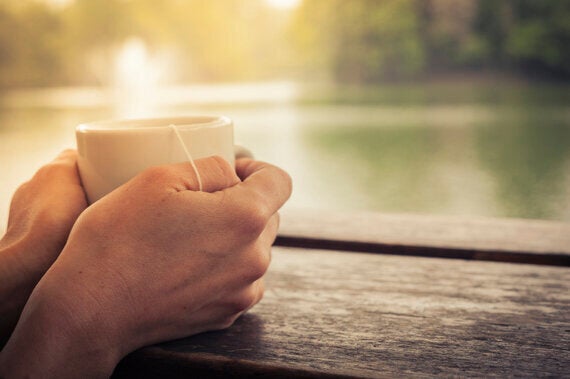 Thank you for reading. If you enjoyed this, why not head over to Amazon and check out my children's book: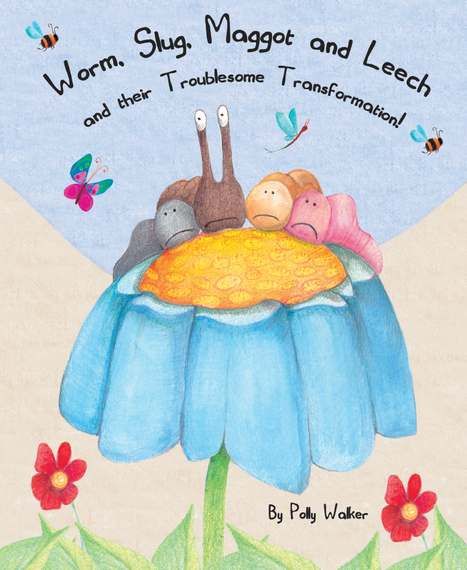 You can also see what I'm up to at: