Yunnan, borders Tibet, Sichuan, Burma, Vietnam and Laos, and each ethnic minority has its own distinct cooking ingredients, aromas and flavours, all brought together in the Yunnan Cookbook.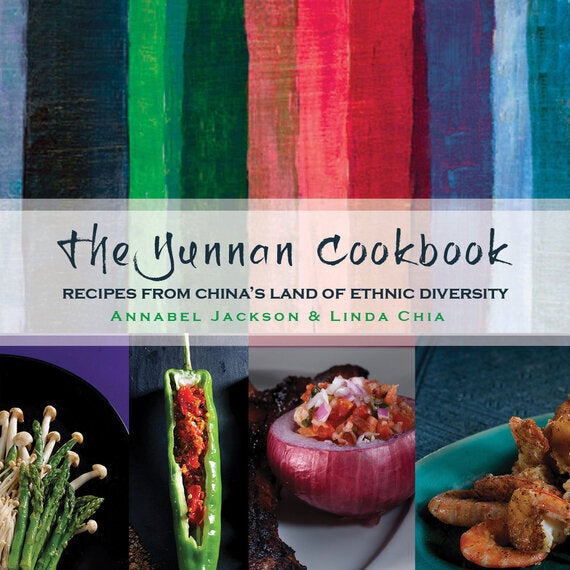 I first visited China over 30 years ago when it was just opening up to Westerners. Rather than do the whole country by train, as most travellers seemed to do, I decided to explore the West, specifically Sichuan and Yunnan. In those days there were many areas off-limits to foreigners but this was seen as a challenge by intrepid backpackers - the worst thing that could happen was that you would be sent back, or put under house arrest in a hotel until the next bus took you away. Your punishment was to write a letter apologising to the People's Republic for transgressing, just like lines at school.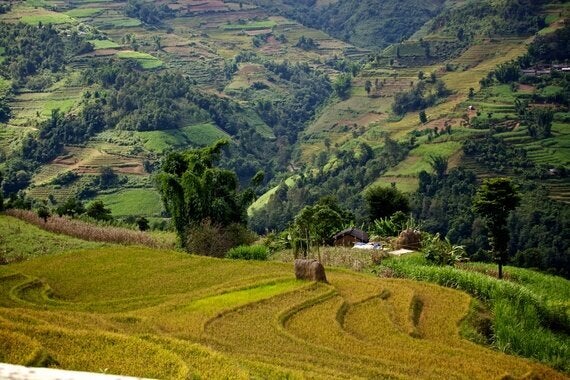 Yunnan is a similar size to France and is home to 51 ethnic minorities, with 15 of them found only in this region. Back then they made a colourful change to the drab blue serge of the Han, with the Bai, Naxi and Dai people arriving in markets in their exotic traditional dress and extremely shy of being photographed. As you'd expect cooking styles differ between the tribes but then it was almost impossible to get the real thing. These days it's easier to sample the cooking of the Dai and Naxi as they've opened restaurants in Jinghong and Lijiang but if you want to try their dishes at home then this book is the key.
What's even better is that it's beautifully illustrated with location photographs by San Lin and, as you turn the pages, you really get a sense of the region. Recipes are interspersed with snatches of travelogue and it brought back fond memories of my time in Lijiang, Kunming, Dali Lake and Xishuangbanna. I hear from other travellers that many of the traditional buildings in these places have now disappeared, part of China's relentless drive to modernisation, but at least this book preserves the recipes.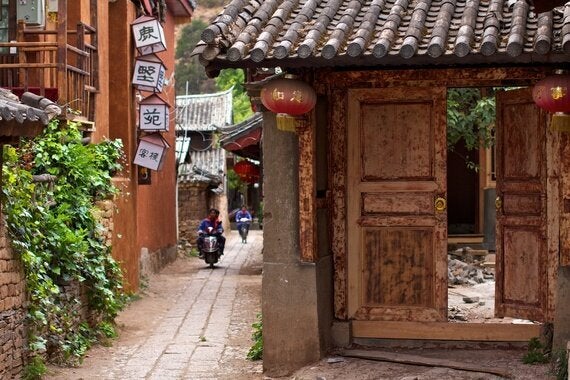 Annabel Jackson and Linda Chia have done an excellent job but I have a couple of quibbles - infuriatingly there's no index, just an opening contents list and I could have done with a list of ingredients, with explanations of how they're used. Also, unless I'm missing something, the labelling of soy sauce is not consistent - some recipes specify light soy sauce, others just soy sauce which I presume is the dark variety.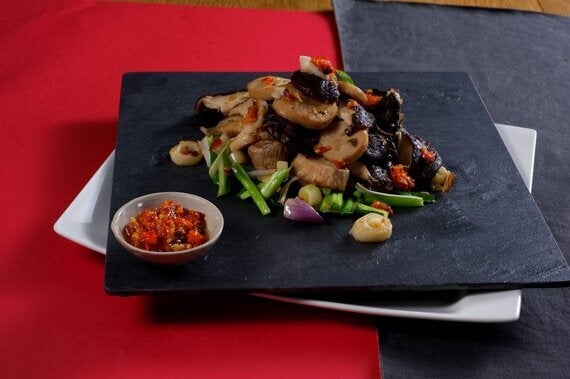 Having said that the recipes are clear, with many dishes illustrated with mouth-watering pictures and, best of all, they work. It's good to see ethnic food traditions of China being championed and this is a valuable contribution to the Chinese culinary scene. The book is published by Blacksmith Books in Hong Kong and I'd love to see other regions being celebrated in the same way.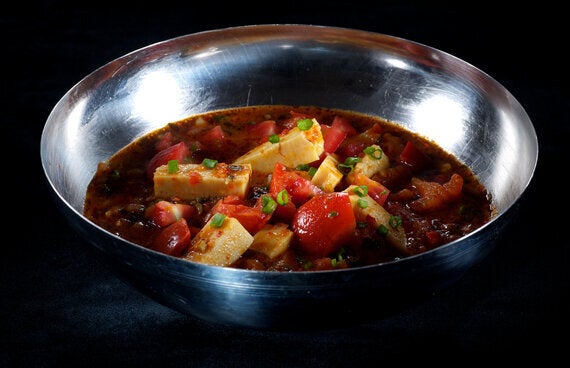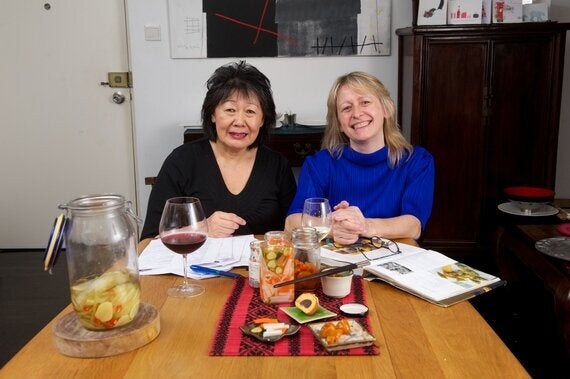 All pictures courtesy of Blacksmith Books.
Related