Can you imagine a world where you don't need to touch your smart phone to: communicate with people, track the physical changes in your body or ask for help in case of an emergency?
Technology has always been an intrinsic part of our society. Consequently, in today's world, the focus lies on how technology can be leveraged for positive social change.
The following are recent technological advancements aimed at enhancing our sensory experiences and improving our quality of life: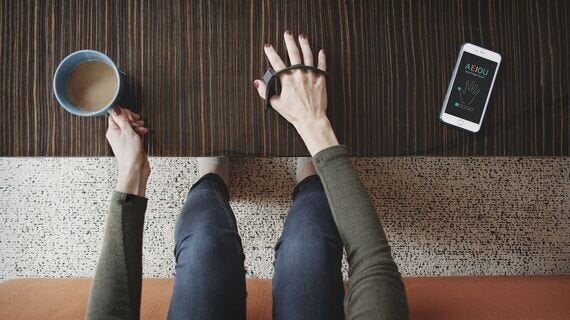 This device turns the tactile world into in a keyboard. Worn on one hand, this is a strip of fabric that fits over your fingers like a glove, with invisible sensors. So you can tap out messages using any surface as a virtual keyboard such as a table, chair or even your body!
A single tap from each of your five fingers translates into a vowel and combinations add consonants. In order for users to learn the different combinations required, Tap has created an accompanying app called TapGenius.
Tap is a fast, accurate and eyes-free method of interfacing with any Bluetooth-enabled device, including smartphones, tablets, smart TVs, and computers. As a result, it provides a unique solution for blind and low vision users, who can now communicate with the speed and ease of sighted users. Since it uses gestures to type messages, Tap also provides a discreet alternative for those who use voice input.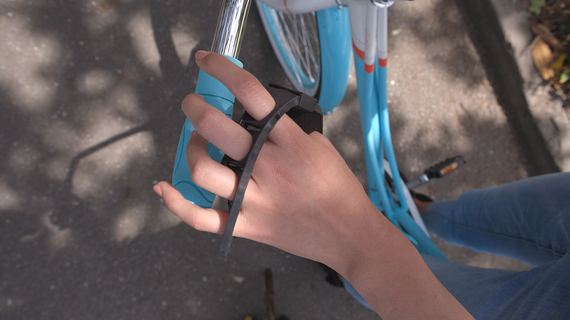 The smartphone addiction has led to an era that makes it very challenging to stay safe on the road while driving, cycling or even walking. The Tap Strap can prove be very handy in situations where road accidents can occur.
The Taps use goes beyond virtual keyboard control and the company envisages it being used in potential areas such as gaming, augmented reality and virtual reality.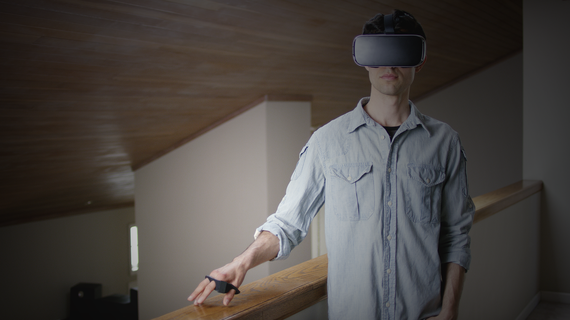 Tap will be available in stores early next year and it will be priced at $119.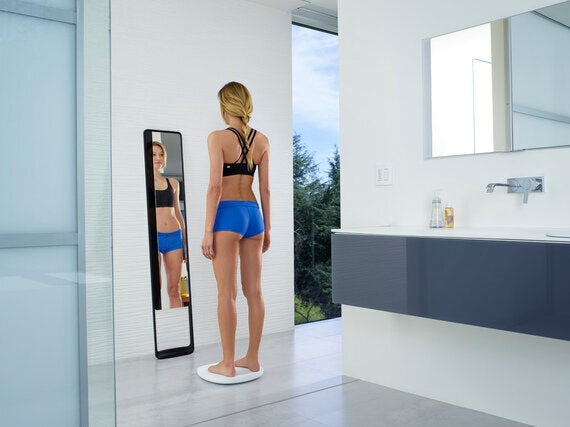 For people who want to shed some weight, scrutinizing themselves in a bathroom mirror or on a standard weighing scale might not be a very encouraging as it can provide a distorted picture of how effectively their new diet and exercise is working on them.
Naked technology can be used track your shape, measurements, body fat percentage and weight which shows you exactly how far you have reached on your fitness journey. This can help you maintain a positive outlook and motivate people to achieve their fitness goals by visualizing their health on a 3D body model.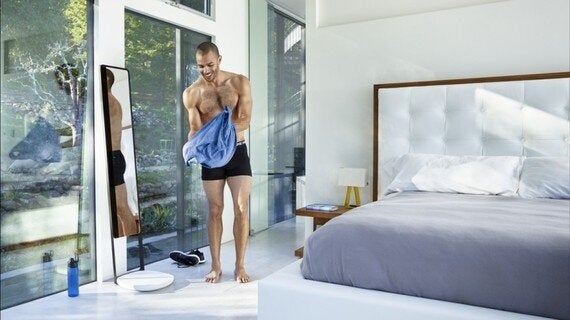 The Naked Fitness Tracker is a full-length 3D scanning mirror with a scale that spins users around 360-degrees to collect data for a personalized 3D body model. This information is wirelessly synced to the accompanied app that tells you 'the naked truth'.
Naked allows users to see an accurate 3D body model on the screen of their smartphone or tablet. The firm has also implemented heat map technology in the app, which shows changes in the body over days, weeks and months. Different colours are used to highlight significant changes, so you can actually see areas where you have lost weight, gained muscle or vice versa. The Naked tracker also lets users create a custom time-lapse of their body so they can even see how they might look like in a month's time.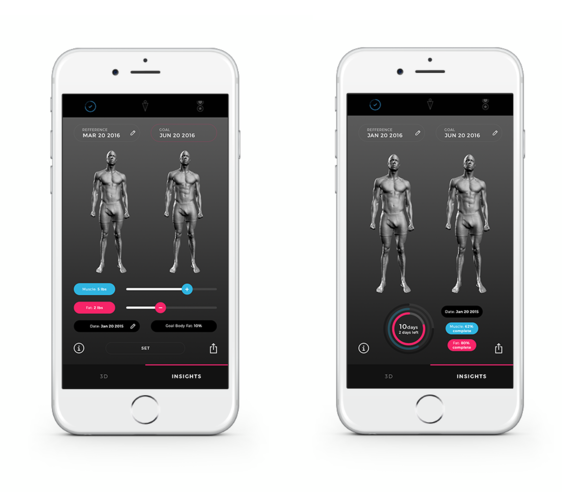 Naked 3D Fitness Tracker is currently priced at $599 and shipping is expected in March 2017.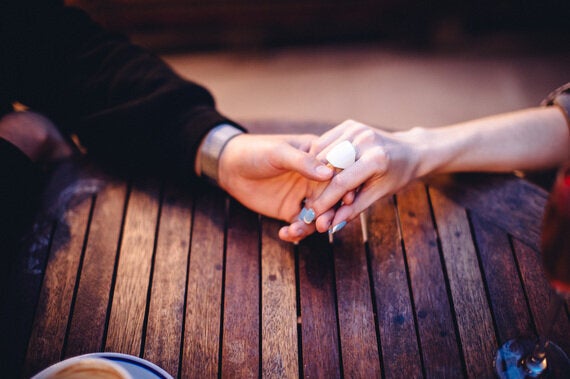 Nimb is a smart ring with a concealed panic button that helps keep you safe in emergency situations. This ring is the best way to call for help in difficult situations where making a call is not possible such as: parental anxiety, senior care-giving, natural disasters, suspicious followers, personal attack, health issues and physical disabilities (deaf, blind, mute).
The ring uses Bluetooth 4.0 (BLE) to connect with your smartphone via the app. In case of an emergency, you have to press the sunken button on the ring and hold it for three seconds, during which the ring will vibrate.
As a result, your location and alert message are sent to pre-selected users that may include: police, emergency medical care, friends and family, private security services, people nearby who have the Nimb application installed and are willing or able to help.

In order to increase the reliability of Nimb, it has some unique features. Although it is hard to press the panic button accidentally, there is a 20 second window that lets you cancel the alert just in case. To cancel the alert, you need to use the Nimb app and enter your password. There is also a special password for forced cancellation so your trusted contacts will immediately know if you are under duress.
Nimb also offers an audio recording function that automatically collects evidence via smartphone once an alert is activated. Besides this, the ring's internal battery can last up to two weeks without recharging.
The ring also helps avoid smart phone loss since it will vibrate as soon as the distance between the phone and the ring exceeds a pre-set limit. Finally, Nimb respects the user's privacy as your location and information will only be shared with response teams after you press the panic button.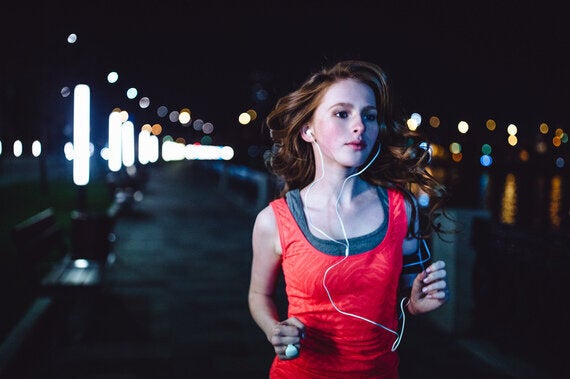 Nimb will be available for sale in March 2017 at a price of $149.