Fashion and feminism - they're like two people who only hang out together because they have a mutual friend. It's awkward, it's prickly - neither wants to be left alone together.
In some ways this discomfort is understandable - the fashion industry, at times, seems to do its best to isolate its target demographic. There's the super skinny models - the clothes only made for a very specific body shape.
There's the fact it really shouldn't matter what we look like - we should decide what femininity is ourselves - yet a whole industry exists to tell us how dress like women.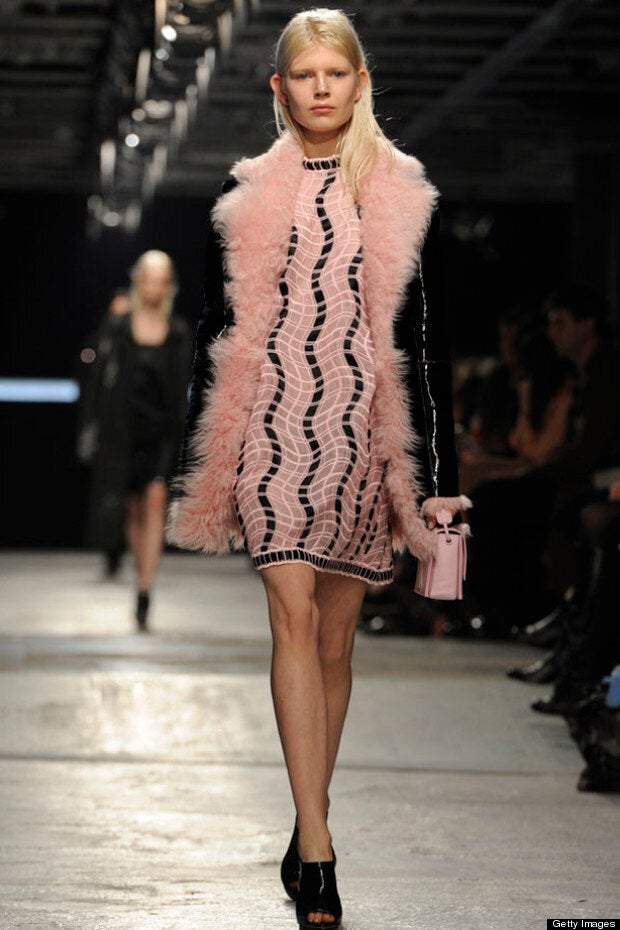 There's the clothes you just know are designed for women with men's approval in mind. Yep, fashion and feminism - a hard couple to square.
I've been on both sides of the fence with the conundrum of how these two fit together. On one hand, I shudder during fashion week when a model struts out wearing no underwear and see-through everything. At times like these, it seems the fashion industry has completely ignored who its target audience is or simply doesn't care. Personally, I'm not ever getting on the underground wearing no pants.
Then on the other hand, I've seen how much work goes into these designers' collections. The thought, the intention, the aim of creating something so beautiful the woman wearing it feels incredible. Designers are executing a vision with each collection - and is it the fashion industry's job to make us feel empowered anyway?
Clothes have made me feel wonderful and dreadful. There have been times that - despite my qualifications and experience - the one thing giving me courage to walk into an interview or important meeting is my outfit. Other times, it's been highly depressing to realise all someone sees and cares about is what I'm wearing - or not wearing.
Tickets are £15 for a whole day of great speakers so come along, or alternatively give me 48 hours and I'll report back with the general consensus.