The Telegraph, The Times and the Daily Mail all headlined their Andy Murray Wimbledon victory stories with the assertion he was the first Brit champion since Fred Perry in 1936.
Er, wrong, three of the biggest newspapers in the country! Four women have won the title for the UK since but a few news editors didn't seem to think it was worth investigating the success of our female players.
So far, so depressing.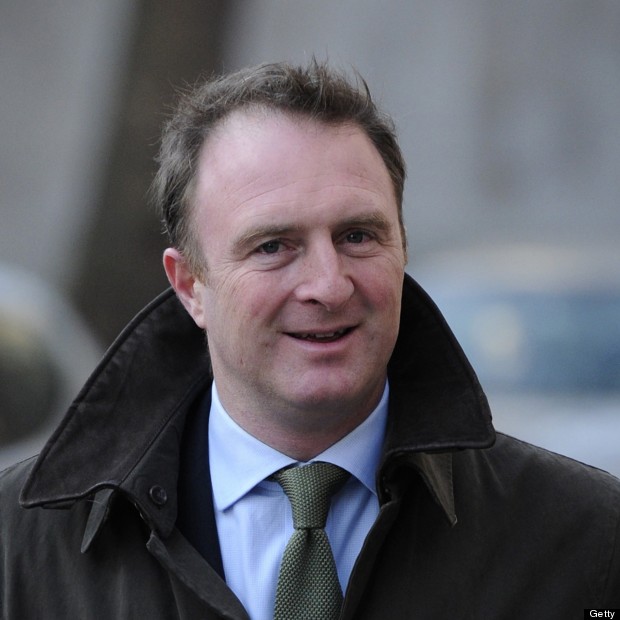 But lucky for me, I was off to a Women In Journalism debate at the Royal Festival Hall the night after Murray's win and the special guest was James Harding. He of former Times editorship fame. He, of soon-to-be BBC Head Of News and Current Affairs fame.
He, I thought, is the person who can tell me how we create a culture in the media of delivering coverage that isn't quite so male-centric, so prone to everyday sexism
I want James Harding to have the answers because I want to like him - he's the good guy of Fleet Street. I heard people actually cried when he left The Times. I have never cried when a boss has quit.
So anyway, I approach Harding after the debate (more on that in a minute) and pose the question to him: these are the mistakes with the Wimbledon coverage - how do we change things?
Which newspapers reported that? he asks.
The Times, The Telegraph and the Daily Mail, I reply.
He pauses.
You should write them all a letter! he exclaims, twinkly-eyed. Tell them what you think!
Huh. Okay. Sorry, wait, you're the man who's going to be running news at the BBC? Comforting.
Actually, I'm being bit unfair - he was probably knackered after being interrogated by the room for a good hour, a room which included Guardian women's editor and chair of the event Jane Martinson.
Some of his answers to other questions weren't bad and here's some key points to take away:
- He thinks The Sun should have stopped Page 3 and is surprised it didn't.
- He thinks John Inverdale should apologise for his Wimbledon gaff about Marion Bartoli but doesn't necessarily think he should be sacked.
- The Telegraph's reportage he received a £1.3million payout when he left The Times at the end of 2012 was incorrect.
- He will make a "determined and deliberate" effort to get more women reporting on air at the BBC.
- Despite the challenges we face, he believes there has never been a better time to be a journalist.
It was a very interesting discussion indeed, but will he succeed in changing the BBC? Well, that will be interesting too.
The Women In Journalism debate was at the Royal Festival Hall as part of the Women Of The World Festival.