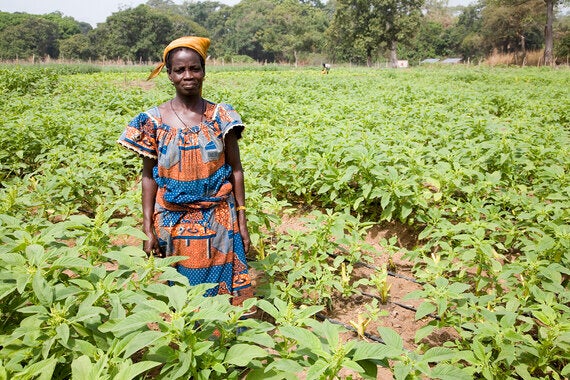 Walking down the aisle of muddy-brown land, a trail of women flanked by energetic children clutch heaps of vegetables in their arms. It's the dry-season, but they still have enough food to feed their families; a way of life that just a few years ago, they could never have dreamed of.
Benin, a West African country bordered by Togo and Nigeria, has long been under-developed, and most families were too poor to eat proper meals, let alone get an education. Most women, especially in the Kalalé district, spent the majority of the their days carrying water back and forth to crops - a fruitless task in the six-month drought. In that half a year, they had a complete lack of food security. But with the right help, the use of solar power, and the determination to do whatever it took, the women of Kalalé found livelihoods, and most important of all, empowerment.
It began when Dr Mamoudou Setamou, an agricultural entomologist native to Kalalé, reached out on behalf of the locals to SELF (Solar Electric Light Fund), having accepted that the district wasn't likely to be connected to the national grid any time in the foreseeable future. Together, they worked with a leading drip-irrigation expert and developed an 'African Market Garden' - small plots of dry land in the Sahel region of Africa, which harness the power of drip irrigation, and the sun, to grow fruits and vegetables, all year round.
Now, 400 women in Kalalé run the solar gardens, with around 30 of them supervising each 11 half-hectare sized plot. In a month, one garden alone provides two tons of produce. The women take 20 per cent of the produce for their families, and the rest is sold, earning them enough money to cover health and school fees. Not only are they able to feed their families, they can provide them with education. A lot of the women were delighted about being about to send their children back to school, having had to remove them because they couldn't afford it.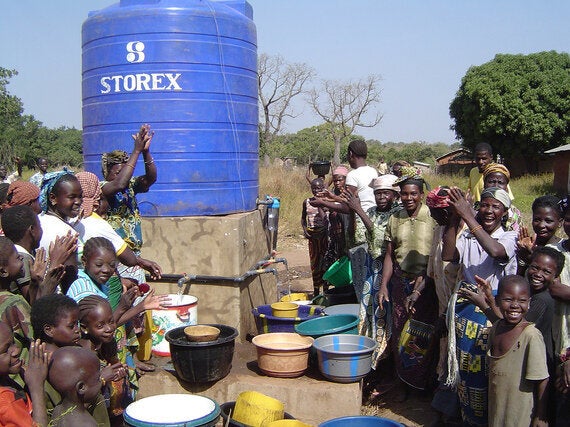 "No matter which way I went, I always felt like I was in the same place," one of the women running the garden explained. "But the garden is giving me strength. The day my children went back to school, I swear, if you looked inside me, you could see pure joy."
It's not just their children who get to learn. The initiative also allows the women to get an education, as their time is no longer taken up by carrying water. Where, before, women had little influence in the region, those involved in the farming cooperative are now regarded as successful farmers by the community, and empowered as entrepreneurs bringing fresh produce to local markets, catering to more than 66,000 people. Ultimately, they feel like they've found purpose and meaning in their own lives.
The scheme has been selected by the UN's Momentum for Change programme 'Lighthouse Activities', and this month will stand alongside other brilliant climate change and life-changing initiatives. The winners of the programme will be invited to an award ceremony at a climate conference in Paris later this year.