More shopping intel on an NYC-tip for you, although these new fashion brands I was introduced to in the States are actually from all over the world, all the better for your easier-to-shop pleasure.
These are mostly previews featuring my favourite pieces from the Autumn (aka 'Fall') / Winter 13 ranges. Normally I wouldn't post next season styles so early but given the current weather, it doesn't feel weird looking be ahead given, especially in the UK, a few nice days aside, it seems we might well be skipping Summer altogether.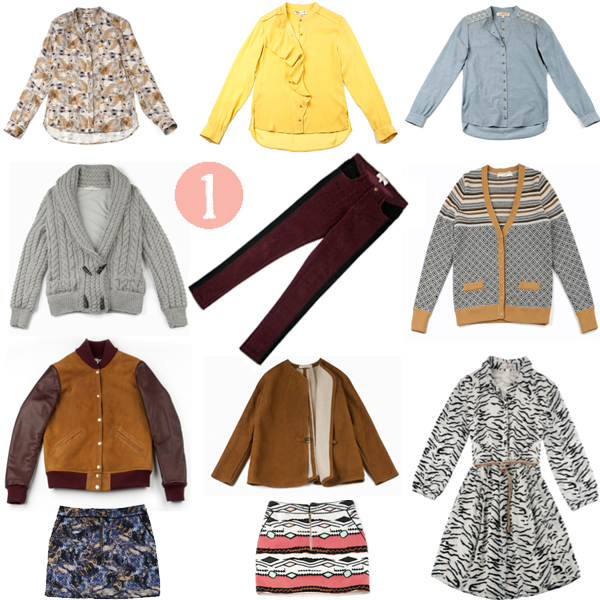 Chic, cool and effortless without resorting to jersey, Valentine Gauthier exudes youthful French elegance with a fondness for print and embellishment. It was without doubt the delicious, sumptuous ginger suede and merlot leather baseball jacket with matching leather skirt which won my heart. It still beats a little faster even just thinking about it now.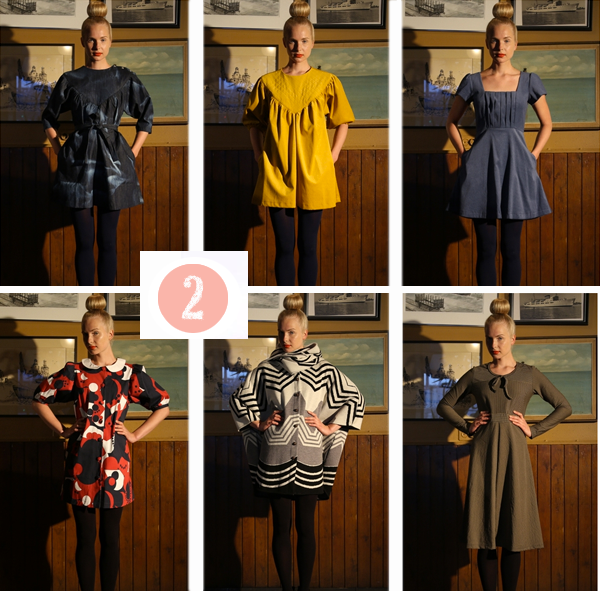 Next season's Rotterdam collection by Scandi brand Ivana Helsinki is full of hipster dresses with just the right amount of retro polish. The watery sea-effect denim, the mustard babycord tunic dress with chest quilting and bodice dresses are my outstanding 'it' piece picks, with the Peter Pan collared print dresses and simple jersey striped day frocks not far behind. Geometric, graphic knits compliment this slightly eccentric, easy to wear, modern collection of highly wearable, relaxed design.
See the full collection and accompanying film here or shop the new e-store which ships worldwide and is now live at http://shop.ivanahelsinki.com with 15% off first orders until May 31st if you use code LOVEIVANA at the checkout.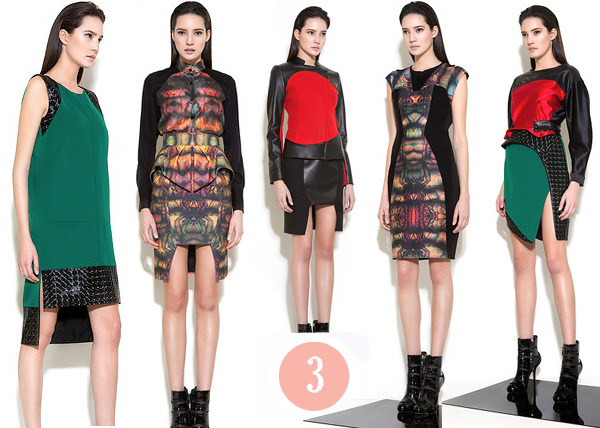 This collection by newcomer Alax W Diamond had such a strong, 90s edge to it, it really reminded me of a refined John Richmond and an updated take on his cult Destroy label. There's a definite London feel to this Thailand-born New Yorker's designs for next season so it was interesting to hear that he sources some of his most interesting fabrics here. I love the mix of textures and textiles, colours and cuts, and found that all the pieces were extraordinarily well constructed. Parsons should be proud.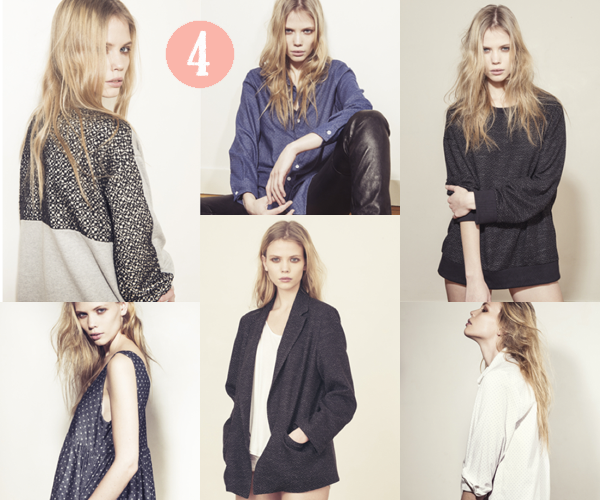 The Killing Moon blogger and model, Margaux Lonnberg, designs relaxed, laidback fashion with understated swag. Beautiful fabrics bring a luxe touch to what would otherwise be pretty basic pieces. Simple and uncomplicated with the perfect amount of slouch for that off-duty model look. Big fan, particularly of the twin textured sweat tops and boyfriend jacket.
Check out her site and e-store at www.margauxlonnberg.com where you'll also find a list of international stockists.