So, I've always been a huge fan of the winged liner look. It's a great way to lift the eye. Plus, it's sassy.
Sadly, a convergence of lack of skill and eye shape result in me being a less than ideal candidate for rocking the look myself. Through diligent research, I've found a few alternative techniques that I also think do a lovely job of providing a bit of lift.
First up, the one I use pretty much daily, the "straight line technique" I first learned about from Wayne Goss. In a nutshell, rather than following the natural curve of your eye when you're contouring in your crease (aka socket line), you shade in a straight line parallel with the topmost part of the curve. You can do this with a very subtle shading...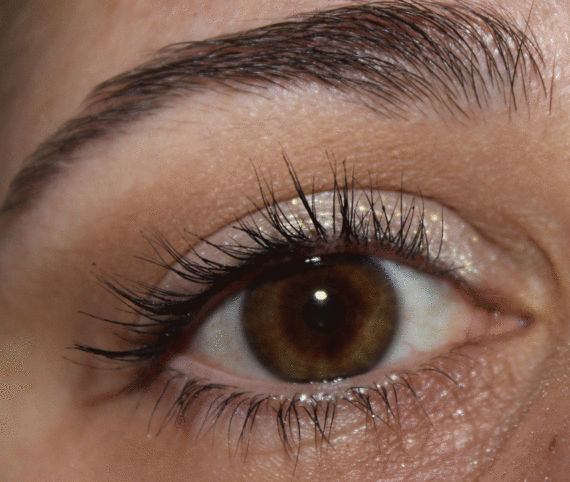 ... or, not so much with the subtle.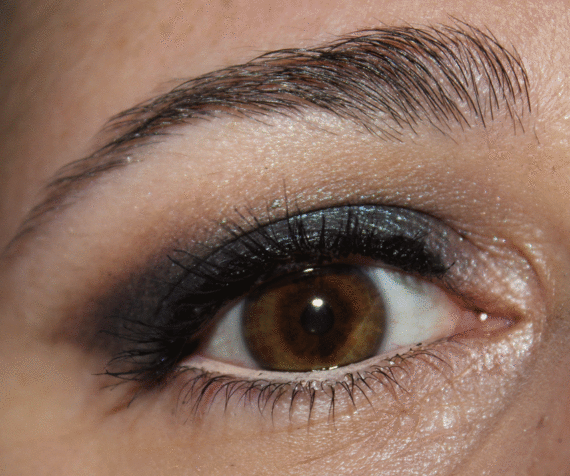 I like this technique for several reasons. 1) It's easy. 2) It really does work.
Next up, the wedge (not the shoe, though I do like those, too). I believe this is described in the Bobbi Brown Makeup Manual: For Everyone from Beginner to Pro, by Bobbi Brown, and I definitely learned it from a Bobbi Brown-trained makeup artist.
This is a technique wherein rather than winging (aka flicking) the liner past the end of your eye, you give the illusion of a lift by creating a wedge shape on the lid itself, by gradually thickening the line as it proceeds from inner to outer corner.
You can do this with pretty much any medium, liquid liner, gel liner, or even shadow. Here are a couple of examples, the first two with shadow and the second with gel liner.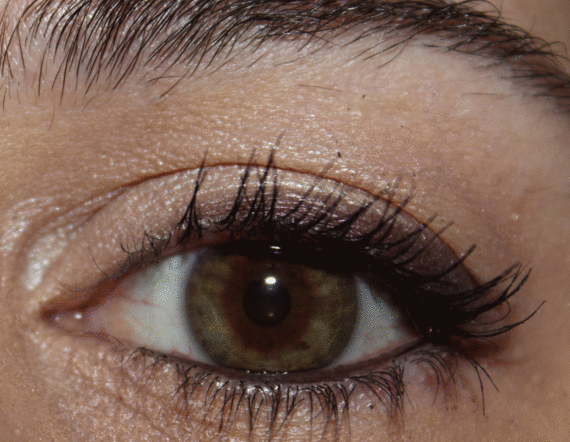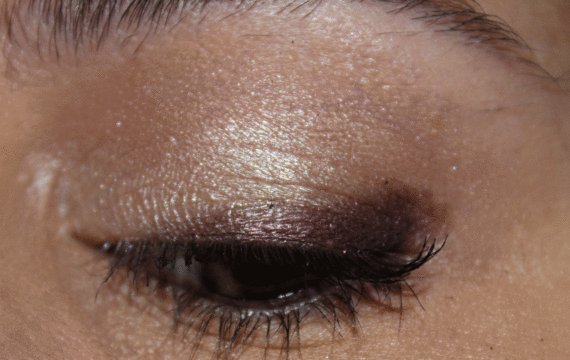 You can even throw caution to the wind and break out a wedge + straight liner combo!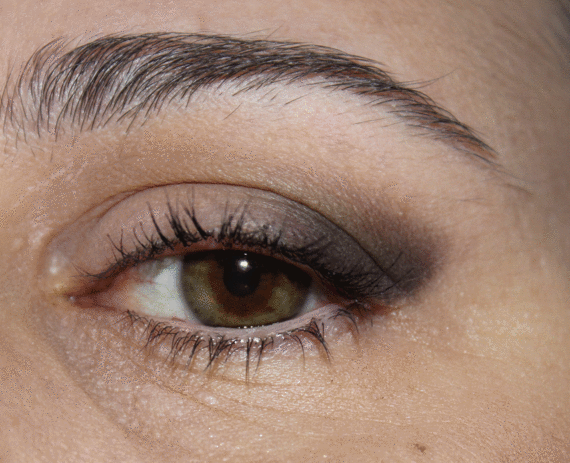 Last but not least, one of the many things I've learned from the incomparable Lisa Eldridge, the strategic outer corner placement of false lashes. You could certainly do this with individual lashes, but I went with trimming a full lash band.
In terms of the size of the lashes, you need to play around with it until you find the length that best suits blending in with your natural lashes and eye shape. I ended up using the middle section of a pair. The inner corner section was too short and the outer corner third was a bit much.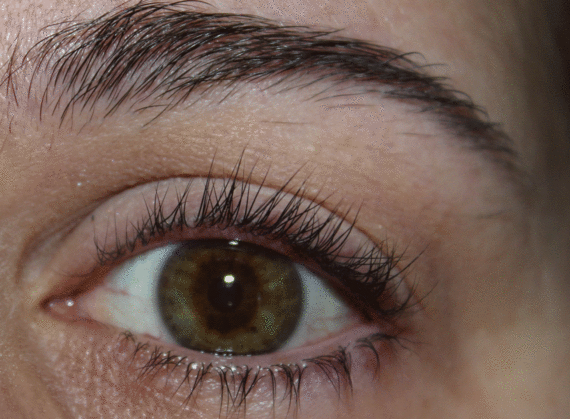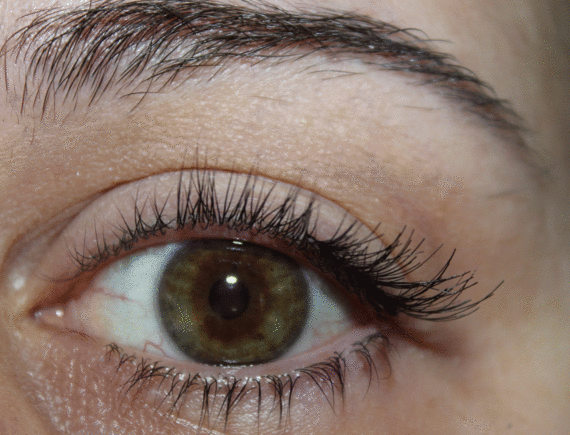 I really think this effect is lovely, and a lot easier than putting on a full lash band that has to be attached at multiple ends. It was a bit fiddly for me. For someone who is more practiced at false eyelash application, I'd imagine this would be a super quick alternative to winged liner!
For more info on the cruelty-free products used in these looks, check out the original post on beautyforgood.net.