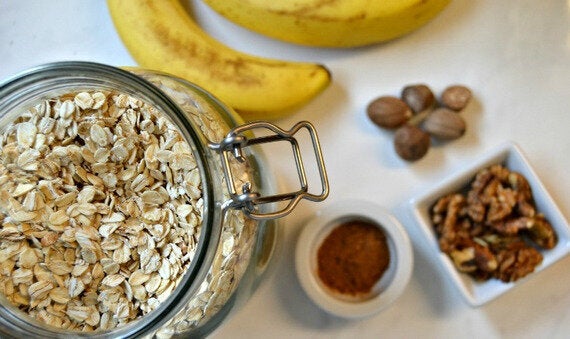 This recipe brings the home comforts of freshly baked banana bread into a simple and quick to prepare breakfast treat. Overnight oats are one of the easiest breakfasts you can make for on the go nutrition to help keep you fueled for the day ahead. This makes a great choice for those heading back to school and work keeping you organized in starting the day off on the right foot.
Make this the night before and pop into jars to take with you for the day or enjoy slightly warmed in the morning already soaked and ready to eat.
One of the best things about this recipe is that you can easily change up the ingredients. Use the first three ingredients as your base, then add whatever you like or have on hand to change up the flavours. Try adding some raw cacao powder for a chocolate twist, fresh fruit such as berries and apple, or different nuts and seeds. I like to top this banana bread version with flaked coconut, a dollop of nut butter, and extra cinnamon.
1 cup of oats (gluten free if necessary)
1 cup of coconut milk (or milk of choice)
1. Add the oats, coconut milk, water, vanilla, cinnamon, nutmeg, and pinch of sea salt to a bowl and mix together.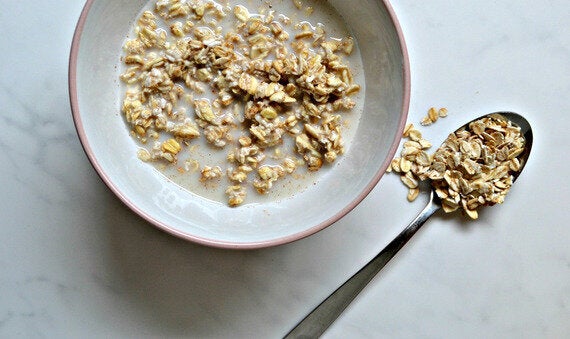 2. Take half the banana, mash with a fork, and add to your mixed oats.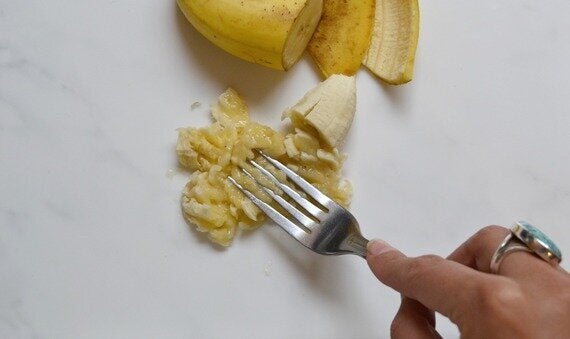 3. Chop the walnuts and add these to the mix. You can also set some aside to add on top in the morning.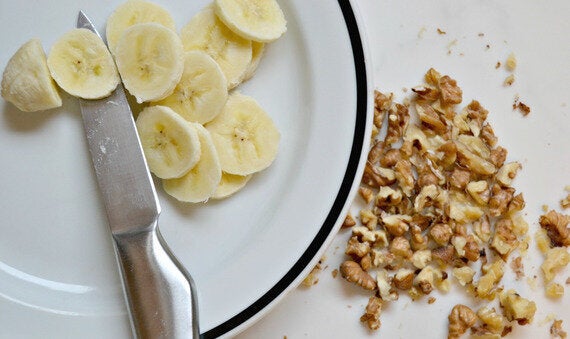 4. Place the bowl in the fridge ready to have in the morning. Alternatively, you can add your oat mixture to a jar with a sealed lid overnight in the fridge.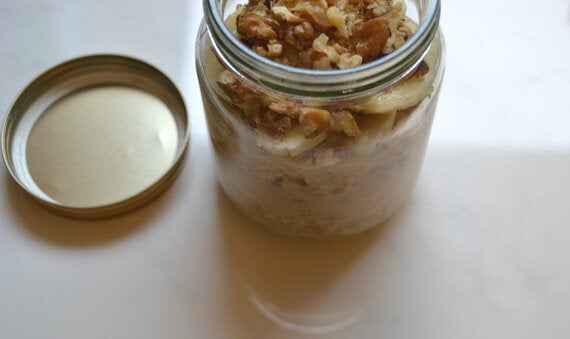 5. In the morning, add the other half of banana to your oats as well as any additional toppings of your choosing and enjoy!