The recent events in Boston ensured an underlying state of anxiety for all those involved in this years Virgin London Marathon. Moments of silence and moments of pain, joy and euphoria all combined into making it a day to remember.
Having completed the course once myself I always tune in and watch in awe at the pace of the elite runners. This year saw a tactical master class off the eventual winner of the men's race Tsegaye Kebede who stole past Emmanual Mutai at 37k to complete his second victory over the 26.2 mile London course.
What that one moment of pacing brilliance reminded me was that no matter what your level, once your legs have gone, they have gone and no matter what you do you can't catch the guy in front. Let's put the pace of these elite runners in perspective, they peg along at pace quicker than your gym treadmill will spin at its maximum speed and this for two hours. Yes, I know it is about genetics, training and determination but it is a giant effort by these diminutive yet amazing athletes.
Then you have the other 36,000 brave souls who have endured probably the worst winter on record to have to bash out the many, many miles of training required, week in and week out to get the start line in one piece. There are many amazing and emotional stories that attach themselves to this incredible day out with millions of pounds raised for charity and good causes. Who would you raise money for?
If like me you sat on the edge of the sofa thinking, I want to do that next year then below is the link you need to know. The ballot opens on 29th April and the results will be announced in October 2013.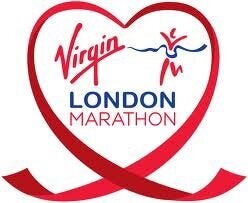 Got to the official VLM website and bookmark it and keep your eye on it overt the next couple of weeks to see the official announcement. You never know, you may get to be alongside 'Mo' when he completes his first full one.
What you need to remember is that to do it properly and to enjoy the race next April you have to accept the huge commitment of the training. Getting to the start line, injury free, with a smile on your face will take you 4-6 months of blood, sweat and tears but is worth every stride, ice pack and hot bath along the way.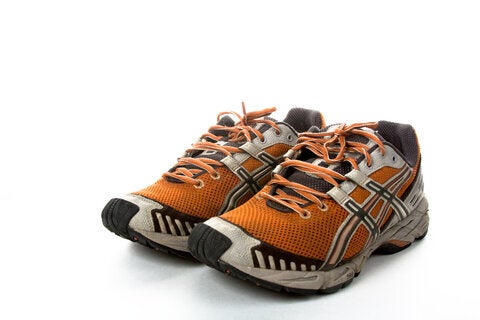 Running is more than just completing a race; it is the solution to many of life's problems. You always feel better in yourself after a run, with greater clarity and a more positive perspective. It keeps you in shape and involves very little kit. Two to three pairs of fitted running shoes a year equates to it costing less than a £1 per day, which in the current climate a cost effective way to stay in shape.
Go and run and go and change your life or ever.