We left Austin and the mania of SXSW with sore heads, dashed through an airport or two and found ourselves in the northwest, Portland, OR.
I took a little rest and stayed out of town with family and met the boys in Portland early on Monday. After a morning of promo and a session at Kink FM's Bing lounge I was greeted with tales of debauchery from their previous night, and rumour of a 'special' burrito house they had discovered in downtown Portland.
They didn't lie, they were hands down the best burritos any of us had discovered on our US travels, but the restaurant itself, was by a long shot, one of the strangest establishments we found. After being plied with all manner of Mexican food and cocktails nature was banging heavily on the inside of our bladders. The boys kept asking if I needed the toilet and kept pointing to the door with "RESTROOMS" signed above.
Opening the restroom door we were greeted into a weird fucked up Narnia where the lions and witches had been replaced by naked women, and the wardrobe replaced by poles. One of the stranger places to find yourself on a Monday afternoon at 3pm.
We played a small show at the Doug Fir in Portland and then began the epic drive to San Francisco. I say epic not just because it takes so long, but because you cover such vast and varied landscapes and weather conditions. From mountains and snow covered passes to vast flatlands, rolling green and beautiful Californian sunshine. I really get why people get so excited about the west coast of America.
We took a day off in San Francisco where we were gutted to be unable to get on a boat to Alcatraz... damn tourists... I decided to take a bit of time to myself. For the first time on the tour I went it alone and wandered the Embarcaderos and rode the trams in blissful solitude. I'm normally terrible left with just my own company but San Francisco had me around its little finger or 'pinky' I should say.
The photos I took on my BlackBerry will never show the bluey-green beauty of the Pacific or the warmth-on-your-face feeling that enveloped me when I was there. You just have to go. I met up with the boys in a bar where we caught our favourite premiership clubs in action... Arsenal, Chelsea and Tottenham if you're asking... and then began our final epic drive of the trip, this time to LA.
We arrived late in LA in an area known as 'Boys Town' on Santa Monica Boulevard in West Hollywood.
Our plans for the next 48 hours? Two Radio Shows, A gig at the Roxy and dinner at the Rainbow, wow. Sounds just like the movies. We were living the American dream. I think I felt like the tourists do in London when they go to Buckingham palace and all the other places we take for granted as we walk past them.
I was shattered and went straight to bed leaving the other boys the task of settling into our new surroundings. Unbeknown to them, Boys Town is the gay district of Santa Monica blvd and I believe Ben's first experience of a bar in LA was nude oiled men dancing on tables to the sound of C&C Music Factory's Everybody dance now.
Welcome to boys town. Make yourself at home.
My first day in LA was one I'll never forget. I started the day as I did with most days in America, with a morning of promo. What followed was an experience that I will be eternally grateful for. We were invited to the Capitol building, a historical monument in music and the home of our west coast based record label EMI.
We were shown the studios where many of music history's greats had performed endless amounts of timeless classics. They aren't the best shots in the world but here are a sneak peak from my blackberry of the inside of Capitol records and the view from the roof over the Hollywood hills.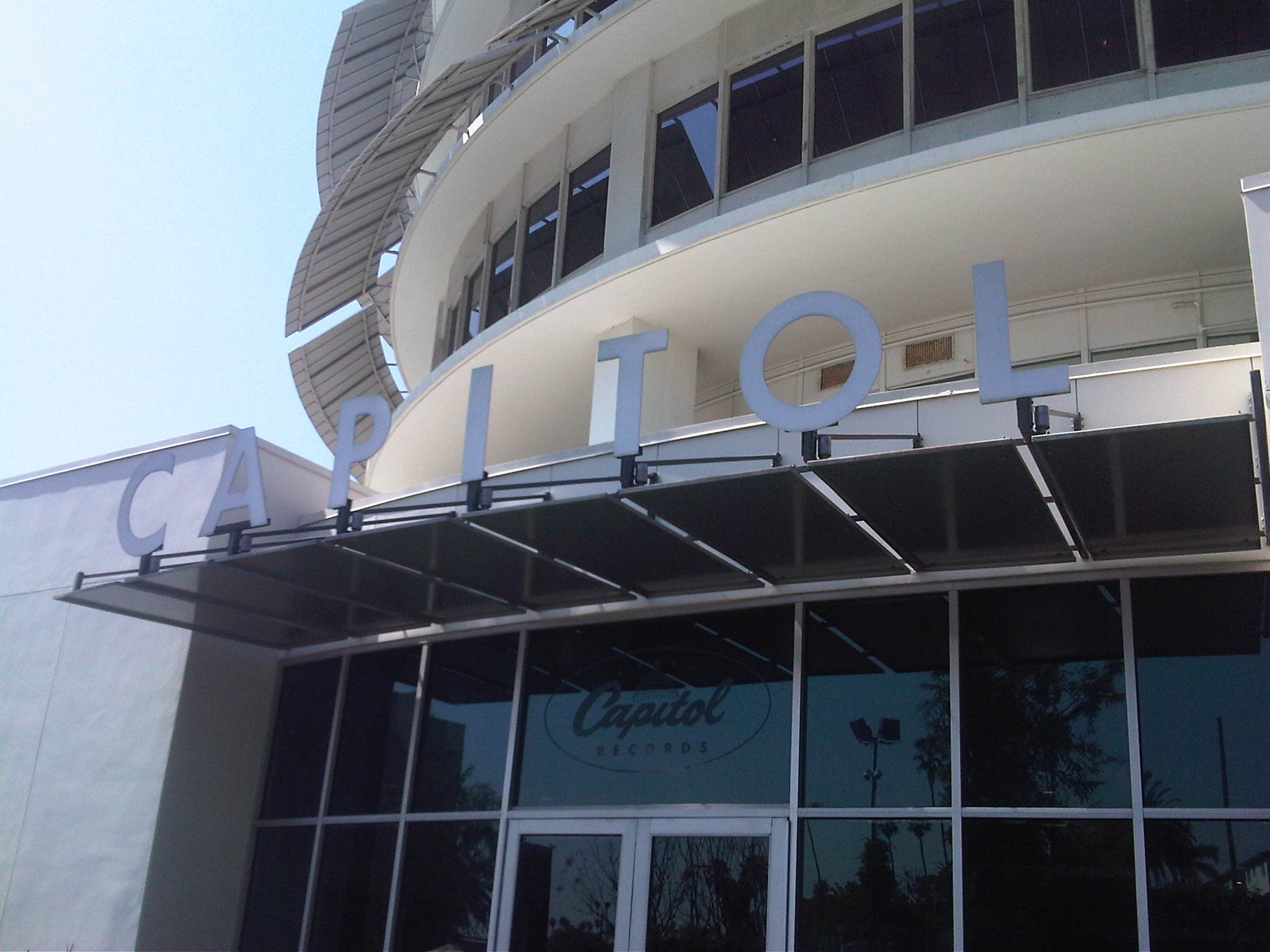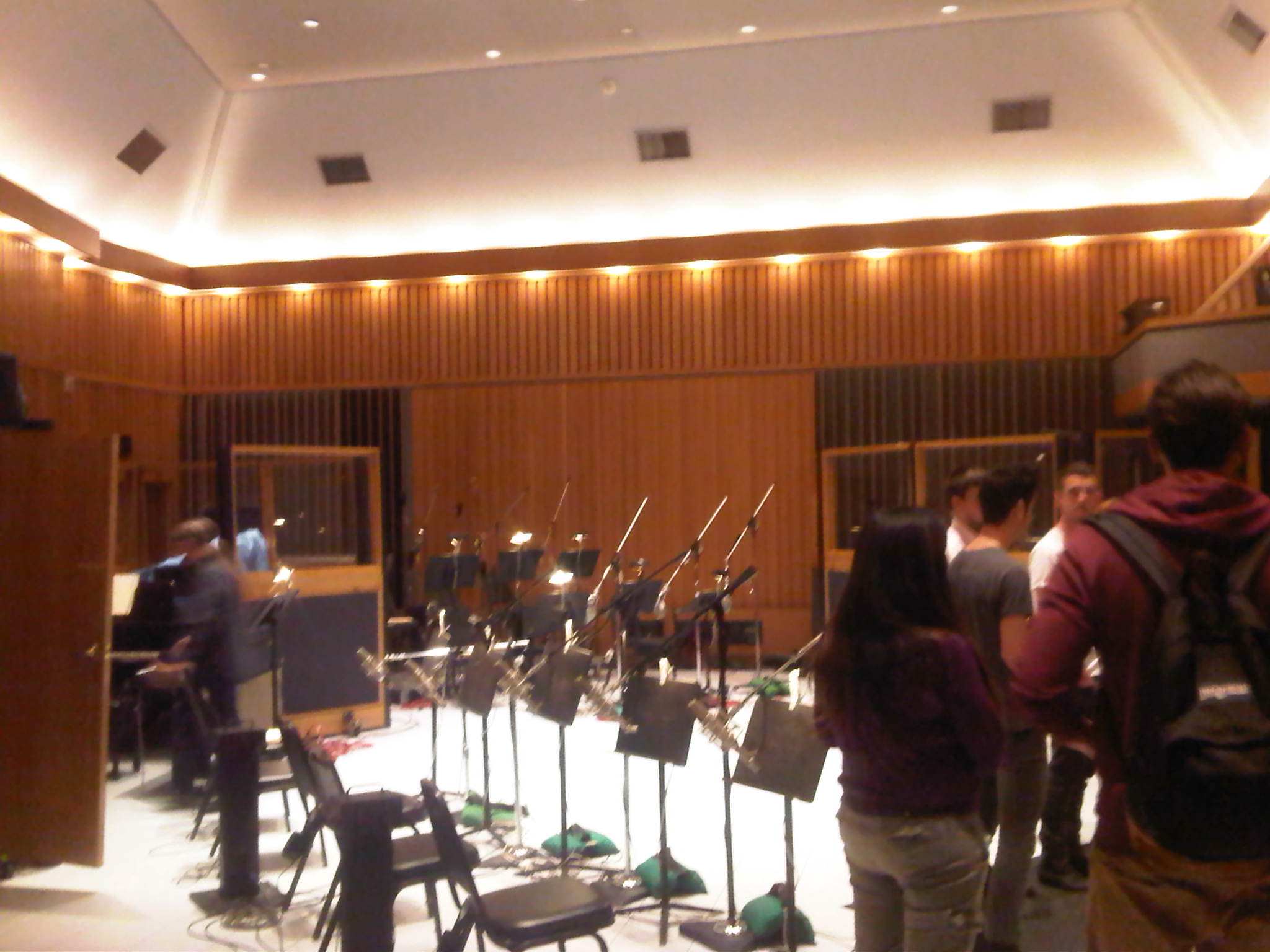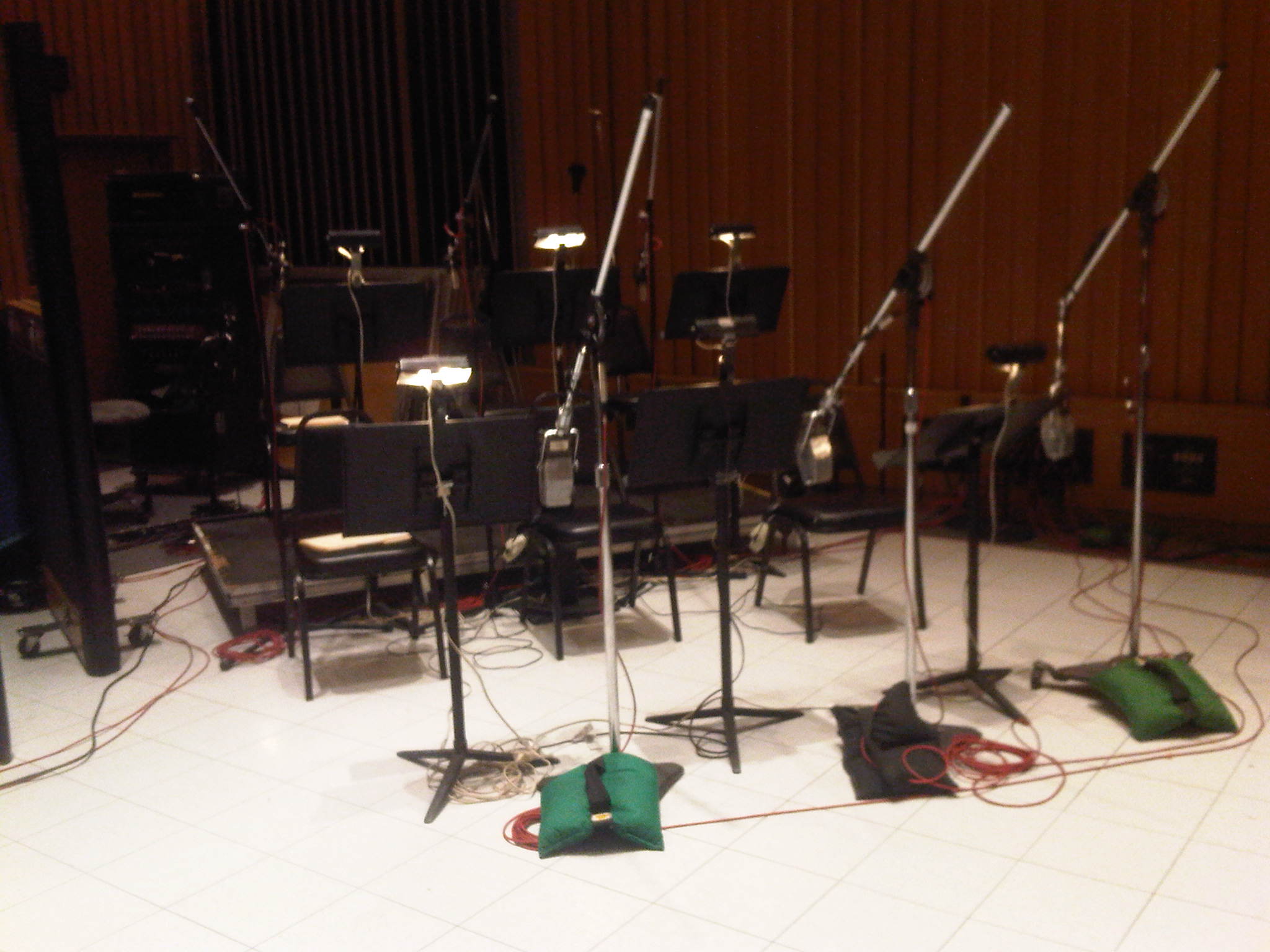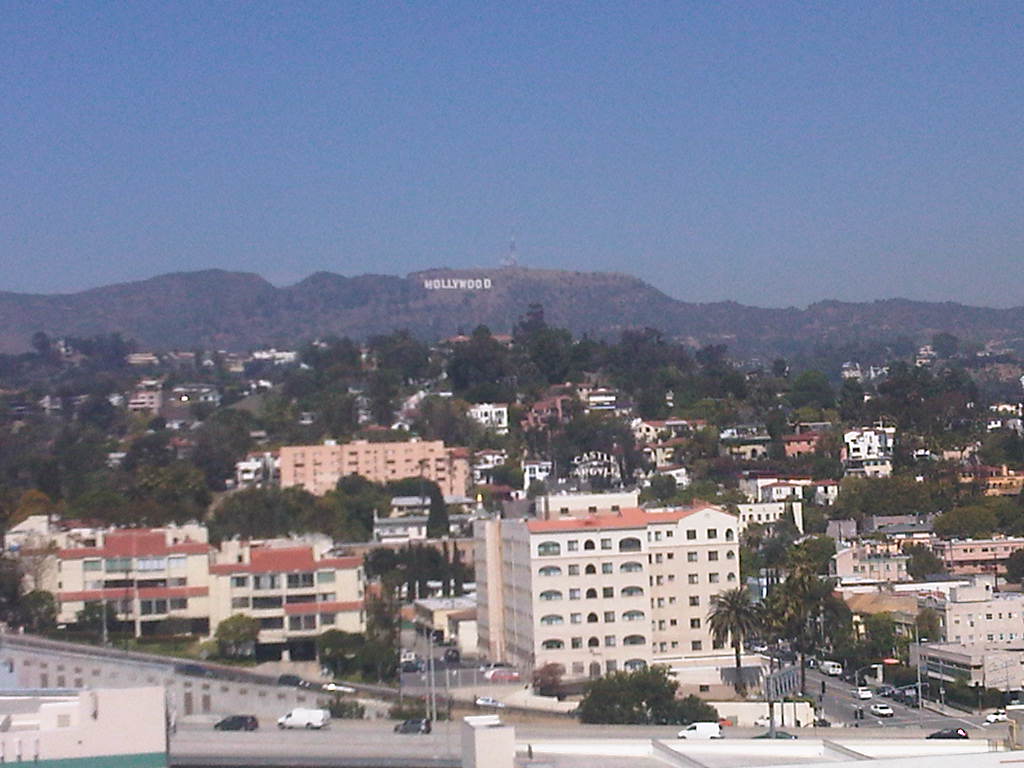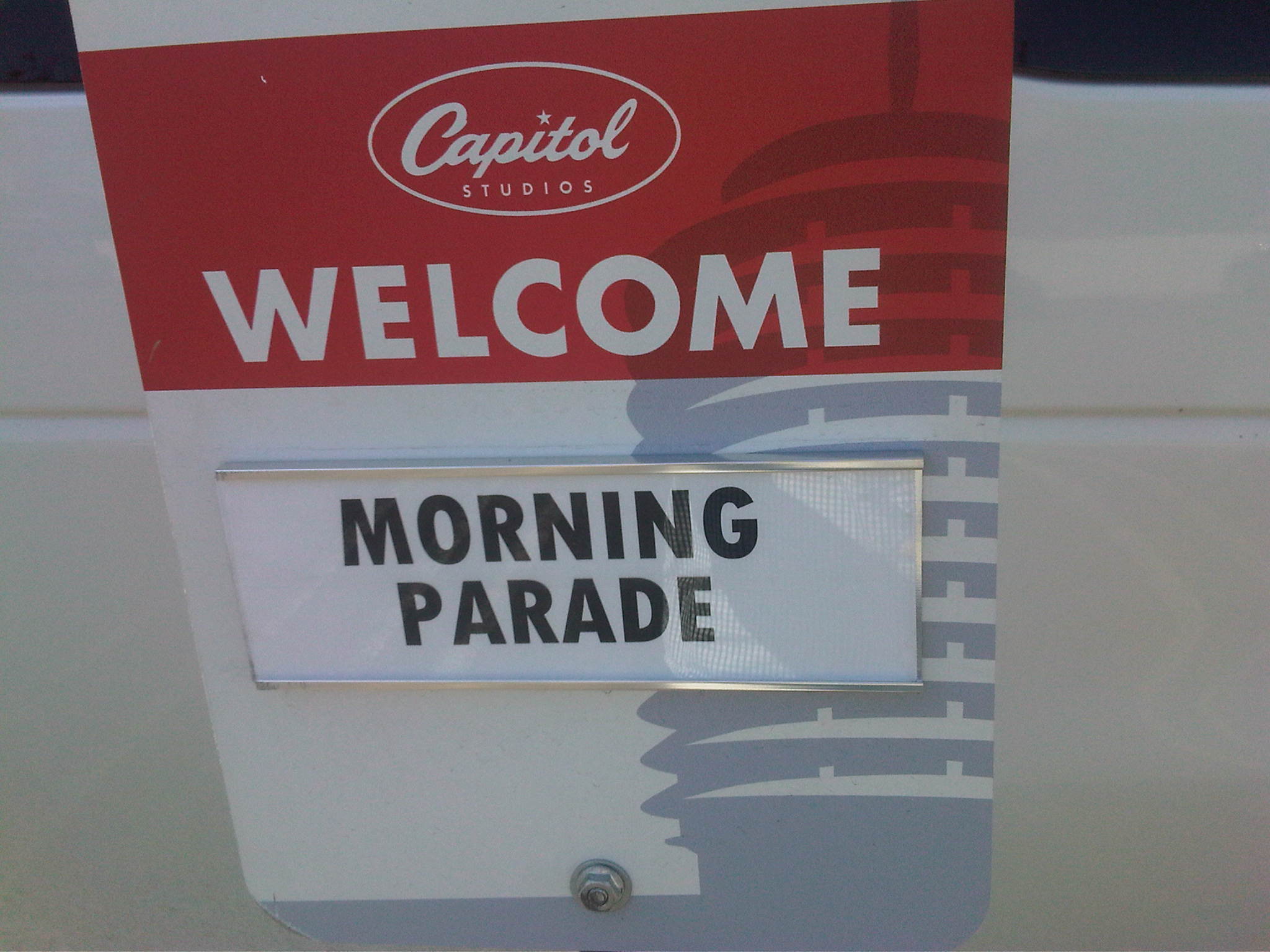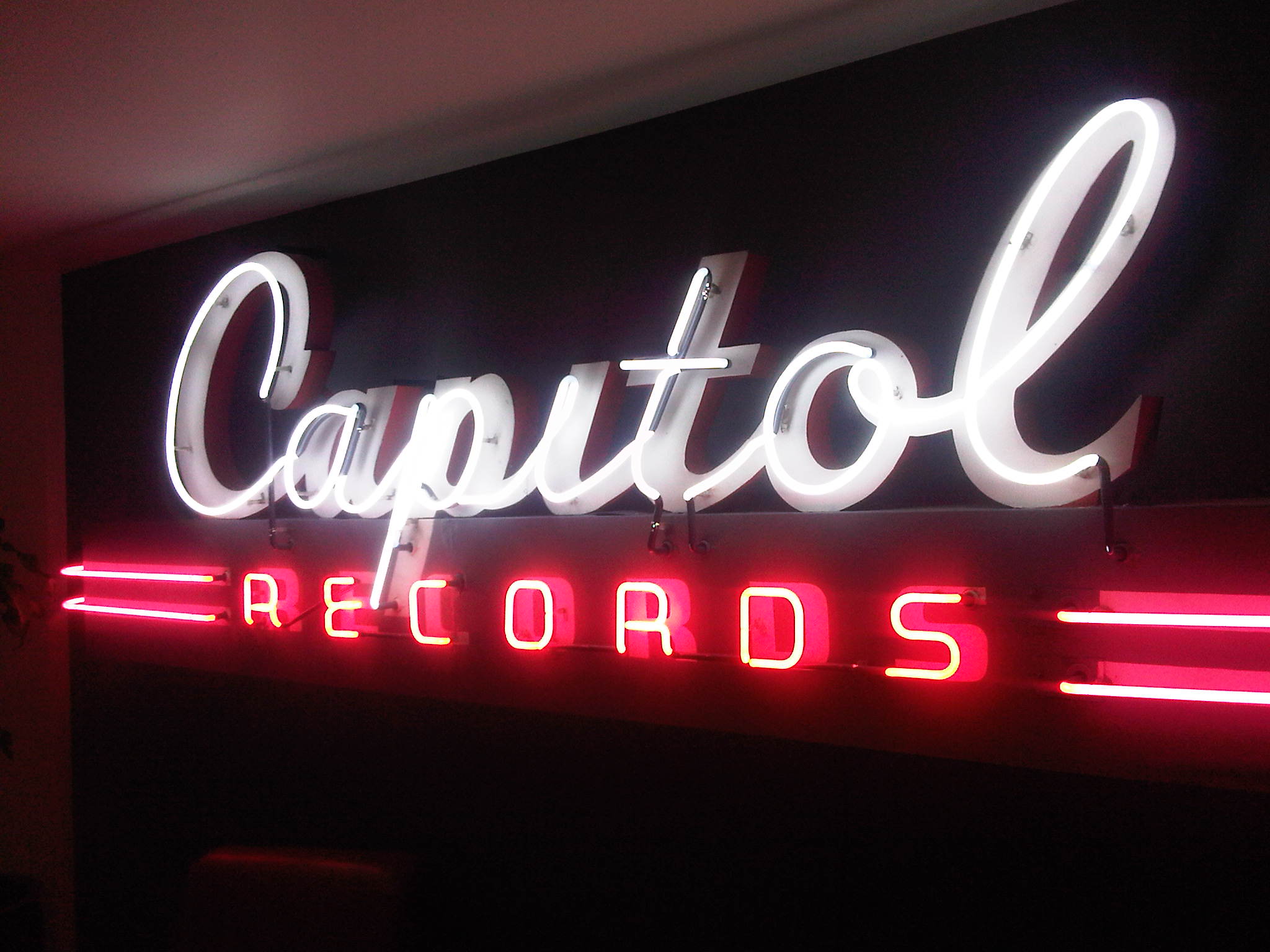 We spent the afternoon familiarising ourselves with Boys Town's best bars, the locals were friendly as you'd imagine and the frozen margaritas weren't bad either. I'd say we fit right in.
Our last US show was at the infamous Roxy on Sunset blvd. A tidy show to finish our US travels and much fun was had at the Rainbow and various other bars afterwards, it was our last US show afterall.
We spent our last day in LA as tourists. We visited the Observatory for the best and most majestic views of the city and then watched the sun drop into the ocean at Venice beach before heading to LAX for some sleeping pills and a 10 hour flight back to London.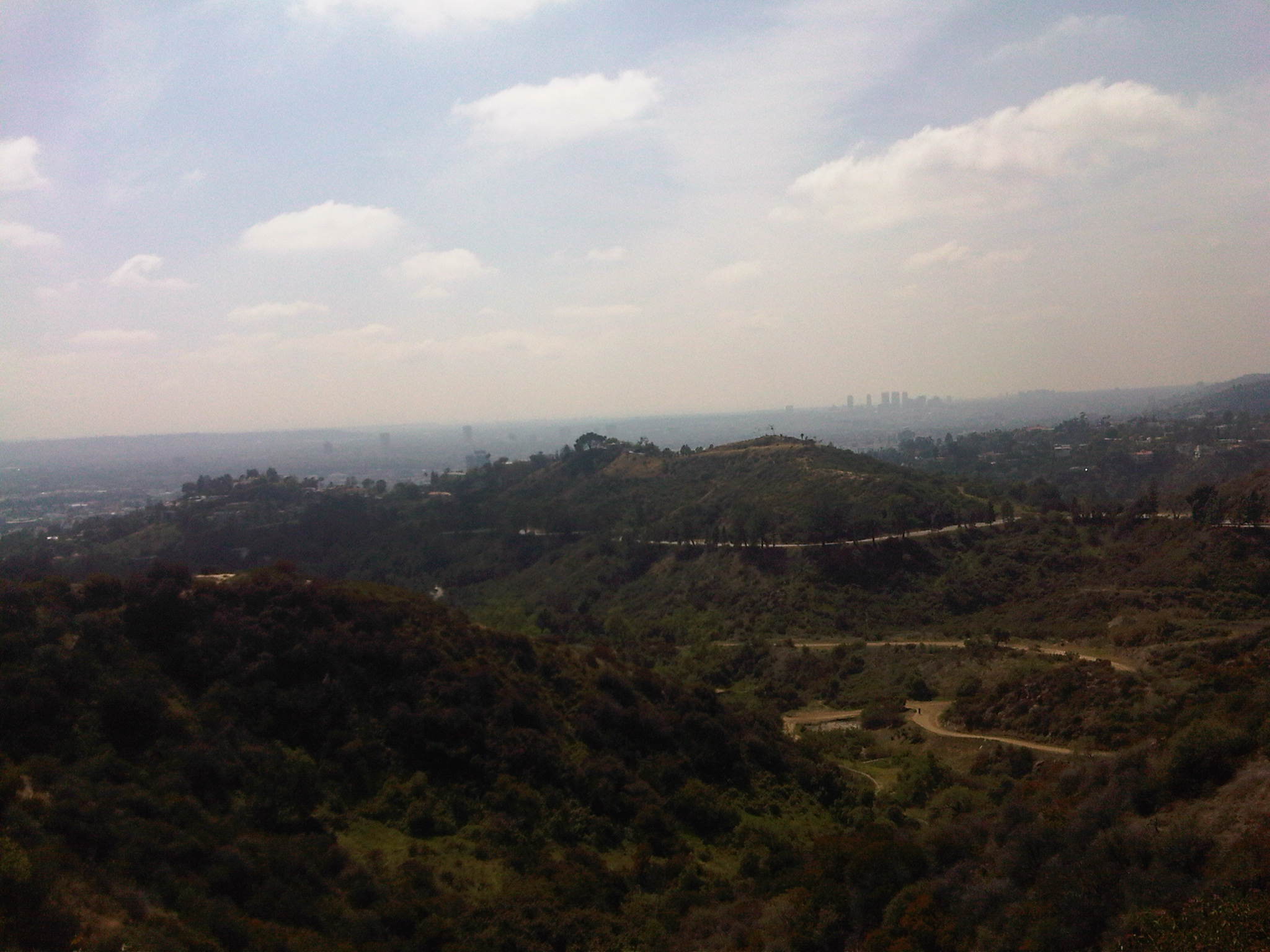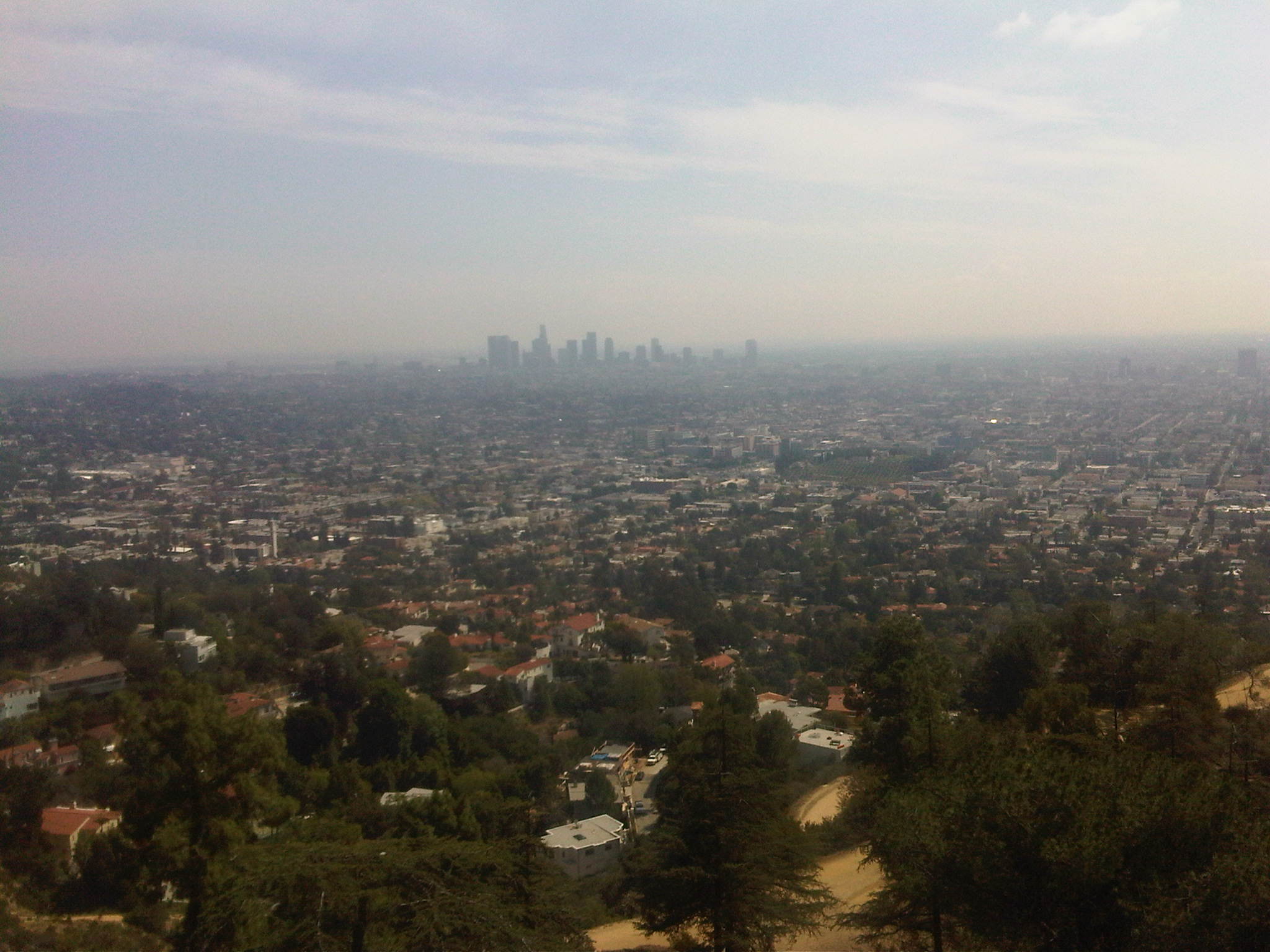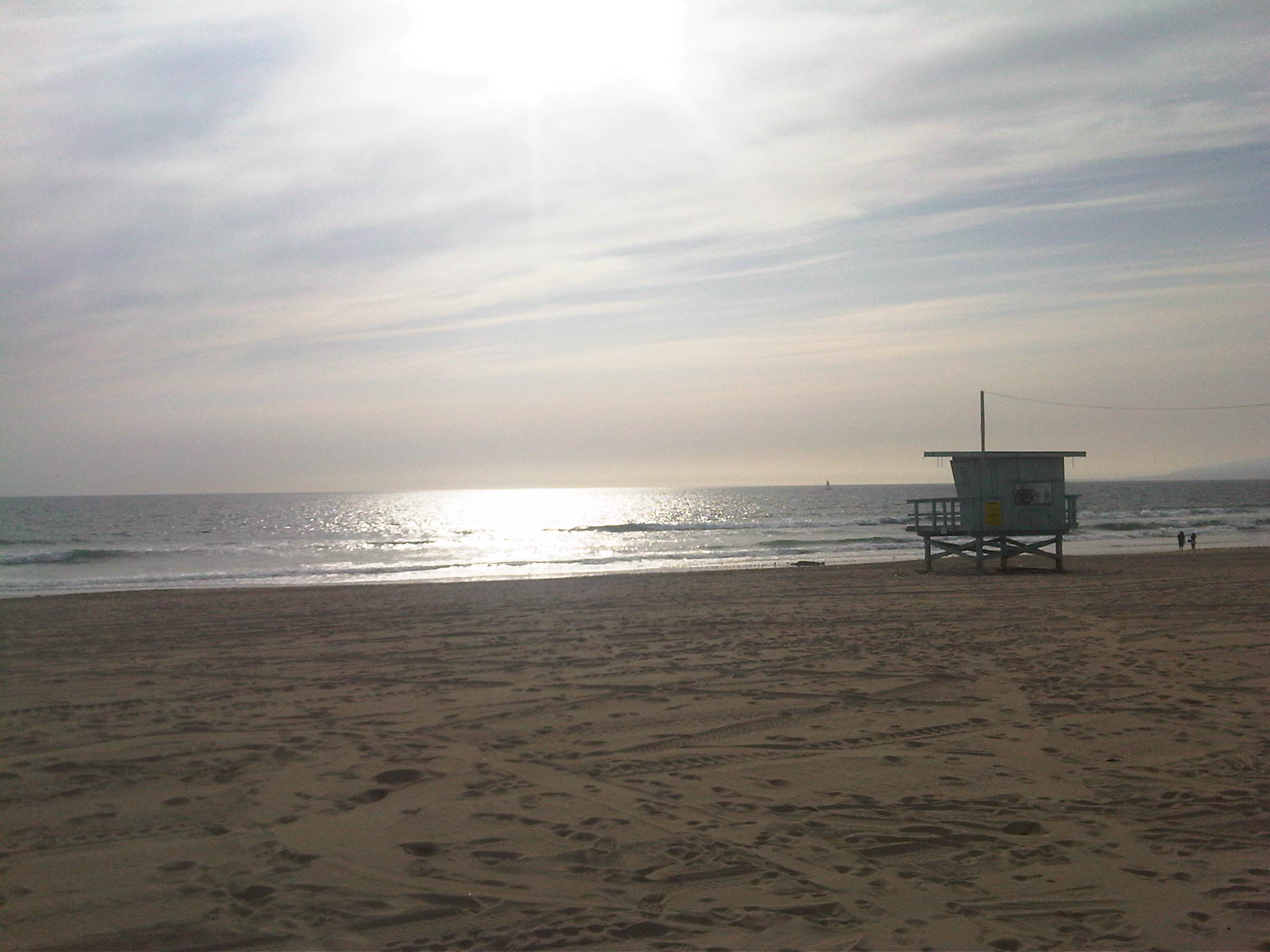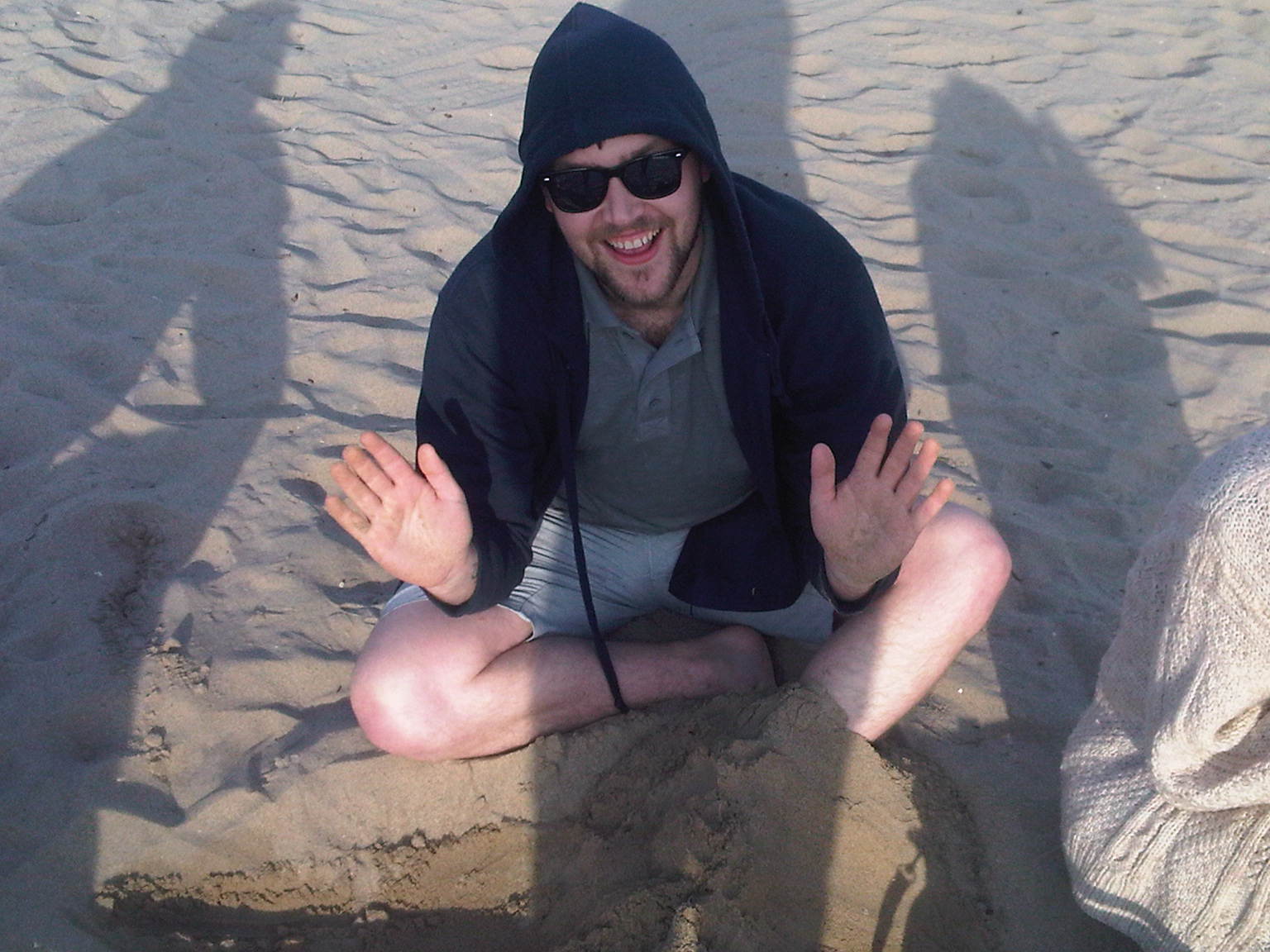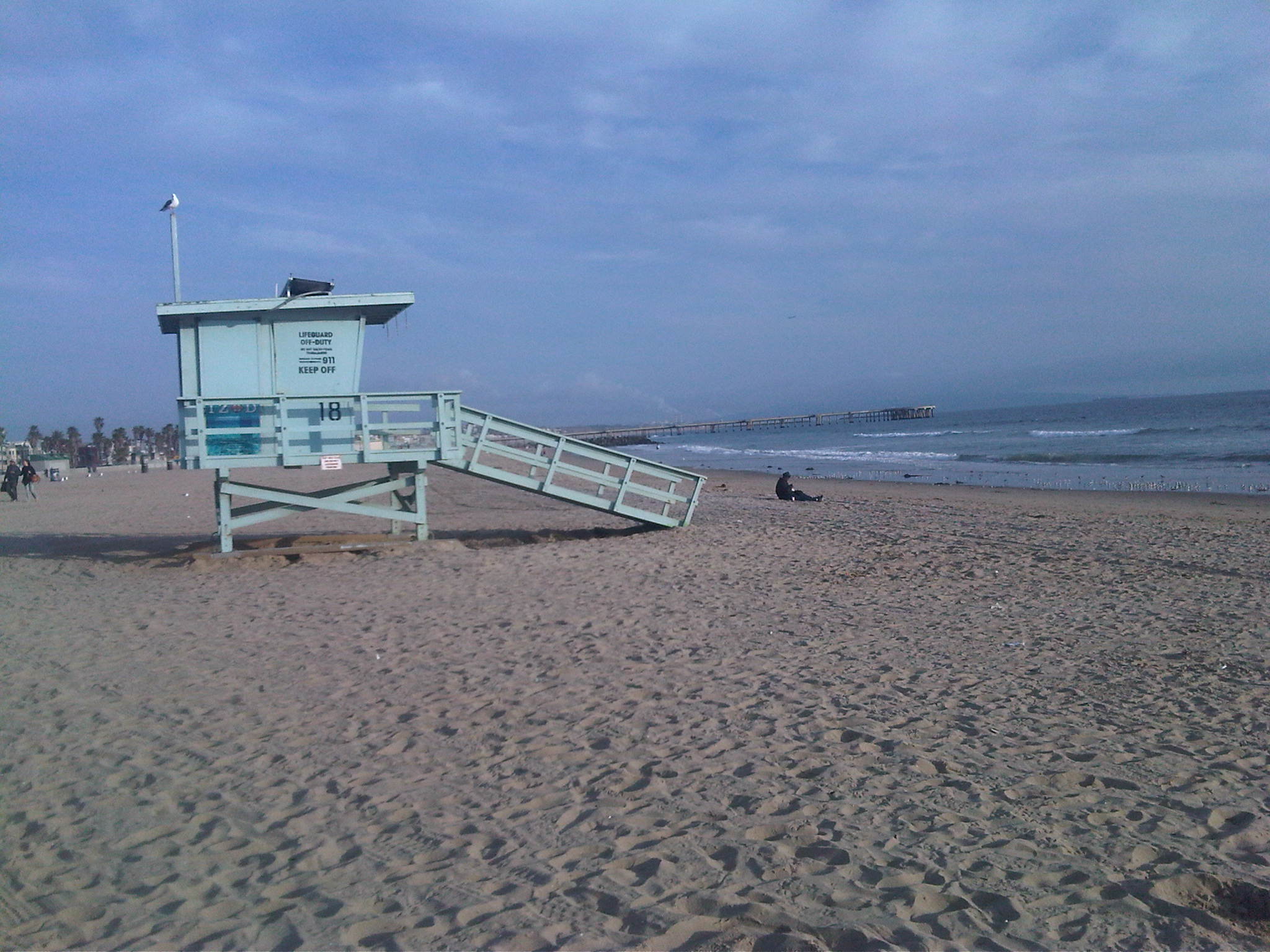 We had just one day at home to wash our clothes and fight the jetlag before heading straight out to Cologne, Germany to begin our European tour.
Europe is a mad blur. We spent the first three days so jetlagged and confused that we don't remember very much of the start. Nobody was sleeping at night but the support and love we received from our European followers was unbelievable. The best fan gifts yet, fan tattoos, sold out shows, five cities in five days. We couldn't have asked for more, except for the evil Laryngitis to leave my poor voice alone. Coughing blood is cool though right?
Here are a bunch of phone pics from the tour: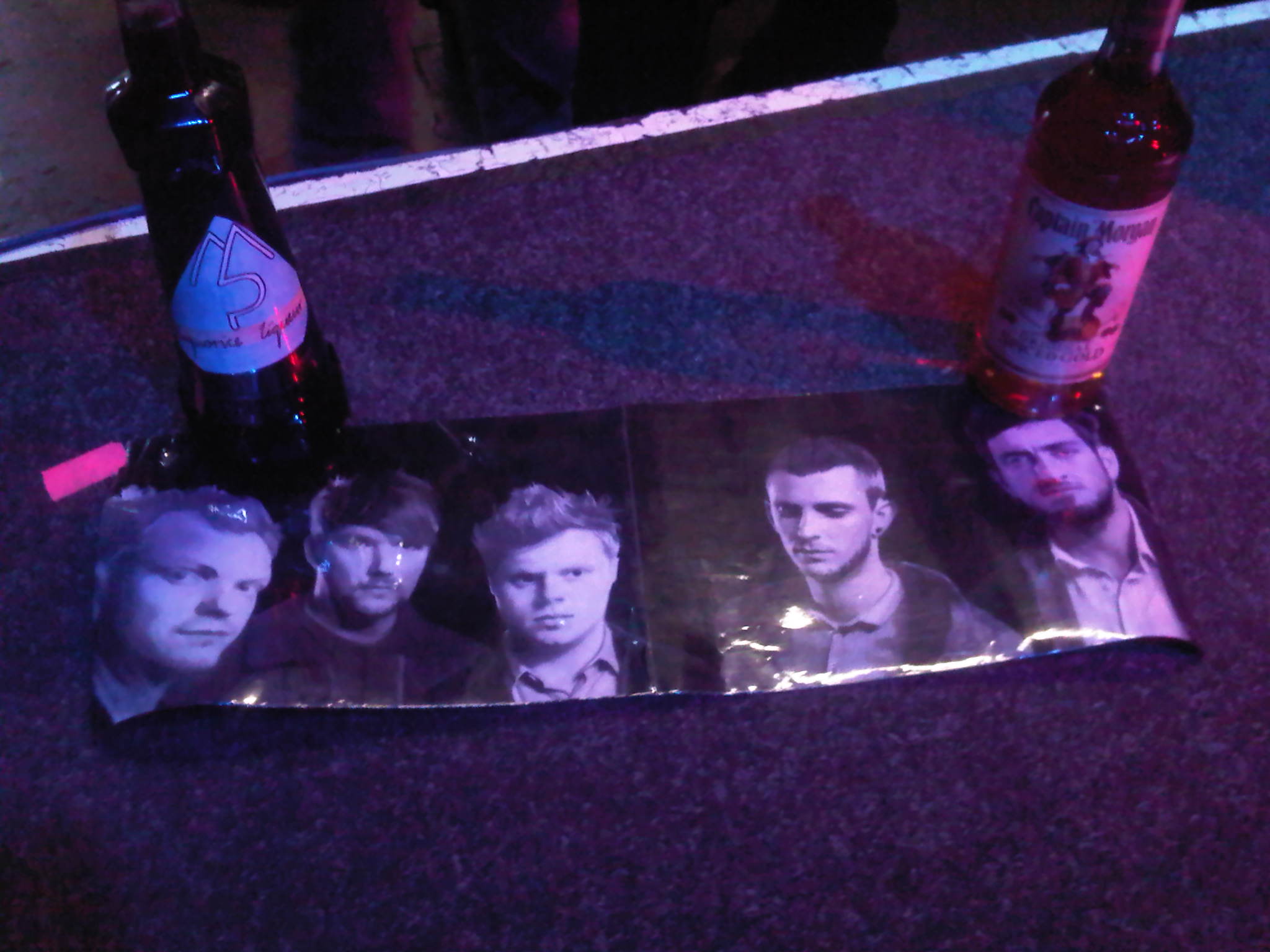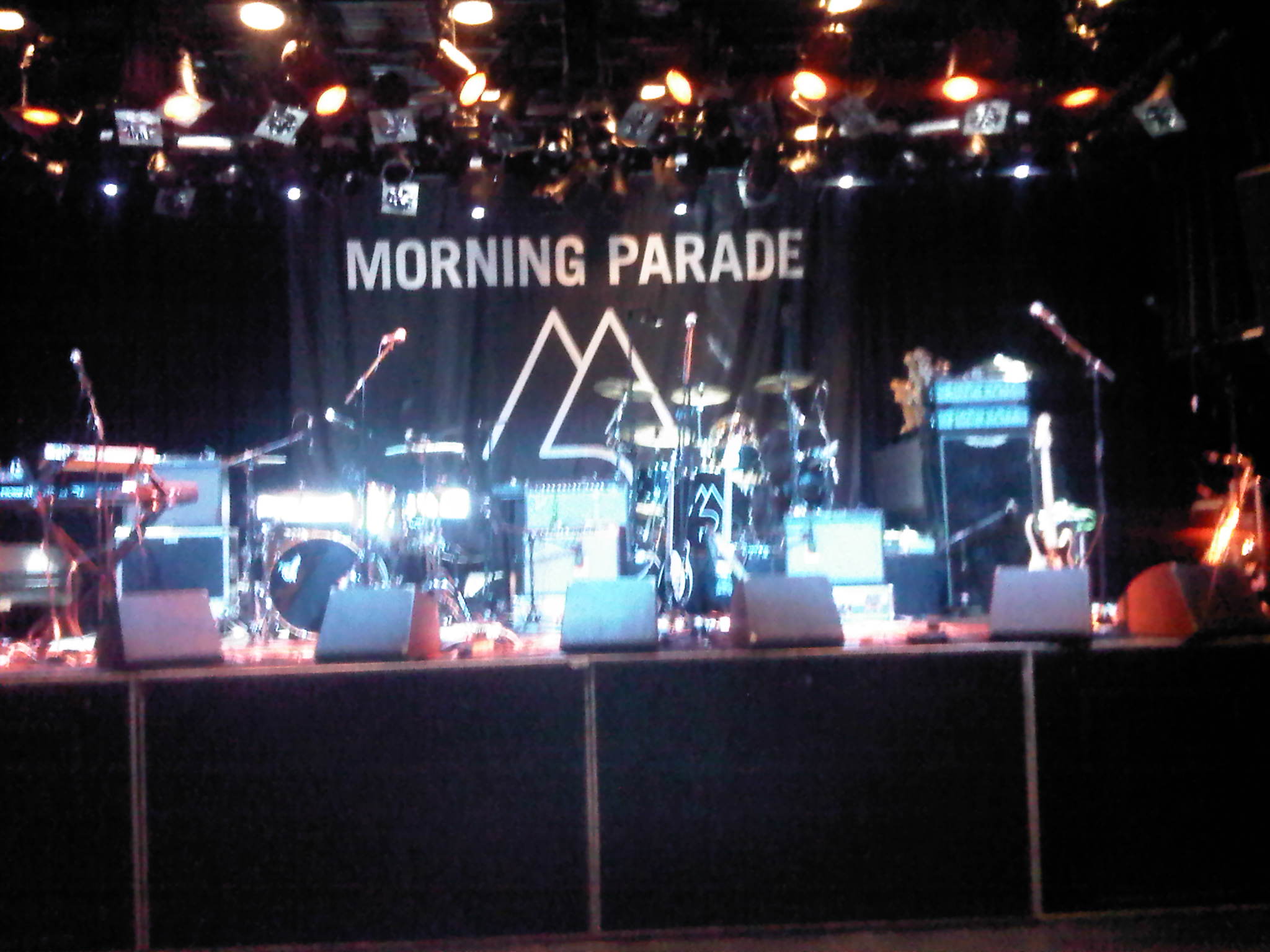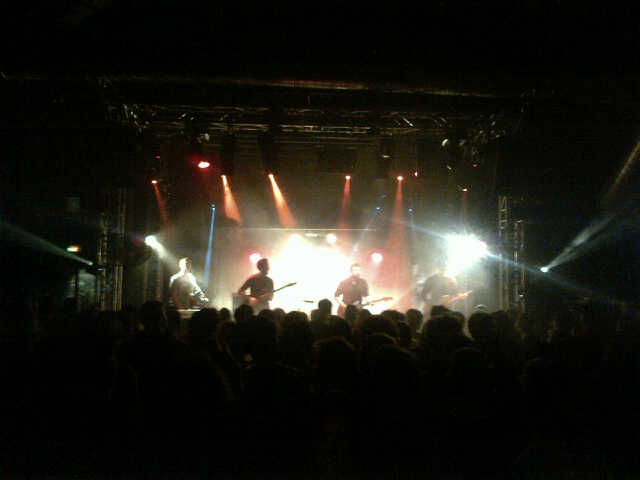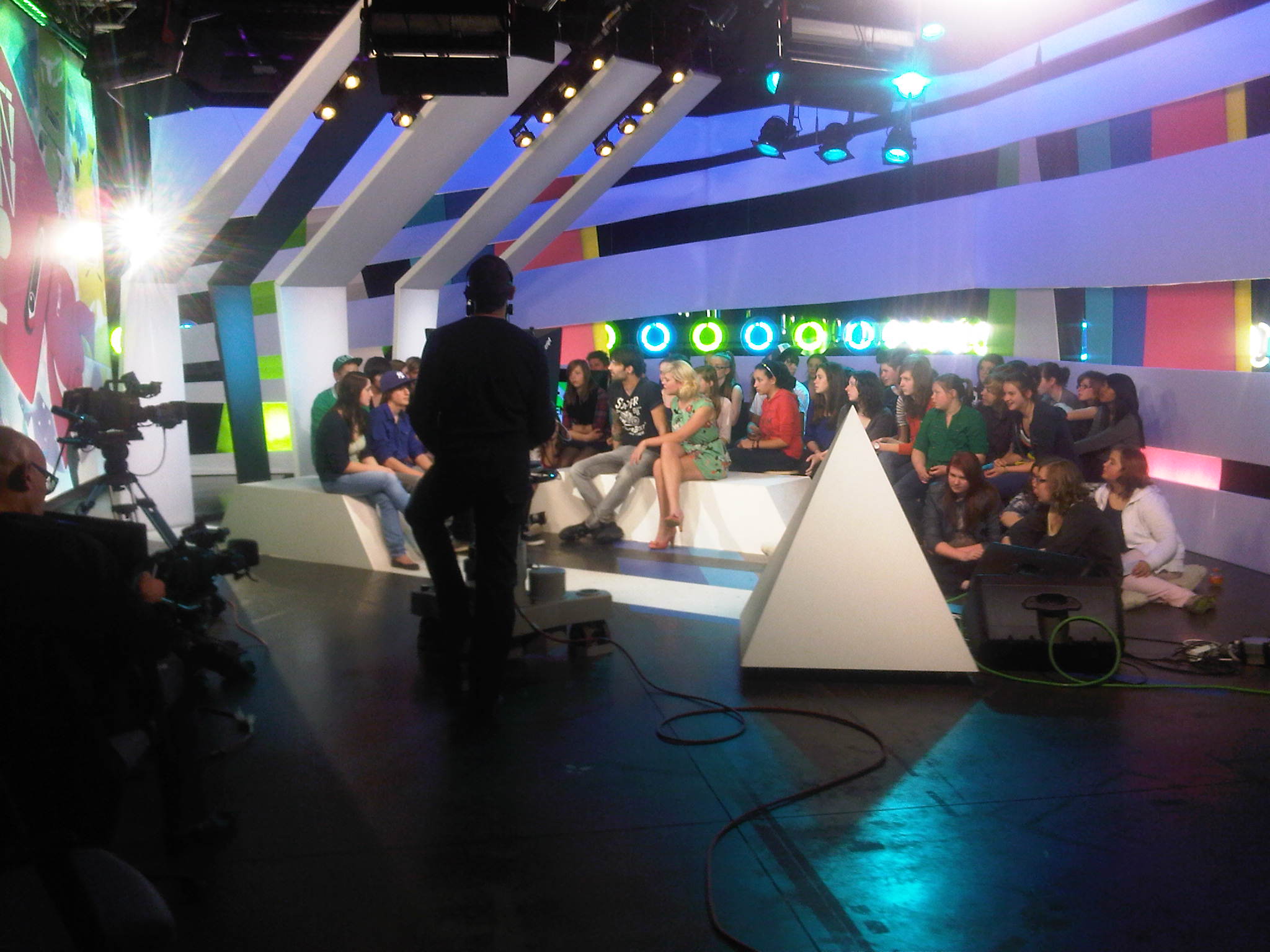 It's been a period to remember, or maybe just try to remember. We've traveled thousands of miles and met so many incredible people whilst taking in these incredible experiences. The warmth of our fans and the response of people hearing and seeing us for the first time is always overwhelming, we won't be stopping anytime soon.
It all starts again in just a few weeks, the festivals have kicked off and another US tour is on the horizon. I'll leave you with a few shots of our recent trip to Holland last weekend, we headlined the Life I Live festival in Den Haag.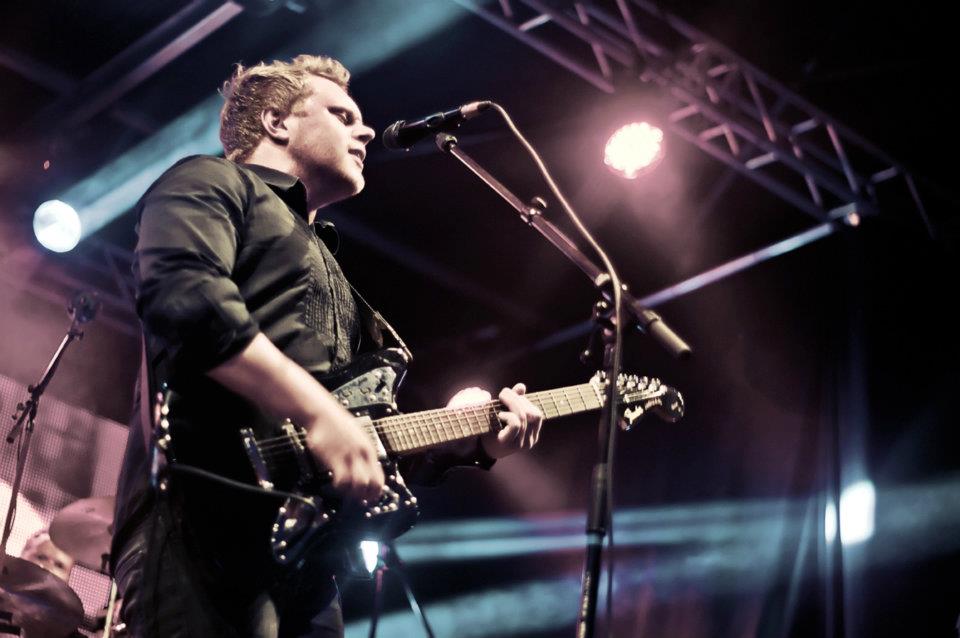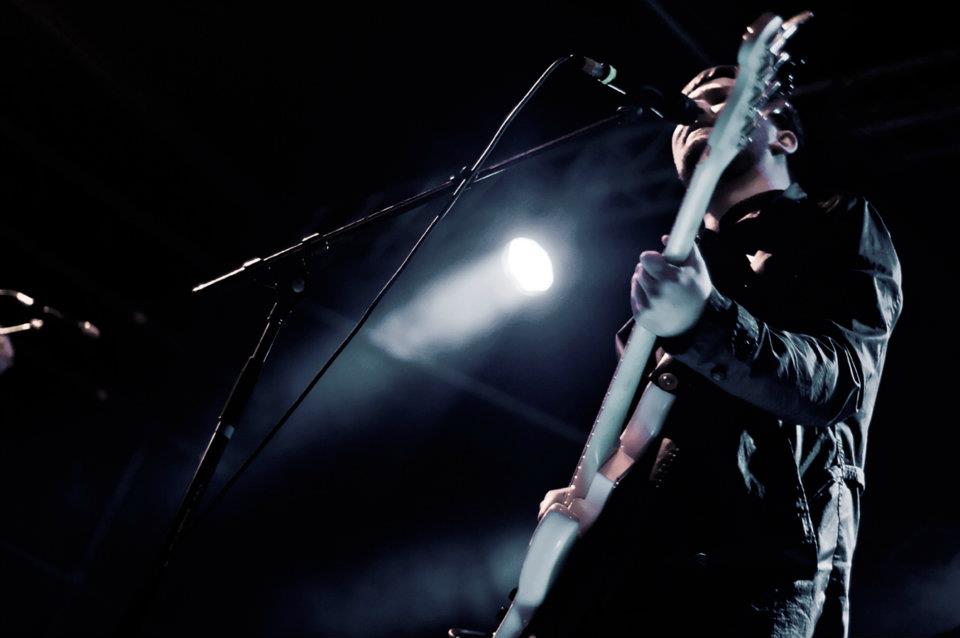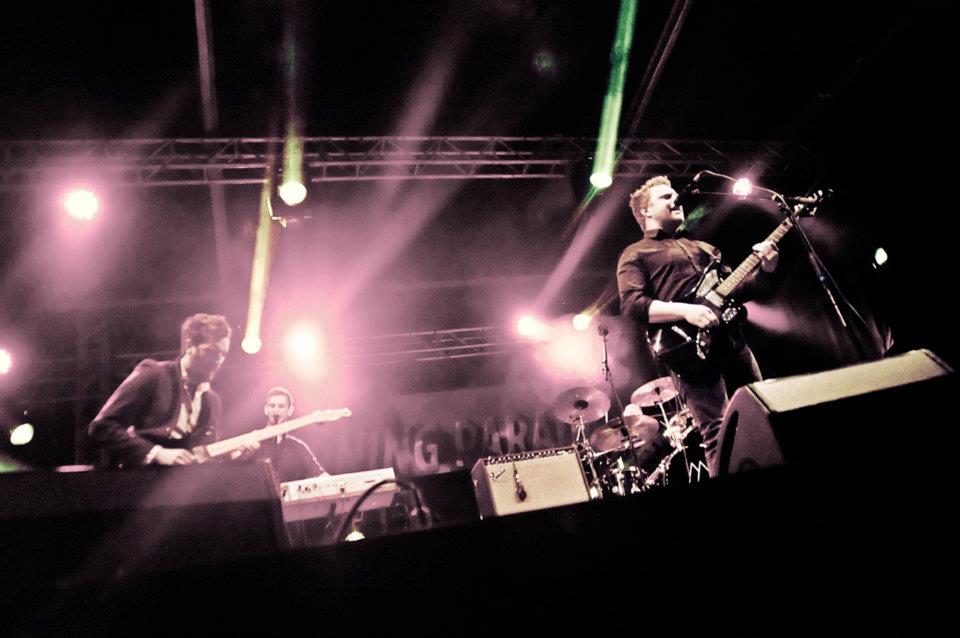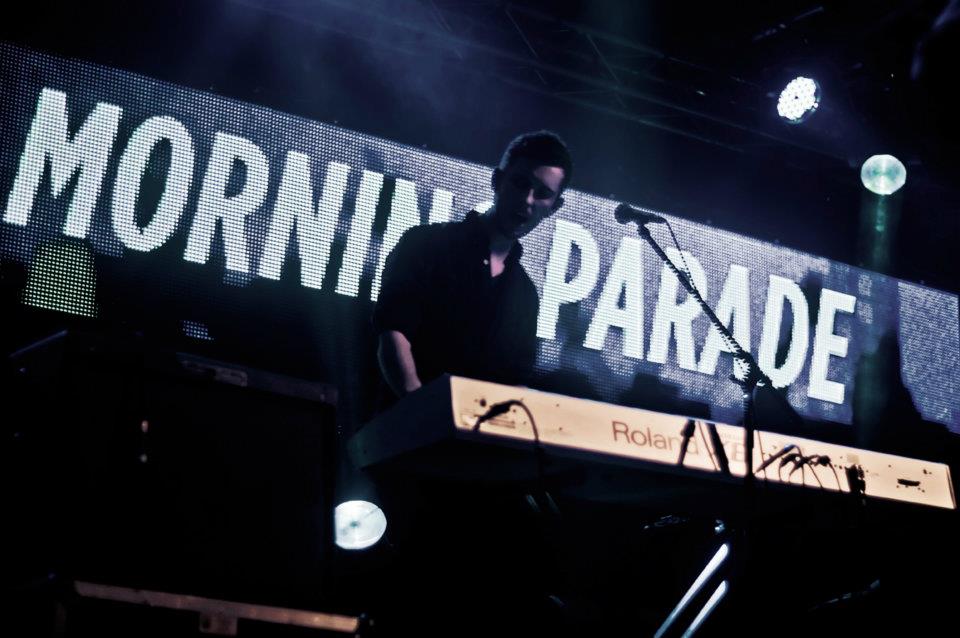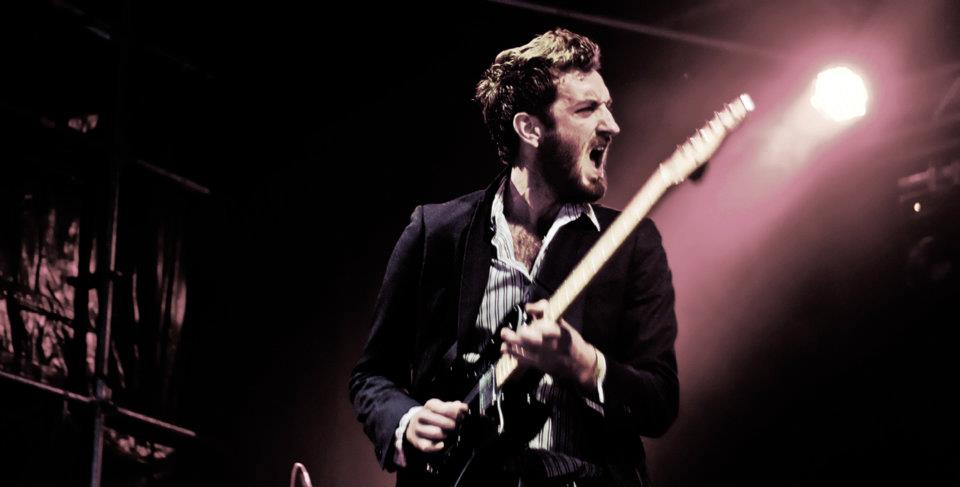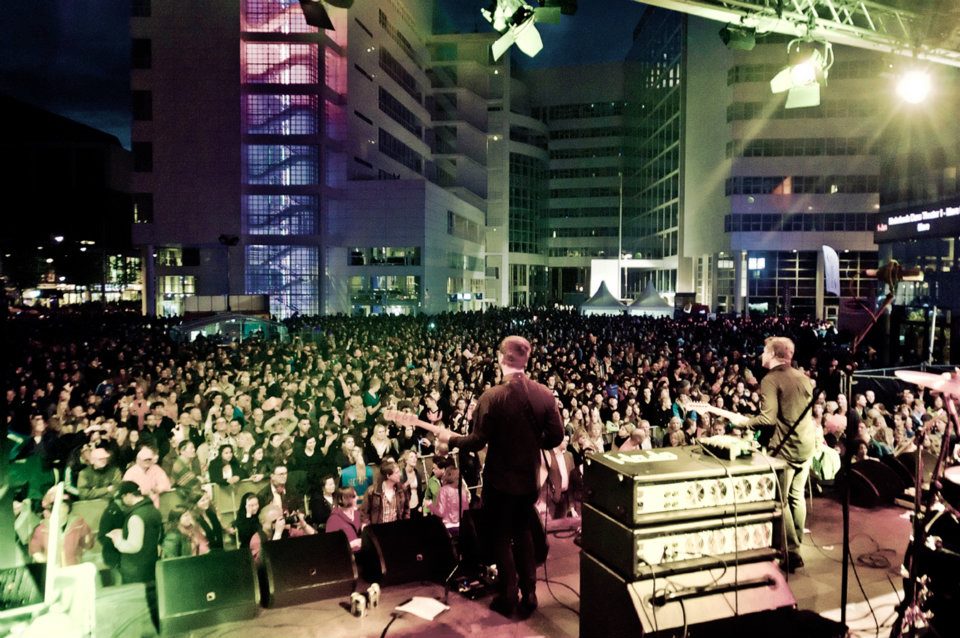 Enjoy. S x
Life I Live Festival Photos by Craig Thomas www.craigthomas.net