Favourable exchange rates mean that Stockholm is now cheaper for British and American tourists than it has been for years. And while some of the city's best sights still charge hefty admission fees, there are plenty of completely free attractions worth seeking out. A few of the expensive places also offer free admission at set times of the week.
So, with a little careful planning, it's possible to visit a whole bunch of great museums and historic sights without spending a single krona. Here's what you need to know.
Attractions that are always free
The parliament building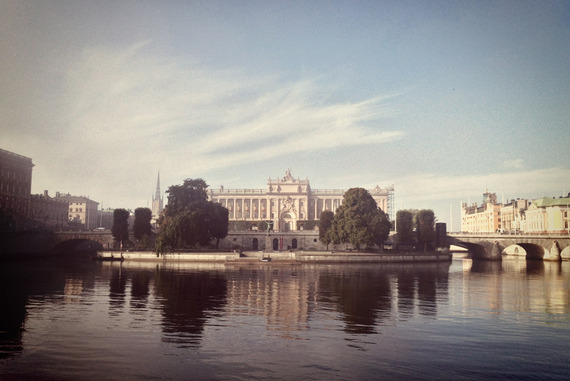 Sweden's politicians have a pretty amazing place to work. Guided tours of the parliament building (also known as Riksdagshuset) are completely free, though the number of tours is limited outside the main summer season.
The medieval museum
The best totally free museum in Stockholm is Medeltidsmuseet - the medieval museum. It's below street level in one of the oldest parts of the city, and is home to the last visible section of the old city walls. Oh, and there's a full-sized recreation of a medieval square, complete with a chapel and bakery.
The maritime museum
Packed with beautiful old maps and globes, the maritime museum in Stockholm is always free to visit. It's located out in Gärdet, the area just west of Östermalm, and is open from Tuesday-Sunday (10am-5pm). To get there, just take bus number 69 from Sergels Torg in Norrmalm.
The courthouse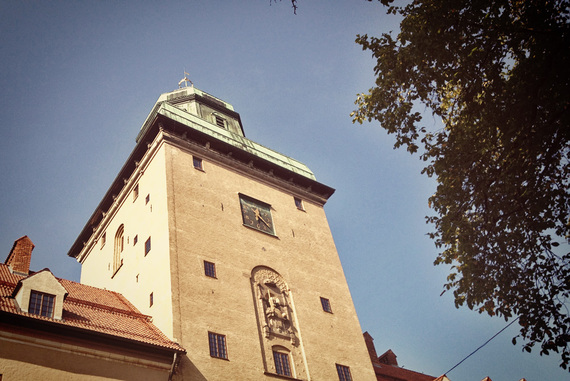 Stockholm's working courthouse isn't marketed as a tourist attraction but it's worth taking a look around if you have an interest in Swedish architecture - or the intricacies of the Swedish legal system. You'll have to pass through a security check, but there's no fee to get inside.
The national library
It's free to wander around Kungliga Biblioteket, Sweden's handsome national library, where the impressive reading room is full of neatly bound books. The library can be found on the southern edge of the park called Humlegården, near Stureplan.
Museums that are free on set days
It sounds like a right yawn-fest, but Stockholm's money museum is actually pretty interesting. Save yourself a fistful of coins and notes by visiting on a Monday, when admission is free all day.
Nearby, the Nobel Museum (which tells the story of Nobel prize winners) usually costs 100 SEK to visit. However, there's free entry on Tuesday evenings from 5pm-8pm.
Nordiska Museet focuses on Swedish trends and traditions, and ordinarily costs 100 SEK per person. Go on a Wednesday evening between 5pm-8pm to get through the doors for free.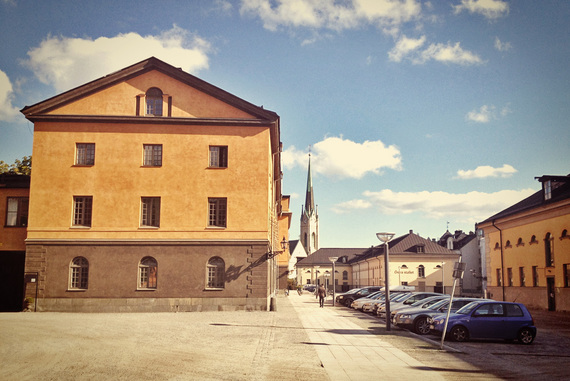 Historiska, located out in a beautifully quiet part of the city, is Sweden's main history museum. The normal entry fee is 100 SEK but from September to May, admission is free all day on Fridays, and on Wednesday evenings from 4pm-8pm.
Friday is also the time to head for Moderna Museet, Stockholm's best modern art gallery. Entry to the main collection is free from 6pm-8pm. Also free for a couple of hours on Fridays (from 4pm-6pm) is the Architecture and Design Centre, which is part of the same complex.
More ways to save
Regardless of when you're in Stockholm, it's worth remembering that most of the city's museums let kids in free. You'll also get 'free' admission to many of the city's museums if you buy the Stockholm Card - though this only works out cheaper in certain situations.
Need more tips? Here's how to spend two days in Stockholm for less than £80.