How does the idea of dining with strangers in their home sound? Is it something you'd try while you're on the road? It's an experience that I embraced while visiting the Swiss town of Interlaken.
Dinner at Home is a local initiative that provides travellers with an opportunity to meet with Swiss people, go into their homes and dine together over a two or three course meal.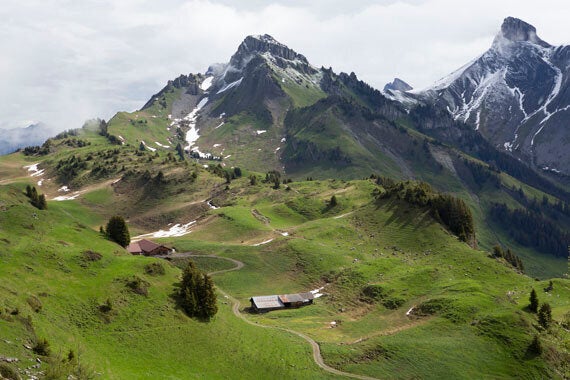 All that I knew was that I'd be served Swiss cuisine but that the food would be something other than raclette and fondue. According to the rules of Dinner at Home, hosts are not allowed to serve either of those traditional Swiss dishes.
I wasn't unduly concerned that I'd be served something which I am allergic to or I didn't like. The booking form, on the Interlaken Tourism website, provides an opportunity to list allergies and dietary requirements.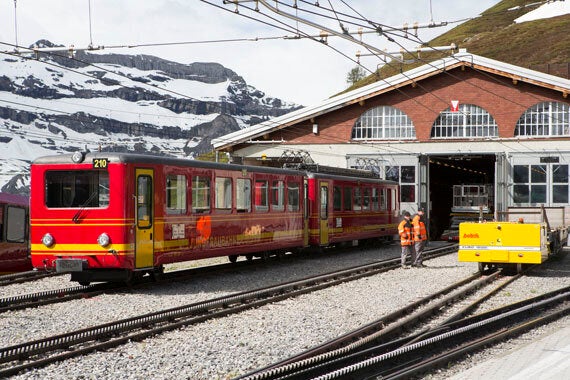 Drinks, I noted, were included in the CHF30 price of the evening. I did, though, think it might be prudent to take a bottle of wine for the hosts. That proved a good decision as we ended up sharing it as we sat chatting after the meal.
There was even an opportunity to state whether or not I wanted to be picked up by car, by the host, at my hotel.
As somebody who regularly travels alone, I like coming into contact with local people in the destinations I visit. Talking inevitably provides opportunities to learn about how locals think and to find out about the issues that matter. It's also a chance for me to glean insider tips regarding things to see and do in a locality.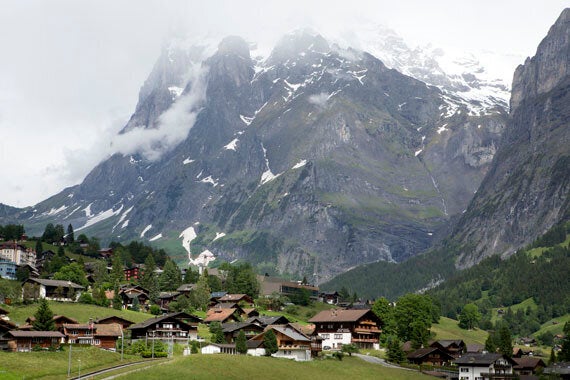 There was even possible to specify the language for the evening. Though I speak fluent German, the dialect spoken in the Bernese Oberland is markedly different to the version I'm familiar with and spoken in Germany. Consequently, English made far more sense.
Nora, one of my hosts for the evening, picked me up and spoke clear, flawless English. It didn't take long before she revealed that her husband, Adrian, was an Australian.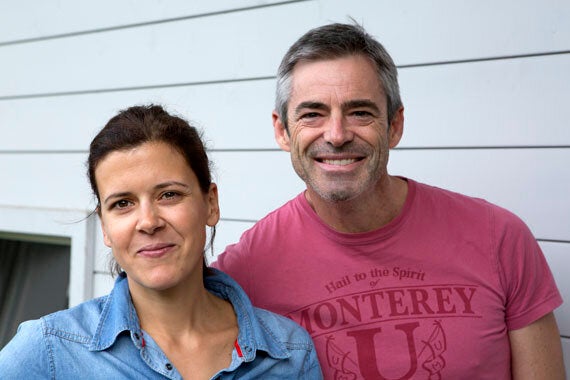 The starter -- a sharing platter featuring local produce, including a delicious ham -- was served on the balcony of their house, with views over Lake Brienz. As we sat there chatting a vintage steam ship chugged eastwards carrying sightseers across the lake.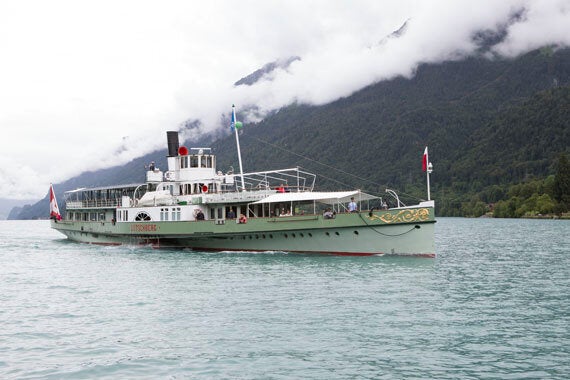 For the main course we headed to the dining room table for a slab of steak served with potato gratin and salad. The dessert was a homemade chocolate mousse, made with Toblerone, that would have graced many a restaurant table.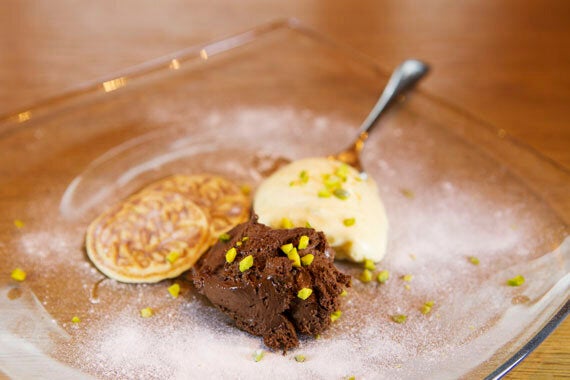 The dinner provided an opportunity for me to meet Nora and Adrian's children, and for us to chat about the state of the world. For me, that meant an opportunity to learn more about Swiss referendums.
Of course, there's always the risk that going into the house of people you don't know will prove uncomfortable.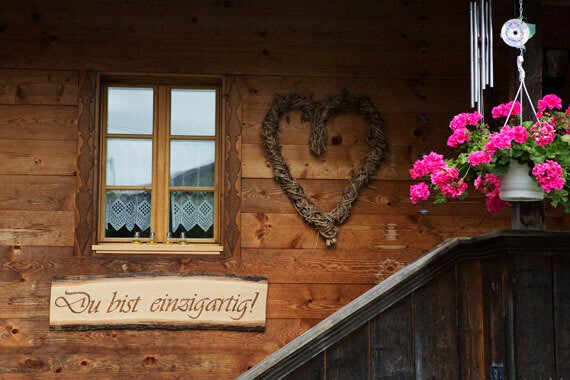 Thankfully, that wasn't the case. Nora and Adrian were open and chatty. If they opened a restaurant and it was listed on Tripadvisor then, based on this experience, I'd have no qualms about giving it a five-star rating.
I suppose that only outgoing people who enjoy cooking apply to hosts on the Dinner at Home programme. The idea is a good one.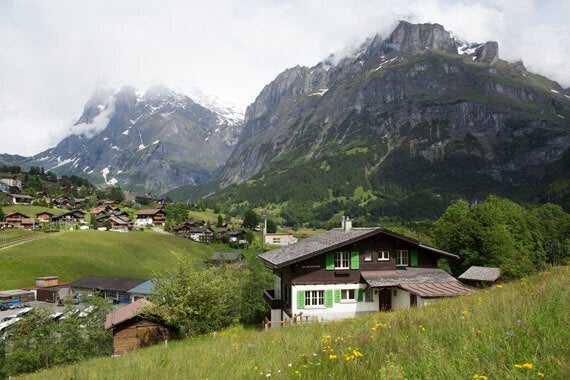 It seems a shame that I haven't come across a similar scheme elsewhere during my travels. I really do wish the concept was more widespread and think it could prove a global hit.
When it works, as it did in this case, an initiative such as Dinner at Home is a great way of getting people from different parts of the world together for a memorable evening.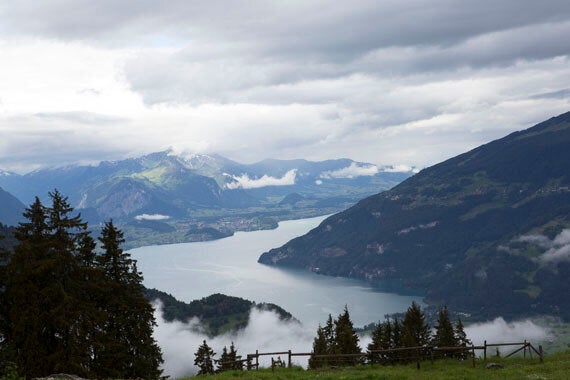 Illustrating photos are photographs by © Stuart Forster.