"On Saturday mornings we don't take exercise or clean the house, we put on our best clothes and come to drink a coffee in the city. We like to watch people and be seen," says my guide as we wander across Petar Preradović Square in central Zagreb.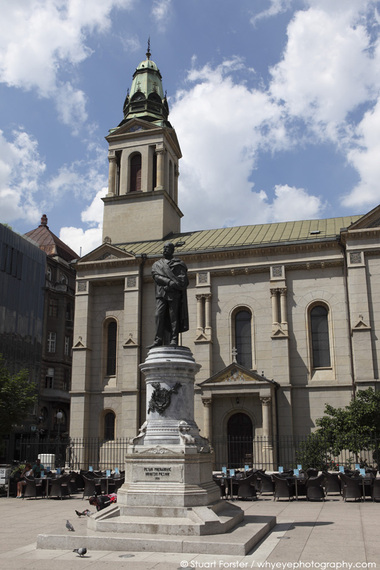 People chatter while enjoying coffees plus the shade of parasols outside of cafes just paces from florists' stalls. It's easy to understand why locals know this colourful part of the Croatian capital as Flower Square. As I'm learning, Zagreb has a café culture to rival any southern European city.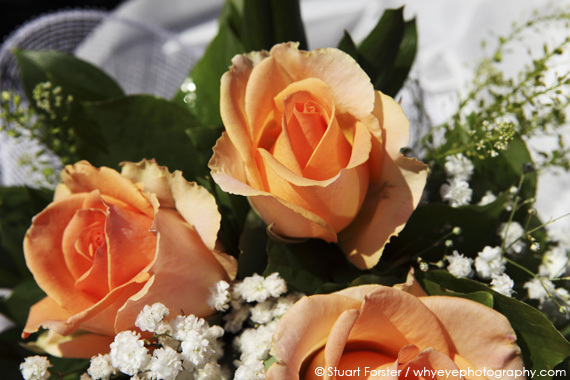 Is the love of good coffee a legacy of Habsburg rule, I wonder? Emperor Franz Josef opened the Croatian National Theatre in 1895. The grand, saffron coloured, neo-Baroque performing arts venue was designed by the Viennese architects Herman Helmer and Ferdinand Fellner. A soprano's voice soars out of an open rehearsal room window, giving us a free taster of the opera that will be performed later.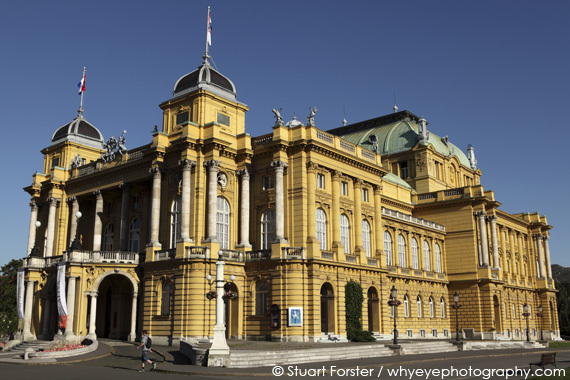 Before we leave Marshal Tito Square my guide encourages me to take a good look at the intertwined nudes on Ivan Meštrović's bronze sculpture, The Well of Life. The artist was the first living person to have a solo show at New York's Metropolitan Museum of Art. To see more of his works I'm told to head to the Meštrović Atelier, his former home and workshop.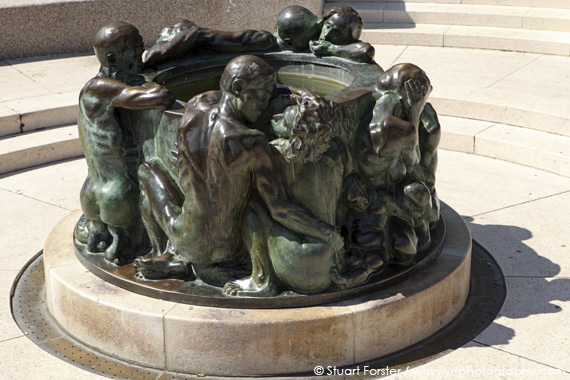 Residents describe Ilica, a 6km long street, as their city's backbone. Just off it, a funicular runs between Zagreb's lower and upper towns, taking 55 seconds to cover the 66 metres of track. A 13th century tower, Lotrščak, overlooks the upper station. Punctually, at noon each day, a gun is fired from it. A glance reassures me that my watch is keeping good time.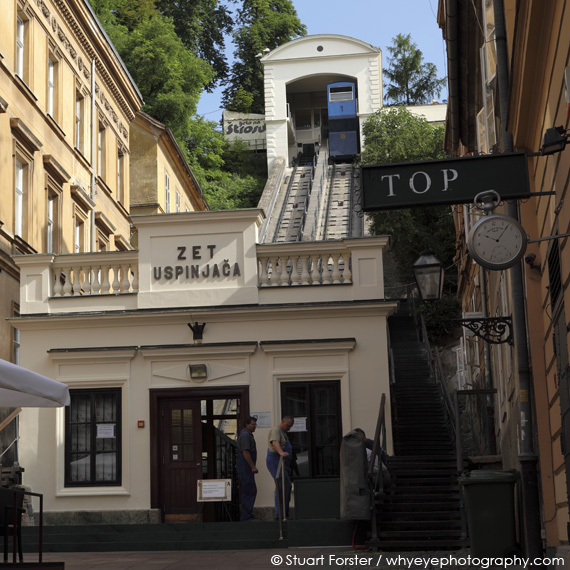 In the Oktogon, an upscale shopping arcade with a stained glass atrium, I browse the ties and silk cravats behind one of the shop windows. Croatian soldiers, I'm told, wore a form of cravat during the Thirty Years War. They were subsequently adopted as a style accessory at the court of King Louis XIV of France and became popular across Europe.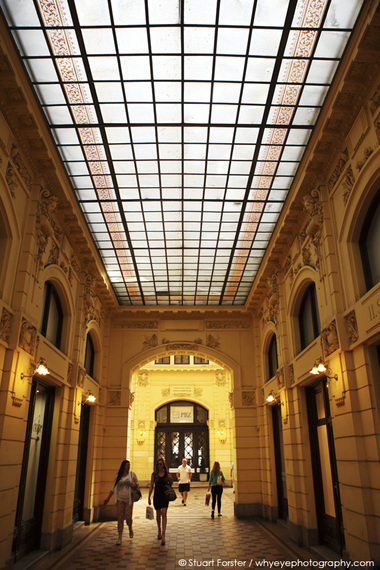 An equine statue stands on Ban Jelačić Square, which locals regard as the heart of the city. My guide explains she regularly arranges to meet friends under the horse's tail before heading to a cafe.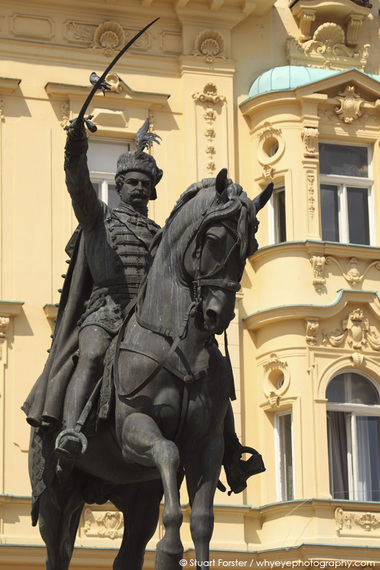 We meander through Dolac market whose red parasols match the rich hue of sweet smelling, freshly picked strawberries. I can't resist purchasing a punnet. Delicious, sticky juice drips off my hand as I photograph stall holders.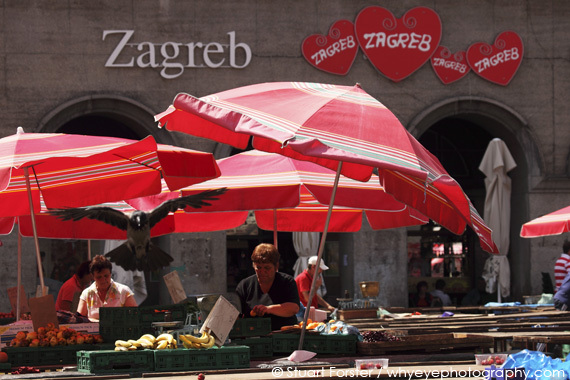 A half-kilo of fresh fruit later we're by a golden fountain, looking up at the neo-Gothic façade and twin spires of Cathedral of the Assumption of the Blessed Virgin Mary. An earthquake rocked the city is 1880 requiring the medieval edifice to be redesigned. This part of the city, the Kaptol, was long an ecclesiastical centre.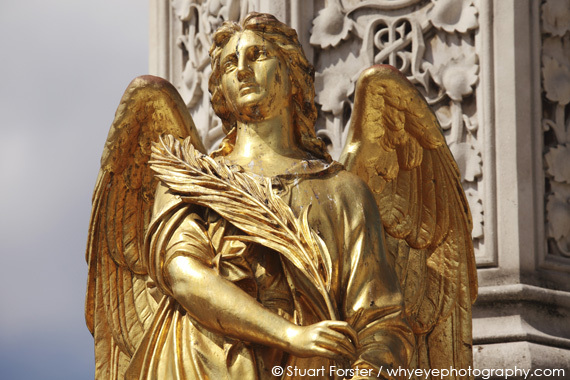 The border with the secular part of town was once marked by a stream. A café-lined street, Tkalčićeva, now marks its course and, come nightfall, it's beer that now flows. Some of the buildings have wooden balconies and, even in mid-afternoon, the cafés are moderately busy.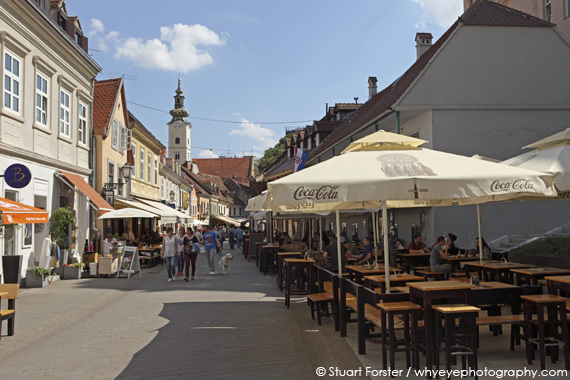 A Mary Poppins-like statue of a woman with a long dress, hair in a bun and an umbrella stands here; Marija Jurić Zagorka was a successful journalist and novelist.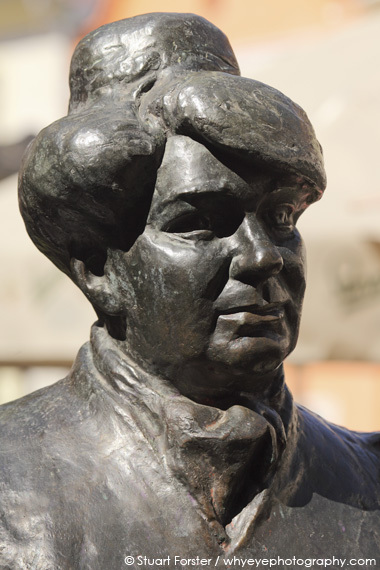 Passing through the Stone Gate, one of Zagreb's best-known landmarks, I notice people praying. My guide explains that during a fire here, in 1731, a Madonna with the Baby Jesus miraculously escaped the flames. The spot become a pilgrimage site. Britons may be drawn here for another reason; the chains by the gate are said to come from HMS Victory, Nelson's flagship at the Battle of Trafalgar in 1805.
The Croatian Parliament meets on the eastern side of St Mark's Square, where I'm impressed by the colourful roof on the church with 13th century origins. The tiles are arranged to depict coats of arms and their bobbled texture reminds me of something from a Lego exhibition.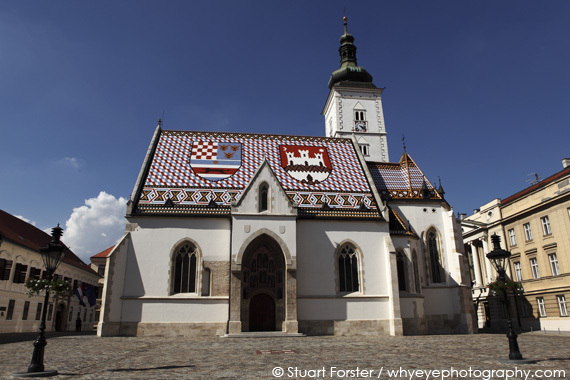 My informative, leisurely tour of this attractive city ends under the trees of Strossmayer Promenade, named after the bishop who founded the Academy of Arts and Sciences. Draught beers are served near the upper station of the funicular. It looks a pleasant spot to while away an hour or two on a summer afternoon.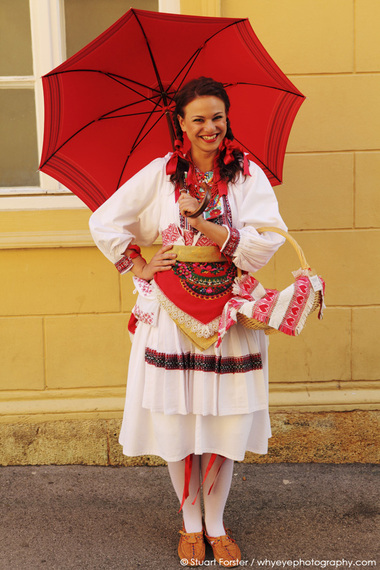 Further Information
Find out more via the Zagreb Tourist Board website and at tourist information centres around the city.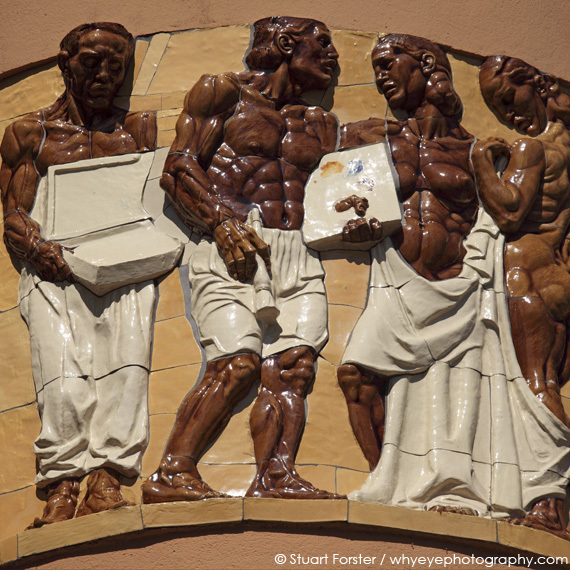 Learn more about the country as a whole via the Croatia National Tourist Board website.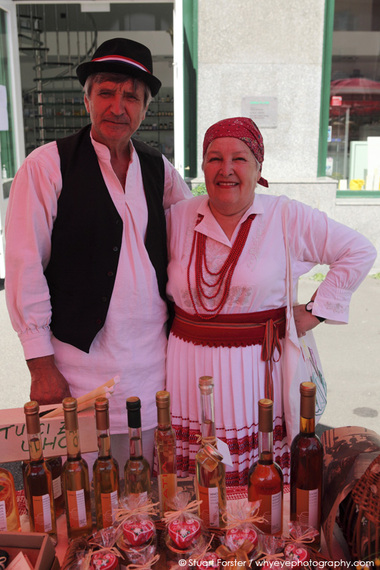 Things to do
If you enjoy art, pop into the Gallery of Modern Art, which houses a collection of 19th and 20th century Croatian art, or spend a morning in the Mimara Museum. The collection inside the neo-Renaissance building encompasses art from ancient times to the present era, including works by Velasquez, Rubens and Rembrandt.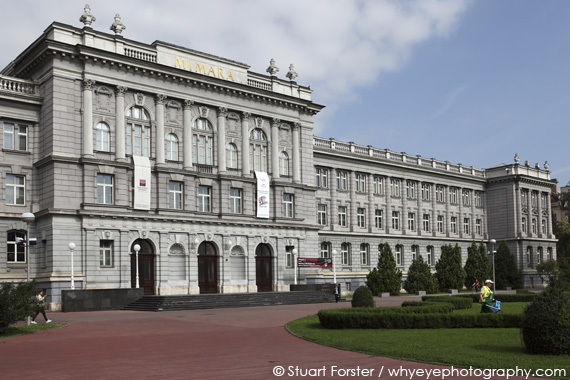 Stroll through the Botanical Gardens. The Croatians know a part of the landscaped gardens, which contain thousands of species of plants from around the world, as an English park, due to its meandering paths and trees. You'll also find a more formal French style garden.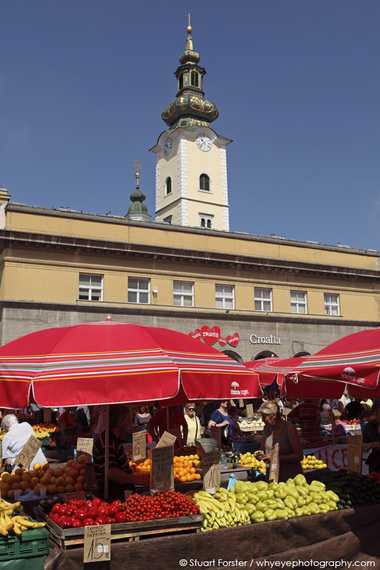 When to go
You can visit Zagreb all year long but the city is most vibrant when it's warm enough for people to relax outdoors and enjoy Croatia's long-established café culture (from May until October).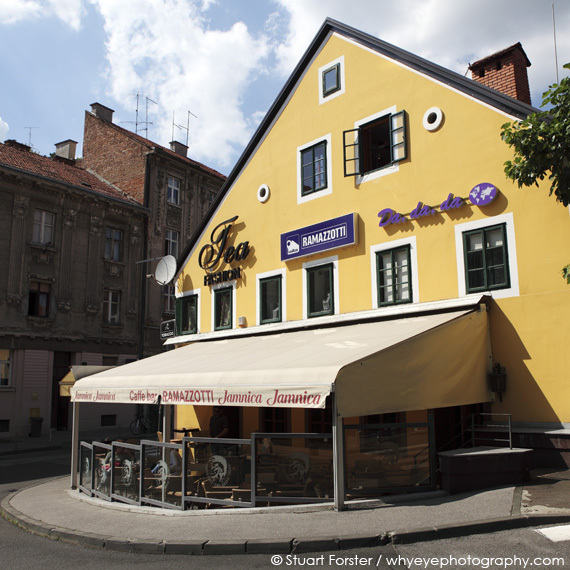 If you enjoy live street theatre, dance and music then look out for the 19th edition of Cest is d'Best. The international street festival will be held from 3 to 10 June 2015. Last year more than 400 global artistes entertained people at locations around the city centre.
Where to sleep
The 349-room Westin Zagreb (Krsnjavoga 1, tel +385 1 489 2000) places you close to the city centre, opposite the Mimara Museum. If you enjoy a room with a view then ask for city-facing accommodation on one of the upper storeys.