Oh God, Fashion Week is starting and for me that means one thing: running around London like a headless chicken, trying to squeeze as many castings into a day as is humanly possible... Then heading home, flopping on the sofa and resisting the urge to give into my cravings for pizza, cake and chocolate. Fashion Week always has me feeling full of both excitement and dread, as I know I'll be seeing casting director after casting director and still I won't book a fraction of shows I went up for. But is it all worth it? Absolutely, Fashion Week is amazing - plus you never know - that one show could make your whole career.
It's easy to spot the newbies from the seasoned pros. When I see a 16-year-old walk into a casting with fear in their eyes after clearly being lost around Hackney for an hour, I know this will be their first Fashion Week. You quickly learn the ropes the hard way: while newbies change into a pair of party heels that they can barely totter around in, I've learnt that a pair of comfortable platform heels will give me the perfect catwalk stomp on my castings. These Rupert Sanderson heels have me feeling like I'm walking on clouds.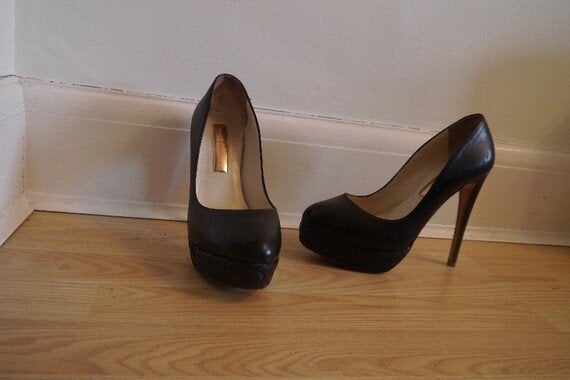 As soon as I get home I get to planning my next day, which I've learnt is essential to survive FW. I plan my look, my route and my food. Clients need to see your figure during castings, so your outfit choice is key. Skinny jeans and a tank top are fairly uniform for models, but sometimes I like to mix things up and wear high waisted shorts or a little dress.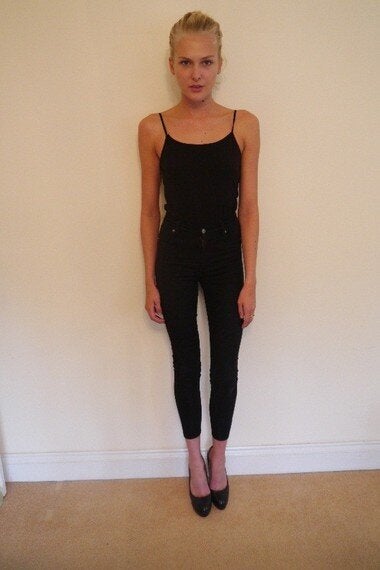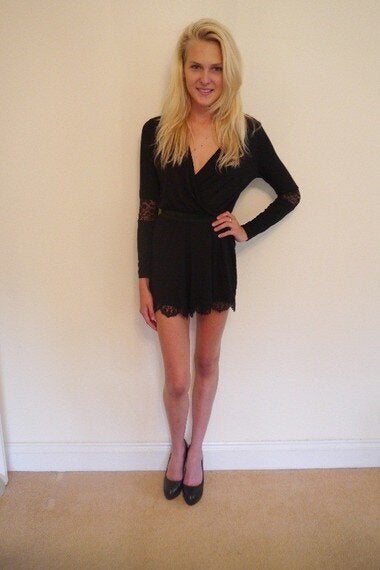 I never stop for lunch as it's a waste of my time and money, so to keep up my energy while I run around the city I'll have prepared my trusted Savse juice and power snack the night before.
With Fashion Week you can't be scared of rejection. They see hundreds of girls and are only looking for 20-30 per show, and the reasons for rejection can be as small as hair colour or wrong type of figure. I've been told by clients that I have chicken legs, but I've learnt to take it on the chin as the next client might love my legs! Thinking positively gives you a sense of confidence - I always think that if you love yourself you can make the casting director love you.
Heels and packed lunches aside, if I could give one piece of advice to the newbies out there, it would be to enjoy yourself. No matter how tired or stressed you've been all week, nothing beats the rush of walking out onto that catwalk.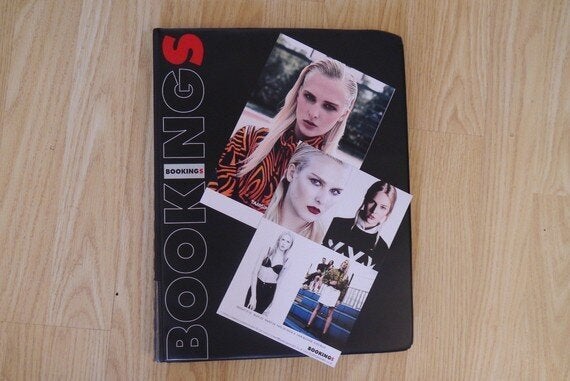 If you want to follow my journey through fashion week my Instagram is @tamsincarter also be sure to check out my agency who support me every step of the way @bookingsmodels
Popular in the Community