Summer can be anything but relaxing; work, family and social demands will pull you from pillar to post until you take a step back. Remove yourself from the calamity of it all and head to the continent for some respite and rejuvenation. We've handpicked seven of the best wellness retreats in Europe; tranquility is just a short jet ride away...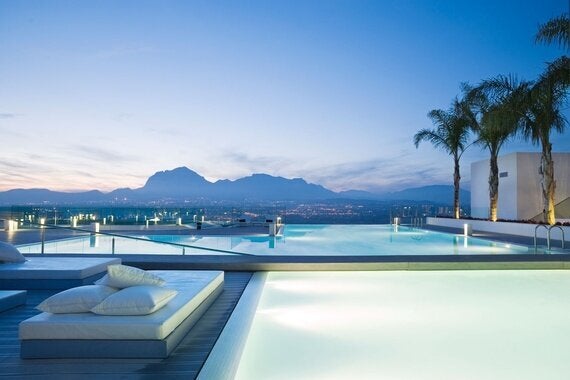 image © Sha Wellness
Perched on a beautiful mountainside overlooking the Mediterranean Sea and part of the Sierra Helada Natural Park (recognised by the World Health Organisation as having one of the world's best climates) the state of the art luxury wellbeing retreat combines western medical expertise and eastern alternative therapies. Clinic and wellness areas span more than 6000 square meters - there's a complete hydrotherapy circuit, numerous treatment rooms, medical rooms and yoga and meditation areas. The SHA Discovery Programme begins with a lifestyle health and diet consultation and medical check up followed by a fitness assessment. The programme has been created to enable you to learn, in just four days, about healthy habits bespoke to your body. The series of treatments and the macrobiotic diet are determined by the initial general health consultations.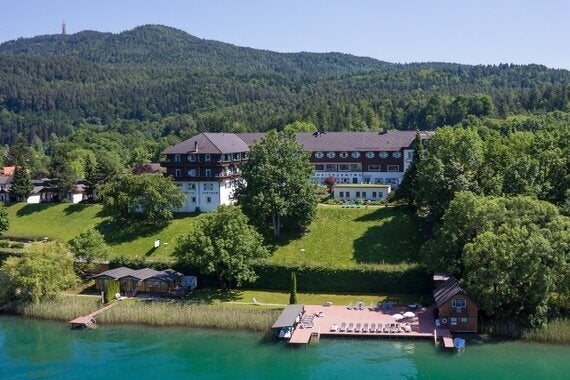 image © Original FX Mayr
Start a journey of self-discovery at Lake Worthersee in Carinthia, Austria - and what an idyllic place to begin your voyage! The retreat is built on a low hill, so you can undertake daily activities with stunning views of the calm, clear waters. The activities promote renewal of the body and mind through both medical and holistic treatments. Following various examinations - such as acid alkaline tests and an exercise therapy analysis - you will experience cutting edge therapies and treatments such as lymph drainage, hay flower detox wraps and electrolytic foot baths. Apres treatment, lose yourself in the surrounding woods and meadows and become one with nature again.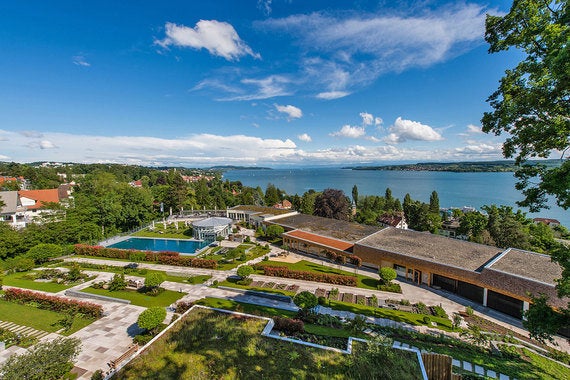 image © Buchinger Wilhelmi
Head to Marbella and experience an invigorating programme at the Buchinger Wilhelmi clinic. Set against a backdrop of the Sierra Blanca Mountains, the retreat is right in the path of a serene sea breeze and view, making this the perfect place for a wellness getaway. Their therapeutic fasting is said to strengthen the immune system and activate self-healing (when done under medical supervision, of course), while their holistic programme embraces changes for the body, mind and soul. There is particular focus on how we perceive our own emotional, social and spiritual needs and a range of activities are used to enhance this understanding.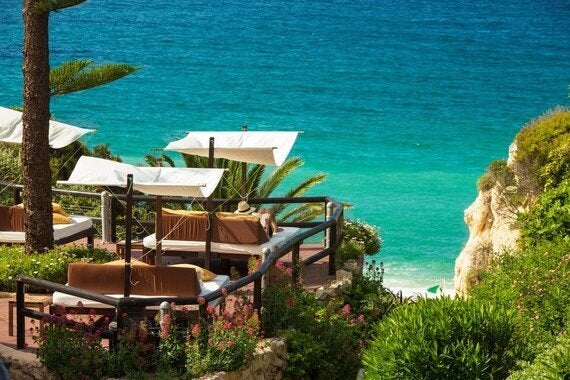 image © Vilalara Thalassa Resort
The 5-star Algarve resort is home not only to a magnificent seaside garden, a few tennis courts and a medical spa, but also to one of the best Thalassotherapy centres in the world! Thalassotherapy involves the use of saltwater in cosmetic and health treatments and four out of five of the pools at Vilalara are filled as such. The resort is not unlike that of a dream getaway and, with anti-aging solutions and special programmes for back care, healthy eating and living an anti-tobacco lifestyle, you will definitely return home relaxed and revitalised.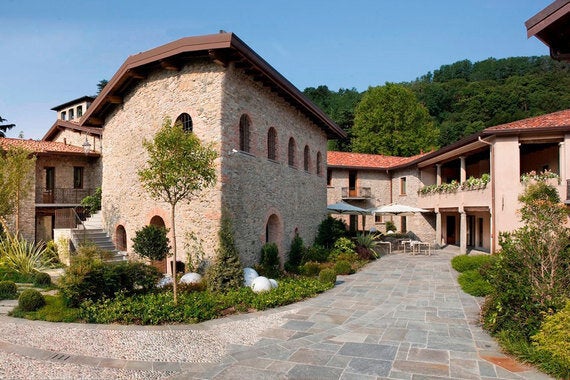 image © 1171 Ti Sana
Just a 30-minute drive from the hustle and bustle of the world's fashion capital, Milan, Ti Sana Detox Retreat and Spa is traditional Italy at its best. With the vibe of a homely Italian winery in the hills, and home to their signature 'Healtheatarian' wellness programme - a vegan nutrition guide and tailored exercise and holistic programme - you can kick start a healthy lifestyle, as well as indulging in some much needed TLC. The white stone buildings are juxtaposed with modern spa facilities, making this the ultimate spa destination. Stretch your legs at the fitness centre, or rent a free bike on site for a leisurely ride around the village, then recharge with a pampering session. Not only are the standard treatments and facilities - hot stone massages, steam rooms and spa tubs - available, but you can also completely purge any nasties with detoxification wraps, hammam and hydrotherapy treatments.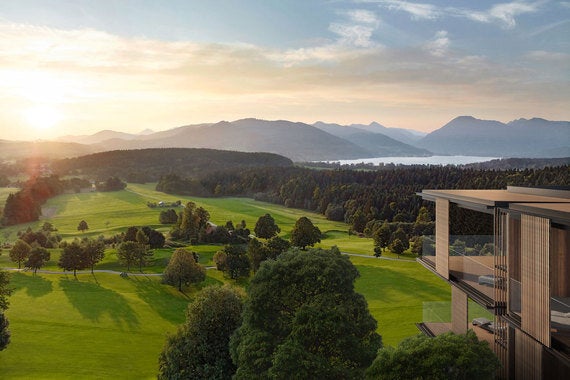 image © Lanserhof
Check into one of the three Lanserhof locations in Austria for a week and restore your body with their world famous programme. The internationally renowned LANS Med Concept combines traditional naturopathy methods with modern medical intelligence for the most beneficial of body treatments. Similarly, the LANS Derma Therapy innovative skin treatments combine what feels good, with what is scientifically proven to be good. Prior to your treatments, you will undergo a series of body tests, led by a team of in-house doctors, in order to create a bespoke programme to get the absolute best out of your stay. Tests include analysis of your nutrition, metabolic activity, psychosocial factors and even levels of contamination from environmental substances in your inherent genetic pattern. Using de-acidification and detoxification processes, supported by peeling and massages, a stay at Lanserhof will guide you through anything; from relationship problems to burnout syndrome.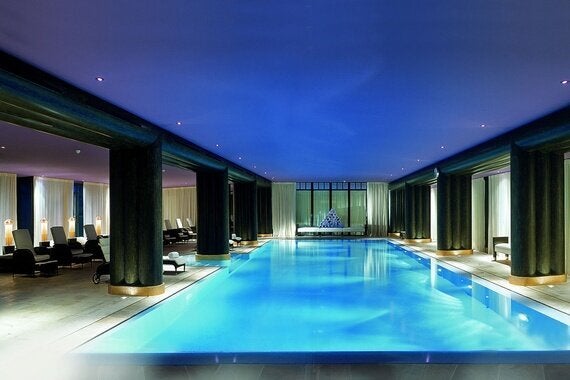 image © La Reserve & Nescens Spa
On the glorious shores of Lake Geneva, you'll find La Reserve & Nescens Spa, whose doctors and therapists fully understand the impact our fast lifestyles have on our wellbeing. The Better-Ageing programme aims to realistically neutralise factors that accelerate the signs of aging. Each Better-Ageing programme starts with an in depth diagnosis, conducted by a trained team of professionals whose disciplines range from nutrition, fitness and beauty to osteopathy, to create a tailor made programme for each visitor. The on-site spa restaurant further supports your body's changes and offers a tasty, but non-disruptive cuisine. Upon leaving, the learned behaviours are sustainable for a brand new outlook on life, long after you've returned home.