Hundreds of police officers, many in riot gear, swooped into Hong Kong's Mong Kok Occupy encampment in the early hours of this morning.
Police and street cleaners removed barricades and tents, leaving pro-democracy protesters restricted a smaller area of Nathan Rd in Kowloon, occupying the southbound side only.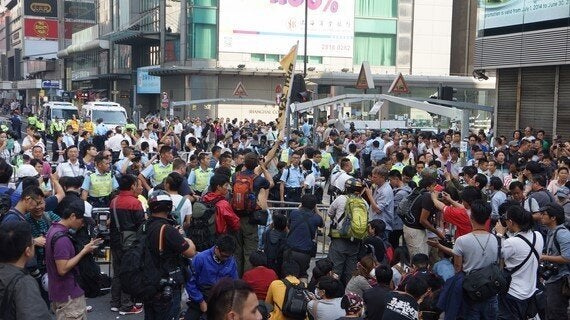 Superintendent Steven Tate told Huffington Post that the police had "no plans" to move the remaining demonstrators. Around 100-200 remained on site at 11am this morning.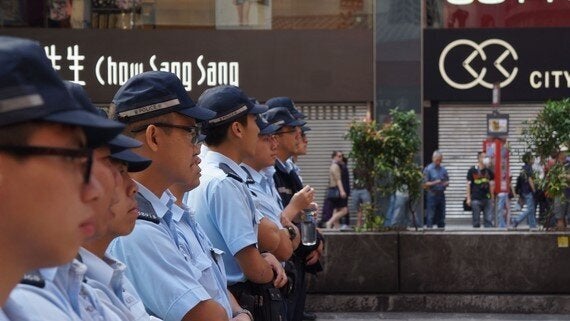 Some onlookers heckled and lashed out at the remaining protesters. Other bystanders voiced support for them.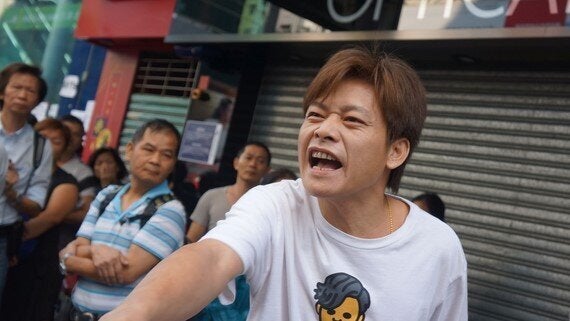 There was little resistance in the early hours, though there were reports of some injuries.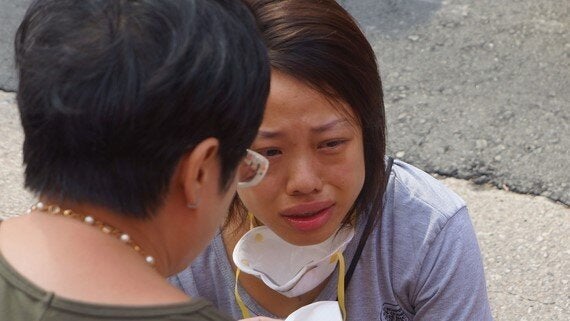 Bamboo barricades were replaced with police barricades as tents, shrines, posters and pallets were removed.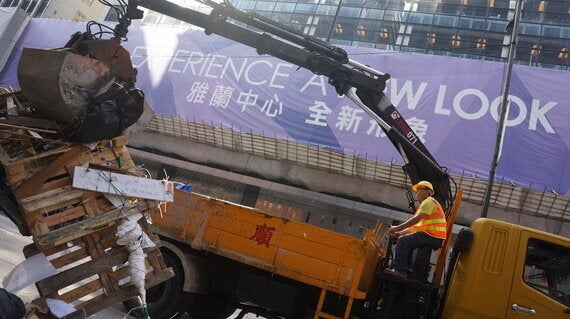 Tents and supplies began to reappear as the remaining protesters sat down in front of the police front line. Many pledged to remain.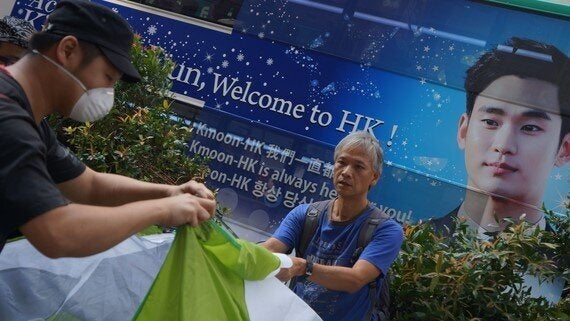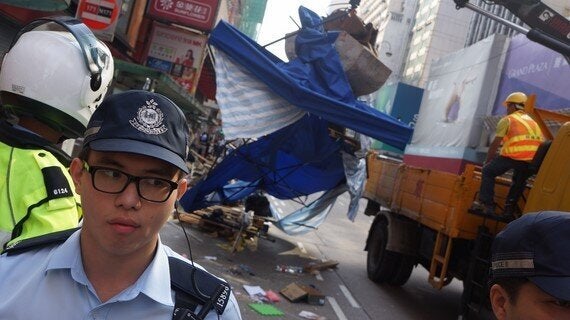 Yesterday, Hong Kong's chief executive Leung Chun-Ying indicated that protest camp clearances would continue but demonstrators would be allowed to remain. Talks between the government and student leaders are due to take place next week.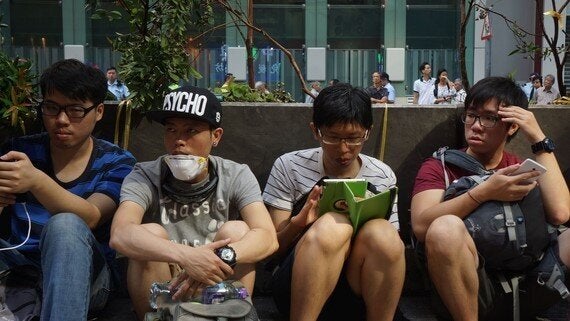 Mong Kok protest leader Wong Yeung Tat of Civic Passion appealed for more protesters to join the camp.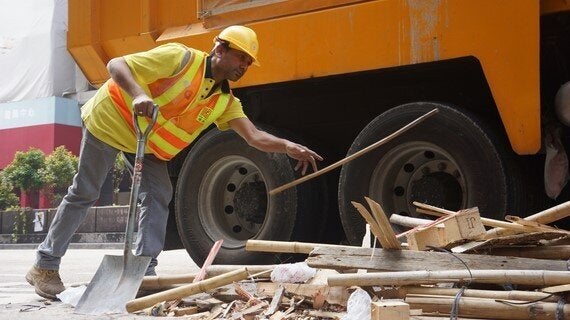 Jewellery shops began to reopen as normal.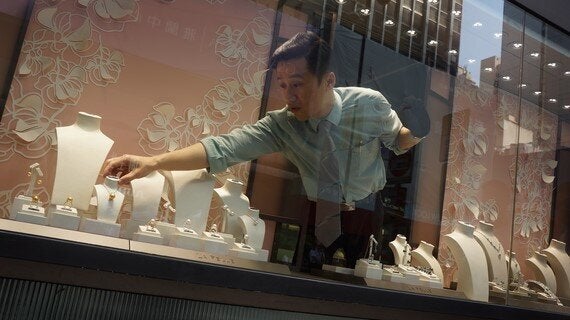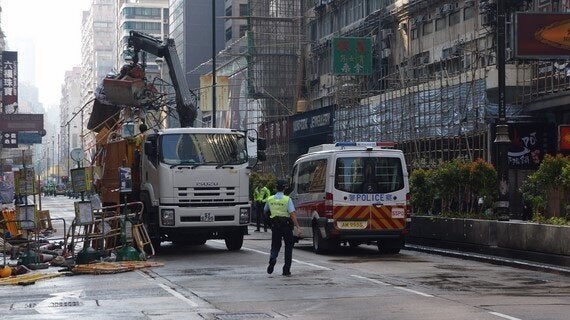 Traffic flow on Argyle Street and northbound on Nathan Road has been restored.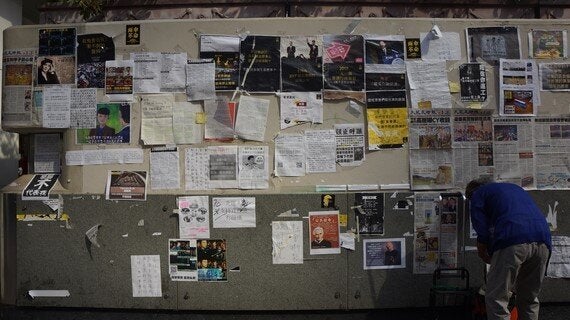 The remaining occupation camp stretches from Shantung Street to Argyle Street on Nathan Road, though police barricades stretch as far south as Dundas Street. Protest camps near government headquarters and in the shopping district of Causeway Bay remain.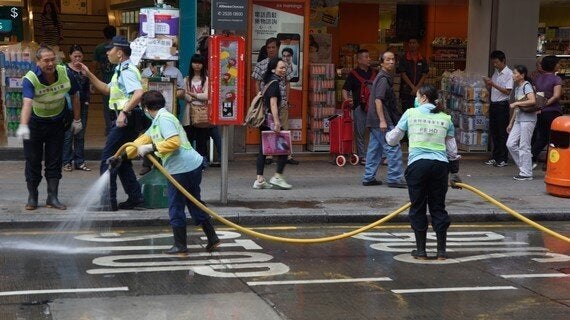 Demonstrators are demanding full universal suffrage in the city and are calling for its besieged leader Leung Chun-ying to step down. In August, China announced that Hong Kongers would only be able to choose from two or three pre-approved election candidates in 2017. Pro-democracy occupation protests are now continuing into their third week.
Related