Dozens of protesters gathered at the British consulate in Hong Kong on Friday demanding that Britain does more to prevent China influencing elections in the city.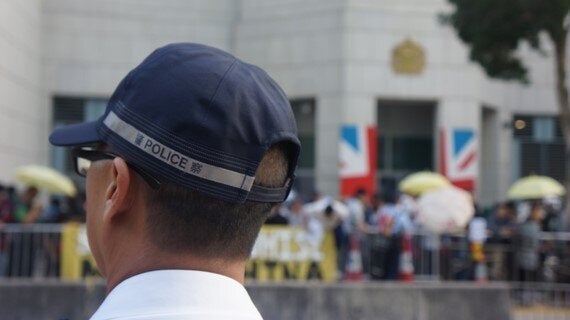 Organiser Daniel Ma said that the UK had a "moral responsibility" to speak up as it was a signatory to the 1984 Joint Declaration that gave rise to Hong Kong's handover to China in 1997.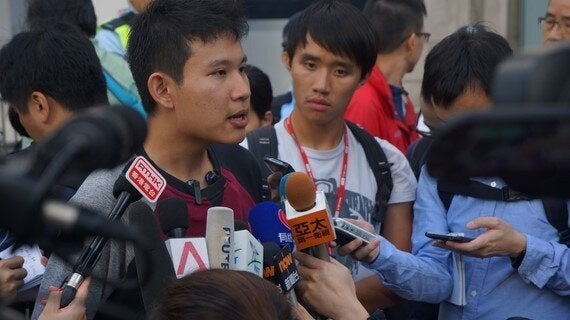 "Britain should take action to solve the problem... We want to put the Hong Kong issue on the international stage," the 21-year-old part-time student said.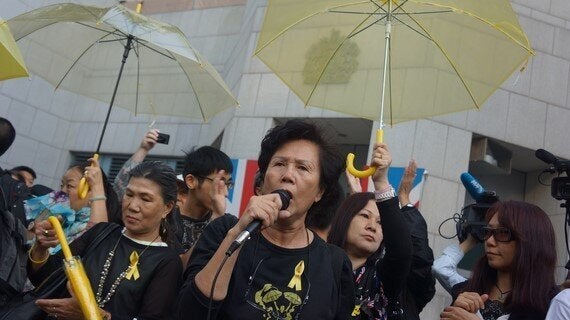 A British Hong Kong colonial flag, which has become a symbol of resistance, was wielded outside the consulate. However, Ma says that only a small minority actually want the British to return.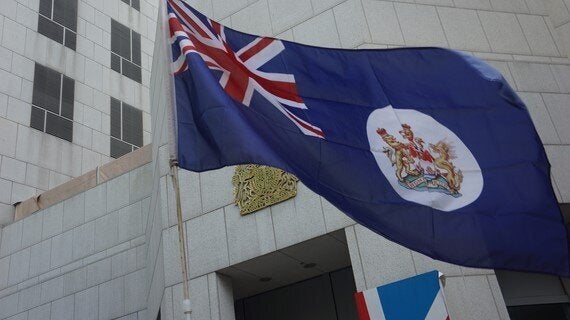 Two police vans and over two dozen police officers were on site as protesters played bagpipe music and chanted "Thank you Chris Patten." Patten, the city's last colonial governor, recently spoke about Hong Kong's pro-democracy movement at a parliamentary enquiry.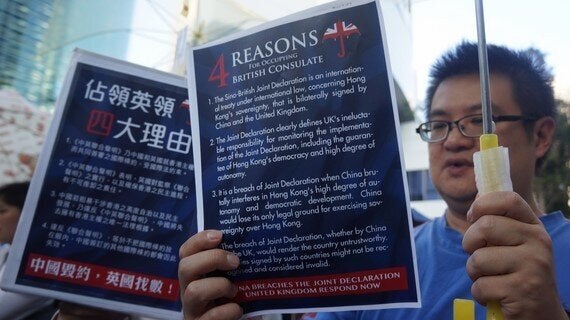 A representative of the consulate accepted a letter from the protesters as around a dozen activists remained overnight in tents.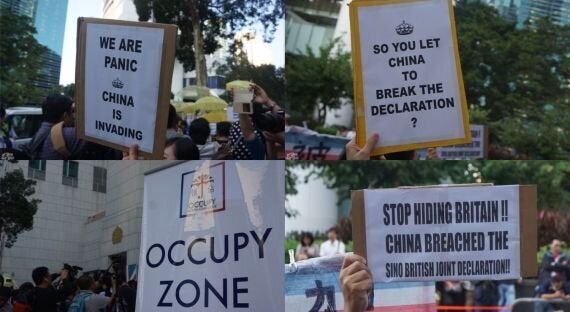 Pro-democracy activists in the former-British colony are currently demonstrating against a plan by Beijing to allow free elections in 2017 but with only two or three pre-approved candidates allowed to stand.