For those perennial travelers, always looking for the best tips and suggestions for their next holiday trip, the following selection of travel blogs are of invaluable assistance. Each is filled with great experiences, photos and background on the destination they cover.
Most travel blogs out there cover all destinations (or at least those which have been visited by the writer) but the blogs below are specific to their destination, and as a result offer fantastic, specialist insight into their chosen location. If you're looking for a more in depth insight for your wanderlust in 2015, then these blogs are just the ticket...
Published by experts in the wine-making field in Argentina, this fascinating blog gives an insight into the true spirit and passion of the country. The blog offers excellent reading on wine and winemaking, along with tips and hints on the delicious cuisine of the country, where to stay and cultural events on offer to the visitor. Read up about the Rio de La Plata or "Silver River" and the history of silversmiths in Argentina. Find out about the best cocktails to enjoy while visiting Buenos Aires.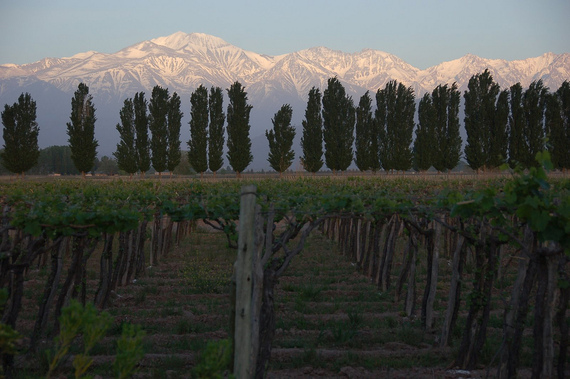 "Sunrise in Mendoza" by Tony Bailey is licensed under CC BY 2.0
Armed with experts that not only know what they are talking about, but also have firm cultural roots in the country, this blog offers excellent suggestions for a variety of different destinations, trips and culinary tips in India, along with gorgeous photos to illustrate their message. The blog offers tips on the best months to visit particular locations as well as must-see attractions in all the major cities.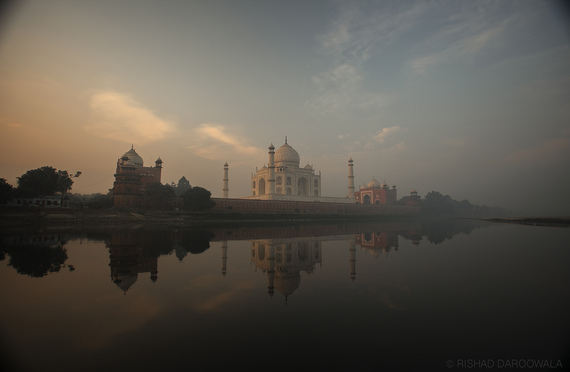 "The Taj Mahal" by Rishad Daroowala is licensed under CC BY 2.0
Japan Travel Mate offers a range of interesting travel guides and tips, along with some great photos of various areas of Japan. The blog was started in 2009 after the author's first trip to various cities in Japan and has since grown exponentially as he has travelled more extensively within the country. Details and photos are given of the various temples, shrines and others fascinating places in Japan visited by the blog owner, inspiring travelers to visit this fascinating country.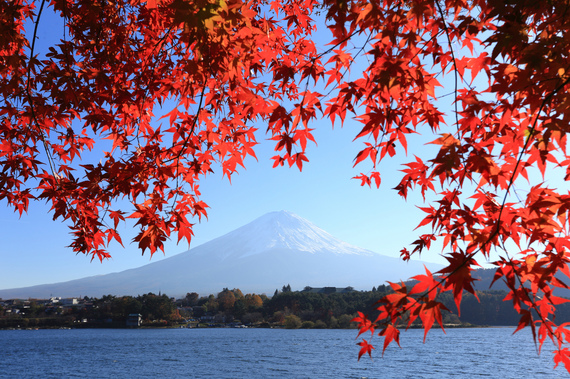 "Momiji and Mount Fuji" by skyseeker is licensed under CC BY 2.0
For those wishing to explore the U.K. and dreaming of lapping up a bit of luxury along the way, the Luxury Travel Blog is just up their street. The blog offers details of luxury accommodation in some of the large and wonderfully historic houses of England and Scotland, whether as a family holiday or golfing adventure, offering suggestions for itineraries, attractions to visit, the local culture and tasty cuisine to be enjoyed along the way.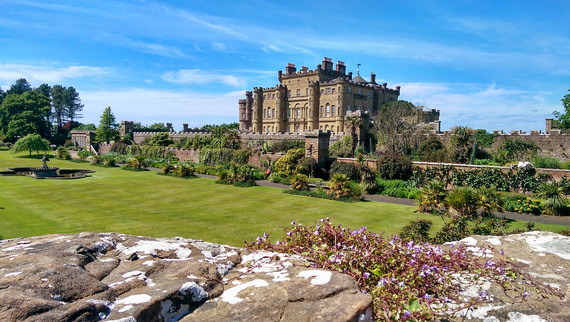 "Culzean Castle" by Muhammad Younas is licensed under CC BY 2.0
The Epic Morocco blog covers tips and adventures in this exotic country, including everything from a guided tour of the Atlas Mountains to an exciting and exhilarating visit to the souks of the major cities. There are interesting cultural articles to read, including details of just what it is like to celebrate the holiday of Eid al-Adha in Morocco. Read up about the Marathon des Sables, an ultra-marathon event held in the south of Morocco every year, which Charlie participated in this year and lived to tell the tale.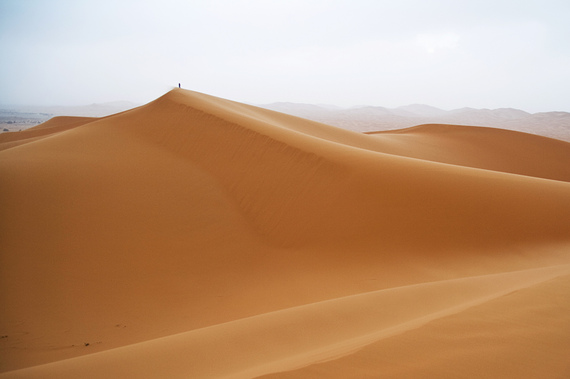 "Walking on Erg Chebbi, Morocco" by Dimitry B is licensed under CC BY 2.0
Written from the perspective of an American woman living in Spain, the Christine in Spain blog covers some of the best locations in the country. With tales of her adventures in the Spanish Pyrenees, the La Rioja wine area, on gorgeous beaches and of the cuisine and wine of Spain, the blog offers a unique look at the country from an expat point of view. There are also posts about various side trips Christine has made to other parts of the world, including France and the U.S.A.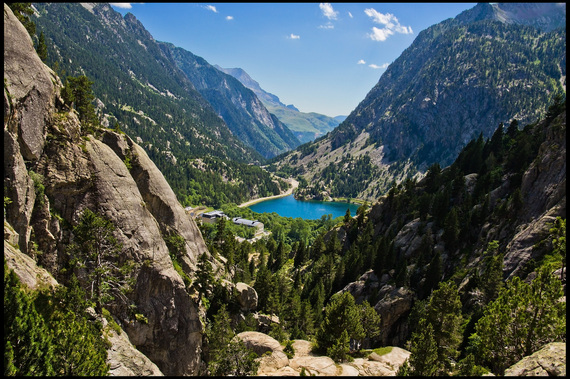 "Baños de Panticosa " by Guillén Pérez is licensed under CC BY 2.0
See Colombia is a travel blog, in both Spanish and English, offering invaluable tips and information about the fascinating South American country. This informative blog offers details about everything from statistics, to national symbols, photo galleries and even details about the extremely unusual national sport of Colombia, known as Tejo. Blasting all the stereotypes about the country, a team of international travelers keep you up to date with everything Colombian.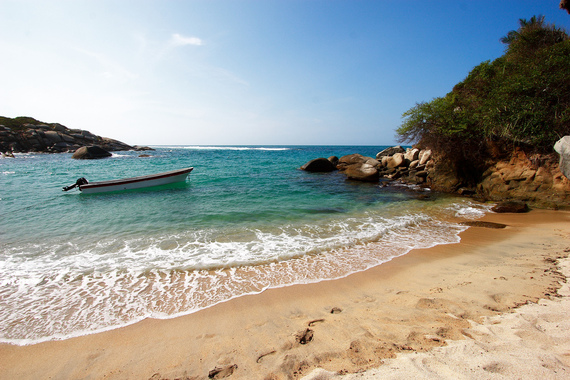 " Cabo San Juan Beach - Tayrona National Park" by Mark Rowland is licensed under CC BY 2.0
There are more and more country specific blogs popping up in the blogsphere and I love them as you get a much deeper feel for a place than with the more generic blogs out there. Whilst these are just a sample of a few countries out there which I particularly enjoy, search for other countries or cities which you're thinking of visiting and you are sure to find someone local who is writing great things about the place. The insight you'll get will likely go far beyond what any guidebook can offer.