The Galapagos Islands are unlike any other in the world; made up of a group of isolated volcanic islands, this is a place that hasn't been tainted by tourism. A dream destination to say the least. But with extortionate travel prices, the Galapagos Islands feels like an unfeasible reality for many. Yet it's not impossible to travel cheap once you have the When, Where and How.
Here's a breakdown of tips on how to make your Galapagos Islands holiday as affordable as possible!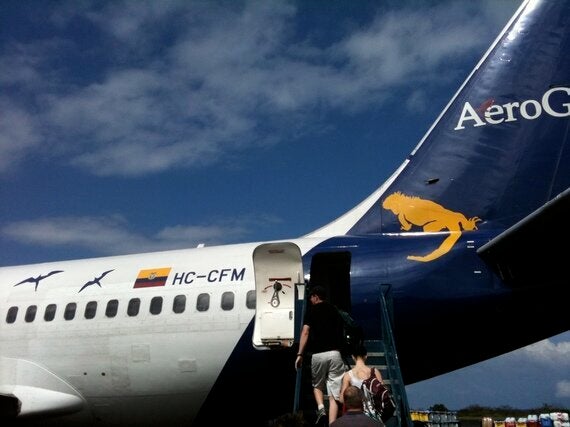 WHEN: Getting There Cheaply
The bottom line is that the Galapagos Islands are not cheap. From flights and travel to food and accommodation, tourism here is aimed at affluent travellers and priced high to deter the growth or development of destructive industries such as illegal fishing and illegal farming. So no matter what time of year you travel, expect to see high prices at tourist hot spots.
To get a great deal, you could try booking your flights during the wet season (December to May). Prices will be lower during these months and whilst it is not really the best season to visit and you may experience some drizzle, there will be less tourists there, giving you unobstructed views. When it comes to exploring the islands, wait until the last minute before booking a cruise for the lowest possible prices. Or find affordable hotels and island hop on your own.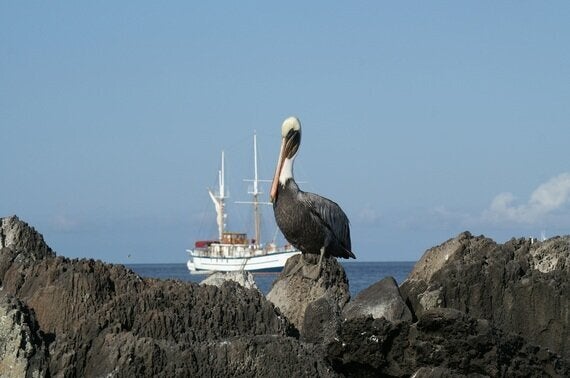 Image provided by pixabay.com under CC0 1.0 Universal
WHERE: Islands and Airports
The best way to get to the islands is from mainland Ecuador. You can fly from either Quito or Guayaquil, with daily flights taking you to San Cristobal Island and Baltra Island. Both islands have their own unique charm and are well connected to other islands but if you want the convenience of being located in a well-developed area, head to Santa Cruz which is easily reached from Baltra Island.
When it comes to finding the right airline, follow LAN Airlines or TAME Airlines on social media and sign up to their customer newsletters, as these airlines often offer discounted rates. Sometimes as low as £170 GBP for a return ticket, which is much cheaper than the average price from Ecuador. LAN Airlines also offers cheap flights all throughout South America so you can fly out from any destination in that area.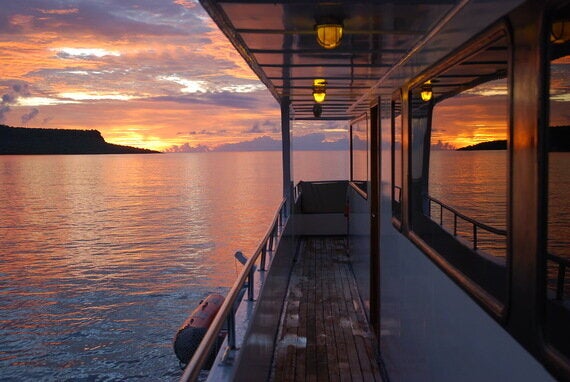 "Galapagos" by Ijon Tichy is licensed under CC BY 2.0
HOW: Living, Eating, Exploring
When it comes to exploring the different islands without a cruise, the best place to base yourself is Puerto Ayora on Santa Cruz Island; this is where most cruises and day tours depart from and the convenient location will save you money in day to day travel costs. Although it can be daunting to turn up without a secure advanced hotel booking, it's good to remember that most accommodation in South America is often unlisted on the internet and those which are not advertised over the web are much cheaper. You'll also find that some hotels are willing to discount you there and then - so if you hesitate over the price a little and the hotelier wants your business, you may be able to grab yourself a serious bargain!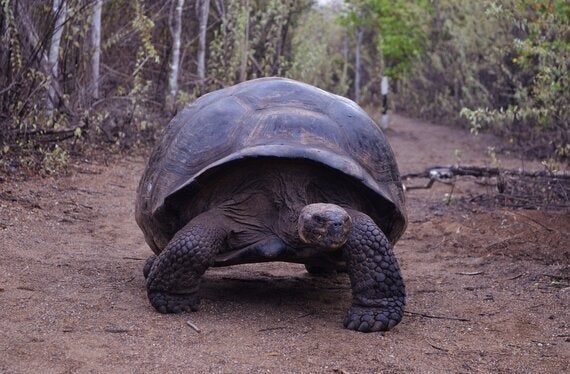 "galapagos" by pantxorama is licensed under CC BY 2.0
When it comes to eating out, try the backstreets instead of the main strips. Avoid the tourist restaurants and you'll get the opportunity to try some real, authentic homely cooking whilst saving an awful lot of cash. Asking for the "platos del dia" (plate of the day) in small backstreet eateries can cost under £5 per dish.